September 9 is Teddy Bear Day. In honor of this holiday, here are some of the creepiest teddy bear images we could find. Sleep tight!
1. Please don't kill us.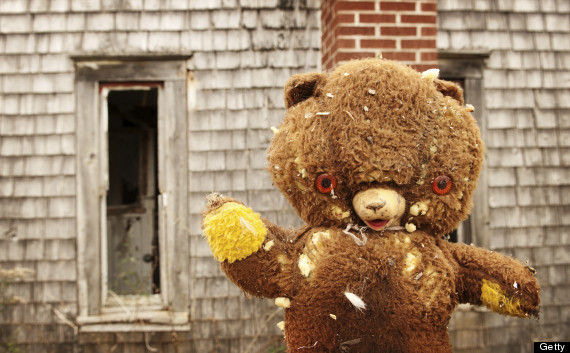 2. This bear has seen many horrible things.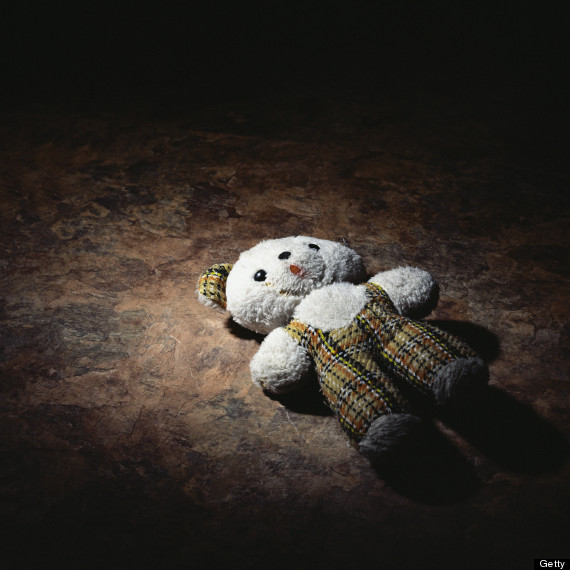 3. This can't be good.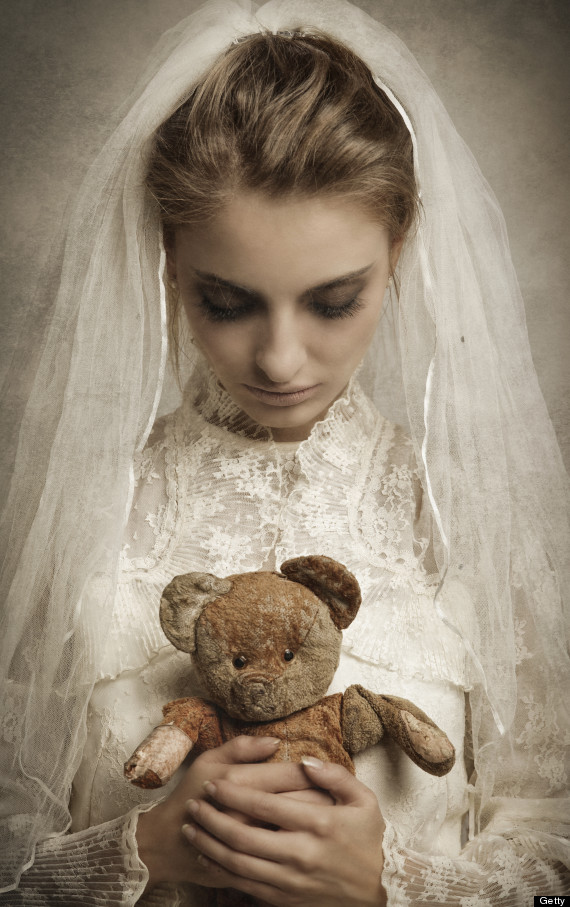 4. No!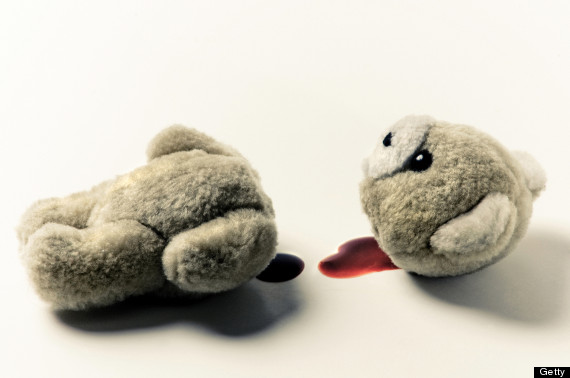 5. Oh. My. God.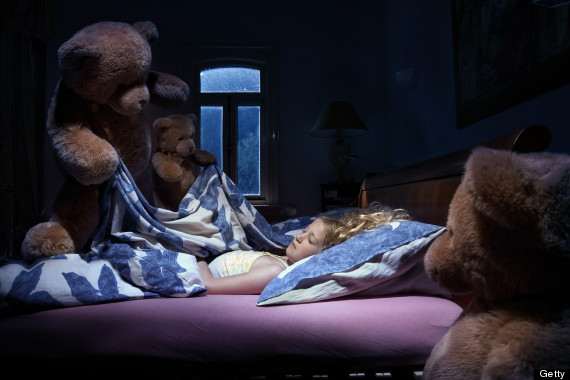 6. What is going on?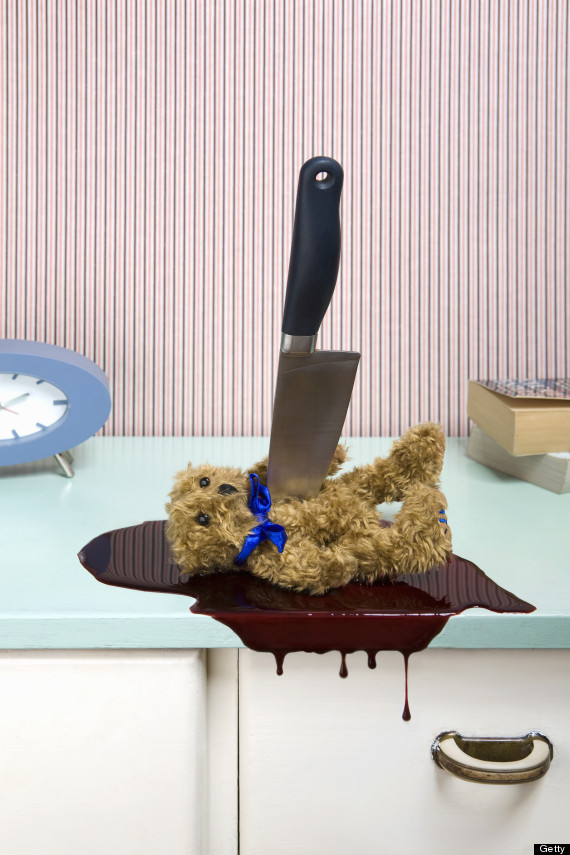 7. Clearly haunted.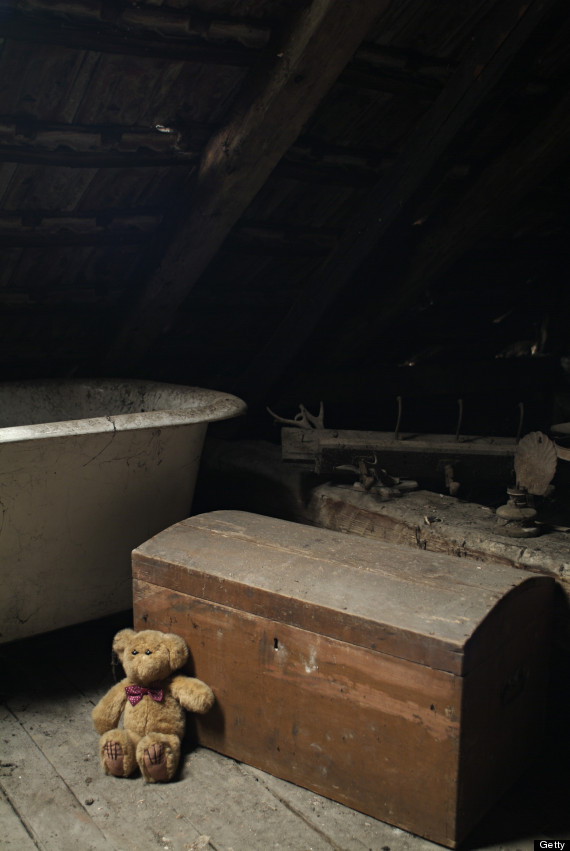 8. You have so much love to give, but what are you?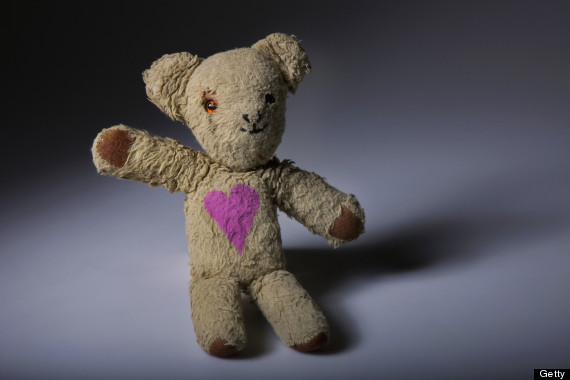 9. Whose idea was this photoshoot?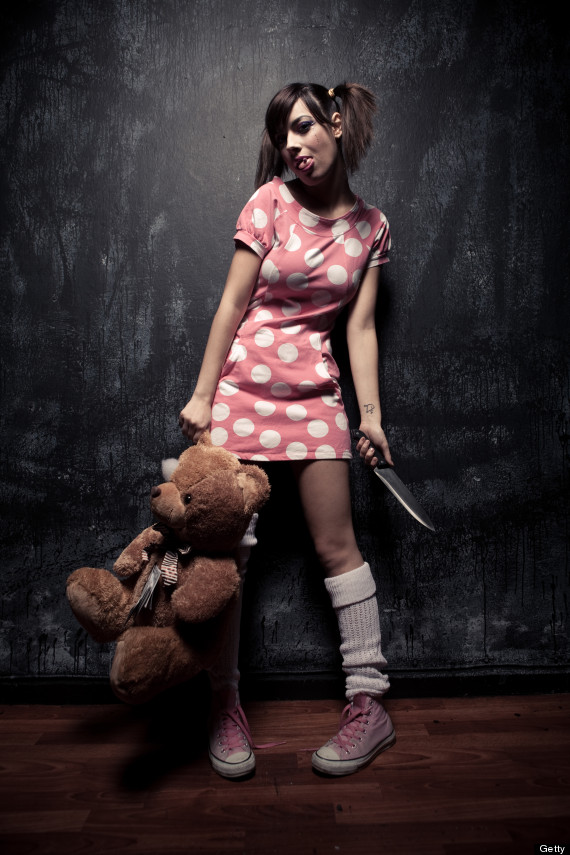 10. What's this guy's agenda?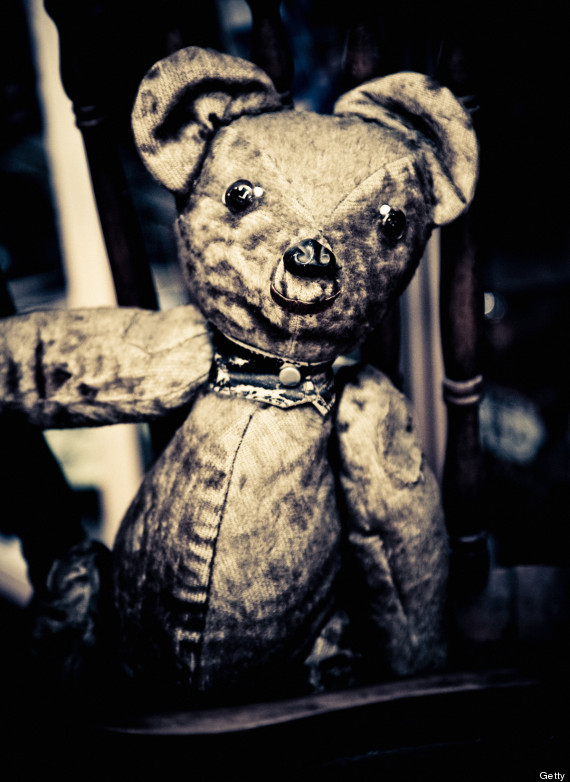 11. Oh no, pre serial killer.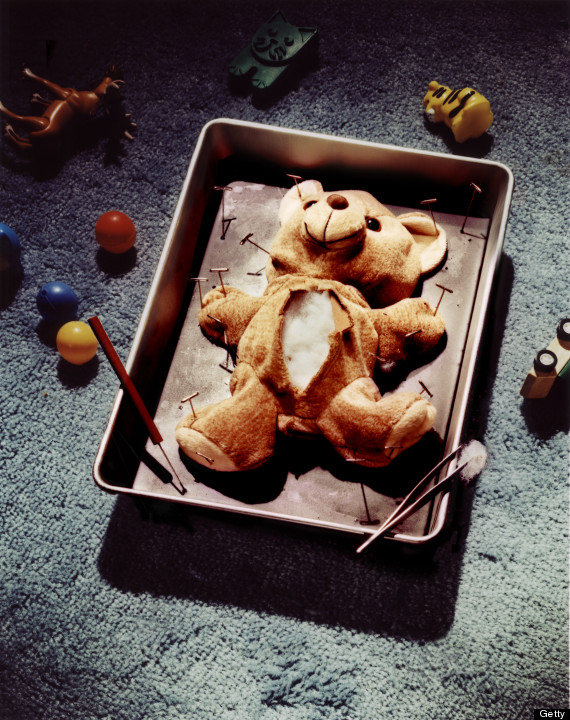 12. What happened here? The humanity!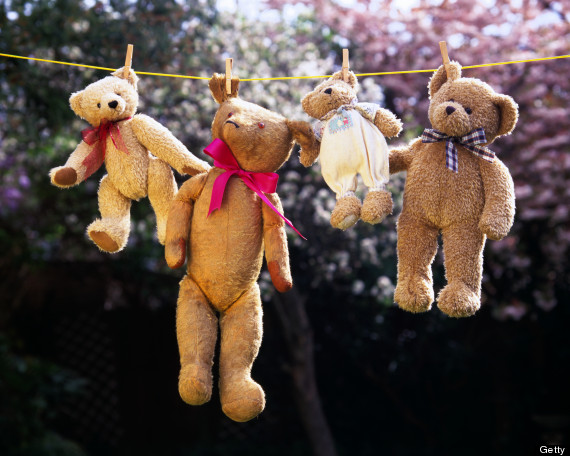 13. Don't want to be left alone in a room with this one.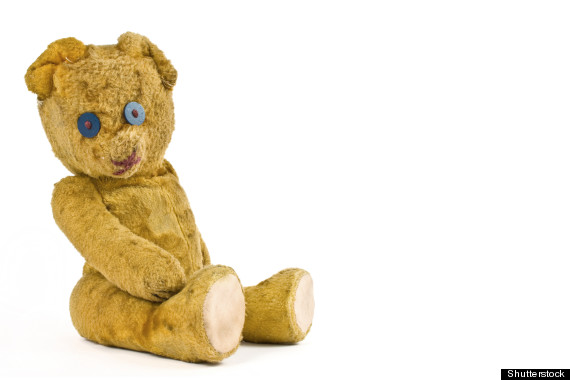 14. Oh no! This one knows a terrible secret. :(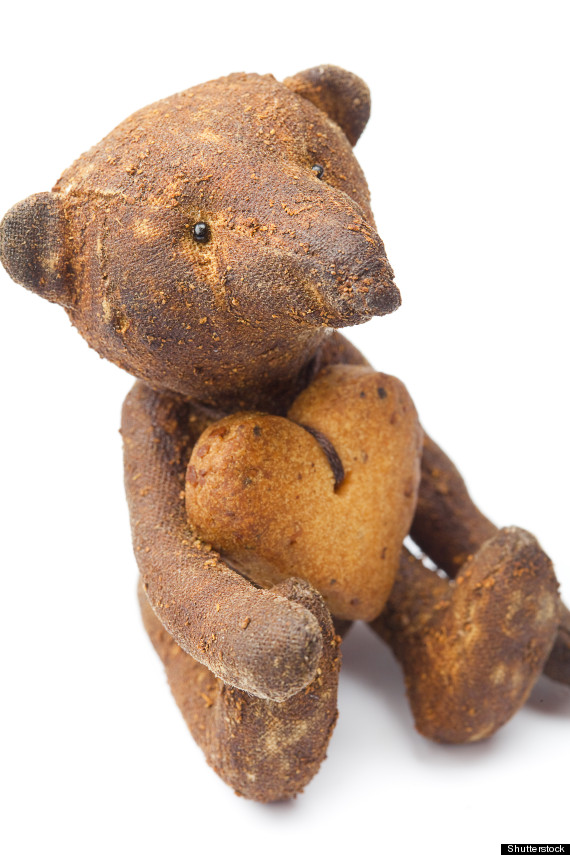 15. No. Please, no.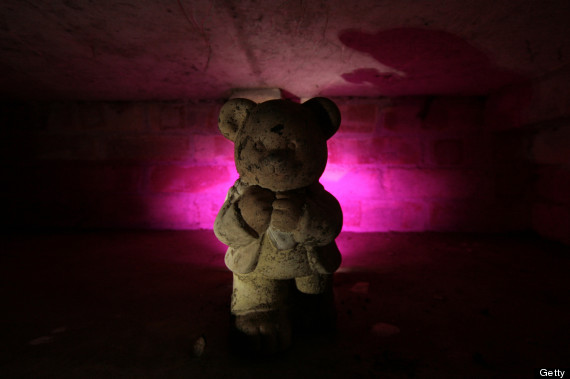 16. Teddy protective services needs to step in here.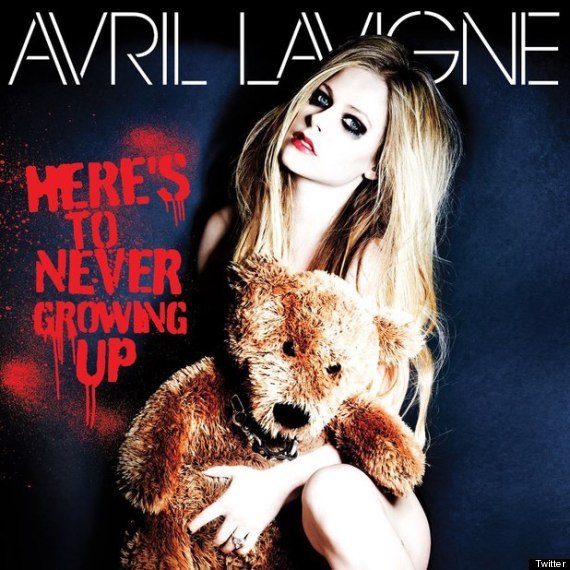 BEFORE YOU GO
PHOTO GALLERY
Funny Kid Notes From HuffPost Readers