Science nerds, aesthetes and slobs everywhere: listen up. The enchanting Tumblr "Magical Contamination" is about to make your wildest, fungus-filled fantasies come true.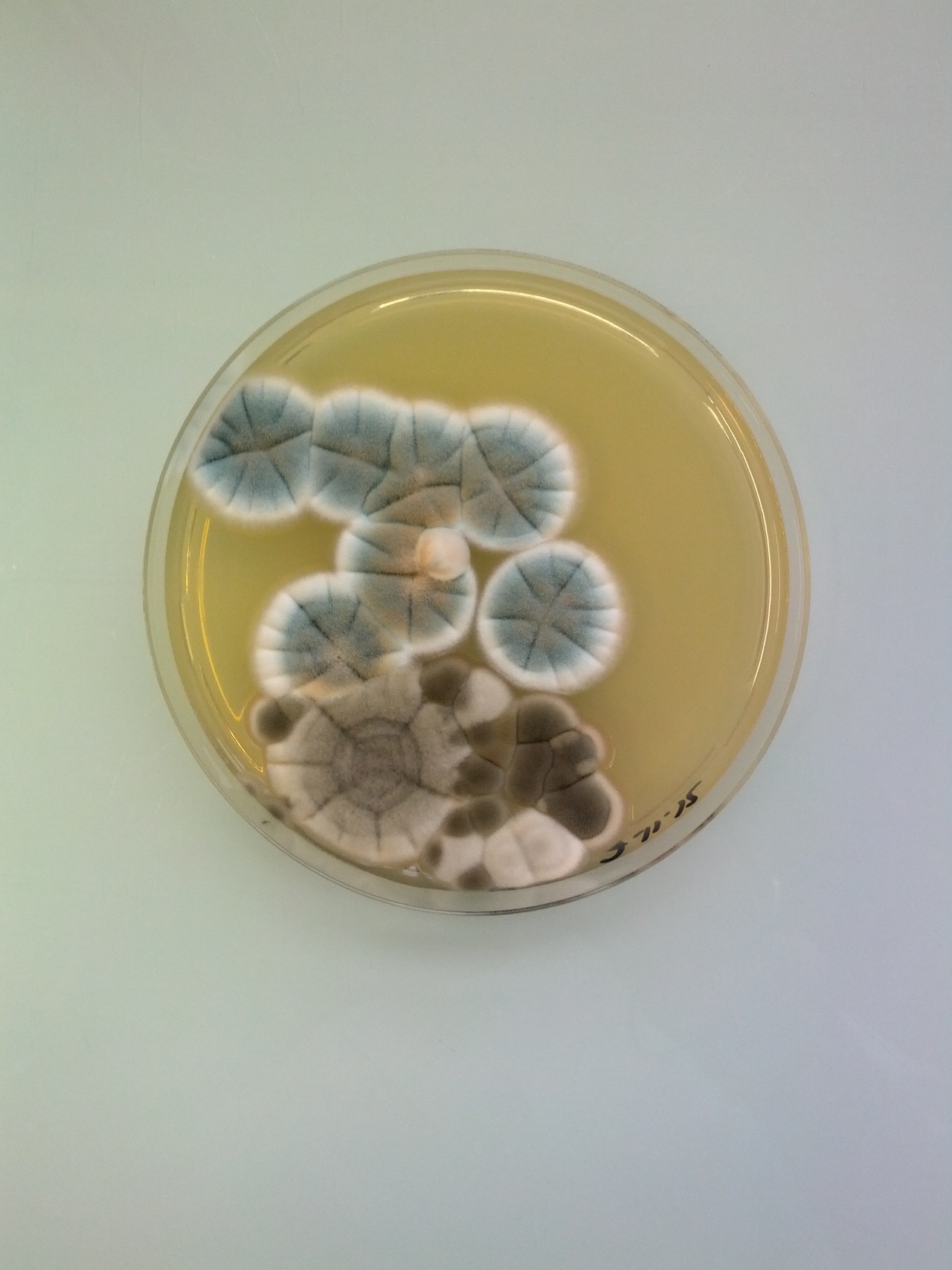 Imagined by Antoine Bridier-Nahmias, the account compiles a variety of petri dishes filled with bacteria, mold and yeasts. The assorted ingredients, when exposed to air in Bridier-Nahmias' psuedo experiments, burgeon into ethereal forms, resembling everything from cotton candy daisies to crystallized starfish. We never knew rot could look so gorgeous.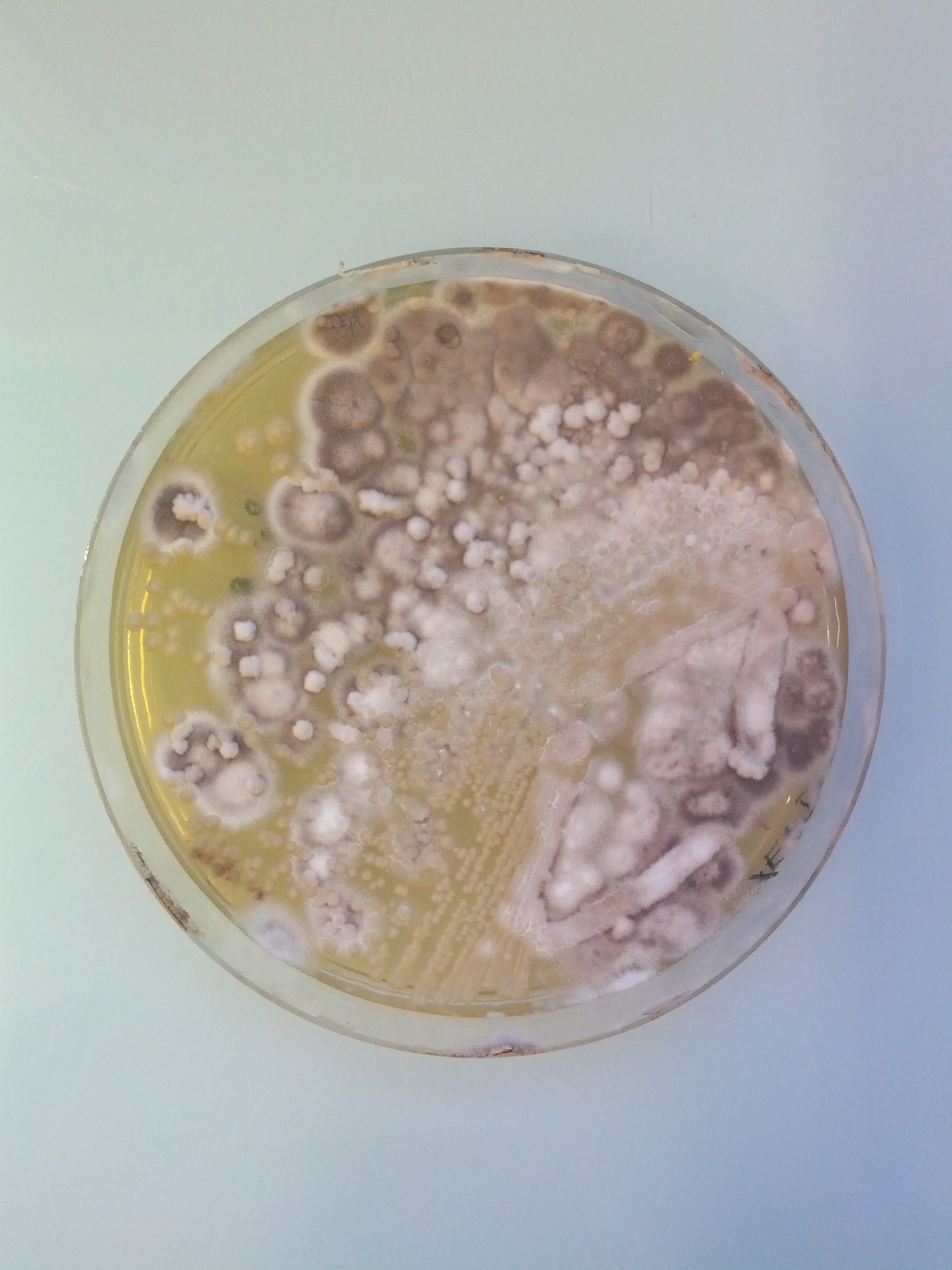 Bridier-Nahmias responds to user questions on his Tumblr, although mostly keeping his answers as magical and mysterious as the works themselves. Insisting his interest in the specimens is purely visual, he refuses to elaborate on scientific details behind the creation of each image. "I simply keep my eyes opened," he responded when asked about his process.