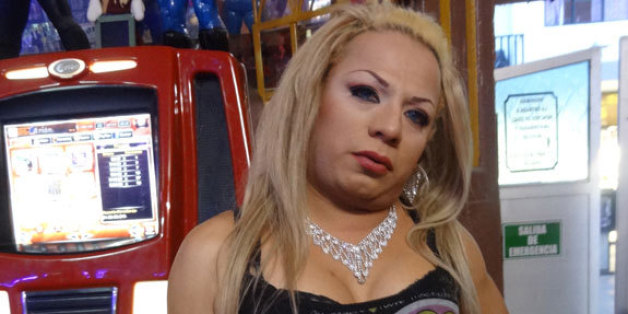 MEXICO CITY (WOMENSENEWS)--The second time Deborah Alvarez was deported from the United States in 2005, after she was detained for prostitution solicitation tickets, she knew she would have to stay in Ciudad Juarez for a while.
Alvarez wanted to go back to the country where she felt she could freely walk down the streets wearing a dress or a skirt without anyone hassling her, as her family once did.
But the possibility of crossing the Texas border and winding up getting detained, trapped in an immigration confinement facility and housed with hundreds of men, was unthinkable for Alvarez, a transgender woman.