Khloe Kardashian stepped out looking slim and trim in a curve-hugging jumpsuit Monday.
The 29-year-old was spotted wearing her wedding ring when she and sister Kourtney headed to Maxfield and their Dash boutique in West Hollywood on Sept. 9. Kardashian looked gorgeous in a curve-hugging jumpsuit, aviator sunglasses, black lace-up booties and her cobalt blue Hermes Birkin bag.
Kardashian has been putting on a brave face since the Aug. 30 arrest of her husband, Lamar Odom, for driving under the influence. On Monday, she posted a photo to Instagram with a cryptic caption -- emojis symbolizing the three mystic apes for "see no evil, hear no evil, speak no evil," Us Weekly noted. Prior to that, she tweeted that she isn't made of steel, but is "pretty damn close to it though."
TMZ has reported that Kardashian and Odom are estranged as he allegedly battles drug addiction.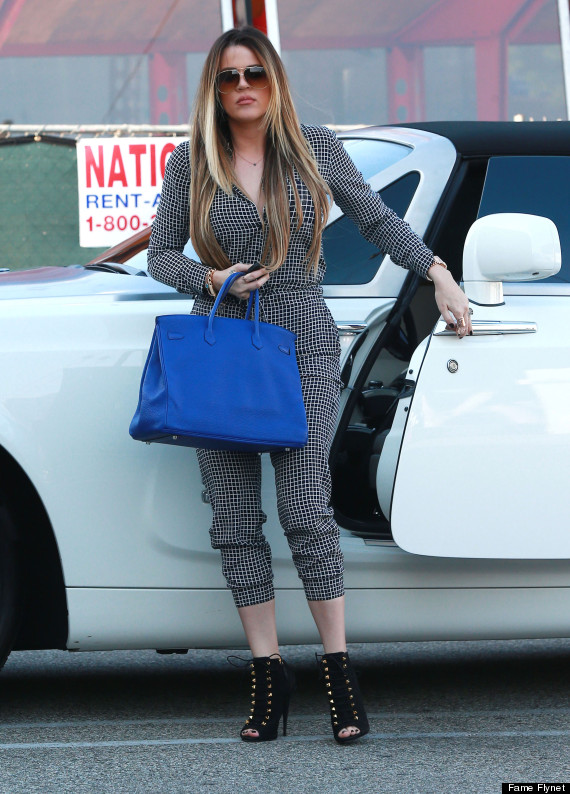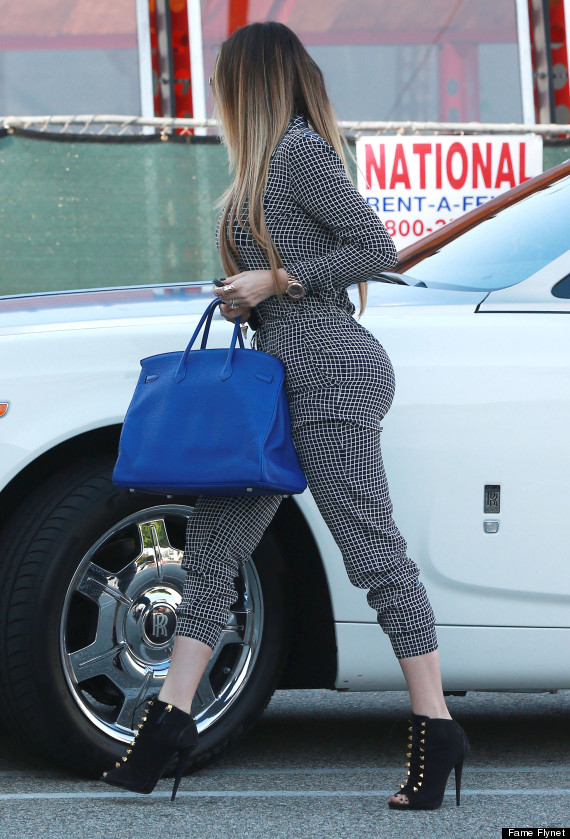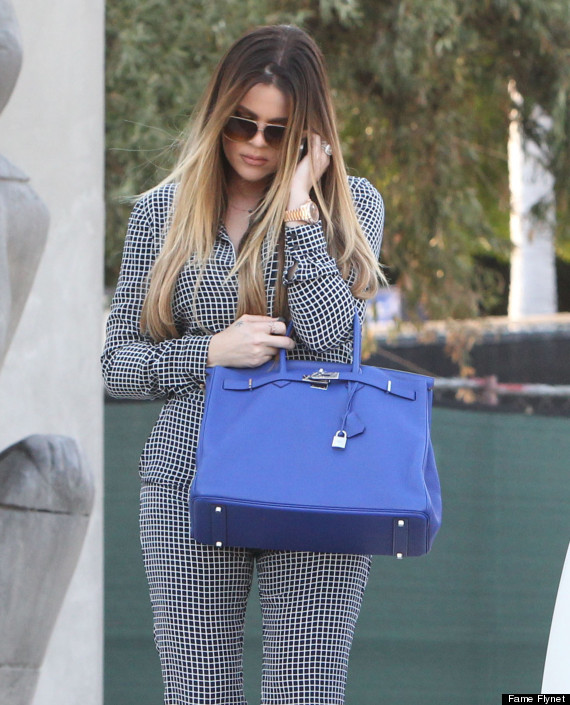 BEFORE YOU GO
PHOTO GALLERY
Khloe Kardashian