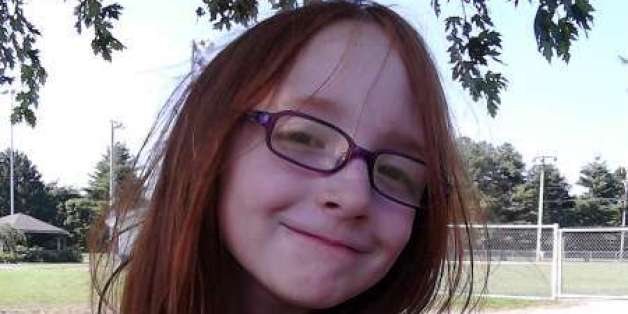 The body of a child was found in the search for a 7-year-old girl who went missing from her Illinois home on Sunday, UPI reports.
UPDATE: Willow Long's uncle, Justin DeRyke, has been arrested in connection to her death. READ MORE
EARLIER:
The body hasn't yet been identified, but authorities made the discovery during their search for Watson resident Willow Long. Initially, police wondered if Long left her home while trying to reenact a Disney movie.
The girl was watching "The Princess and the Frog" with her little brothers on Sunday at home when she vanished. Her mother, who was feeling ill, was taking a nap, CNN reports.
"We were thinking maybe she wanted to go on this adventure," J.R. Nieman of the Watson Fire Department told CNN. "So we have checked bodies of water."
Her mother told police she had been sleeping for up to 90 minutes. When she awoke, Long was gone. She asked Long's 3-year-old brother where her daughter was, and he pointed toward the front door, KDSK reports.
In the movie, a princess is turned into a frog and must make a journey through the waterways of New Orleans to undo her curse.
More than 500 volunteers helped search 20 square miles for Long by Monday morning.
Willow is described as 4 feet tall, with shoulder-length red hair. She is not wearing her glasses, 14 News reports.
Anyone with any information about the disappearance can call the Effingham County Sheriff's Department 217-342-2101.
BEFORE YOU GO
PHOTO GALLERY
Missing Children