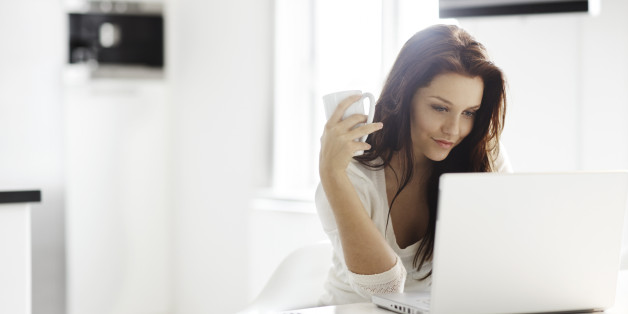 A mailing list can be a powerful tool for reaching out to fans with fresh content and updates on your writing career. But with great power comes great responsibility. Let's take a look at some dos and don'ts for an author mailing list:
DO
Update your subscribers with your latest publication and reading/book tour news.
Fans will love to hear about your latest publications, and if you decide to take your work on a reading tour, you'll want to send that invitation to as many people as possible.
Send out regular mailings at a consistent interval (once a week, once a month, etc.).
Consistency is important to evoke a sense of anticipation in your subscribers. Find an interval that works for you; mailings should not seem forced or put together at the last minute. Maintaining a reasonable distance between mailings will ensure both that subscribers have enough time to read your messages and that they won't get bogged down in unread messages.
Cultivate your author persona through your regular mailings.
Sending out regular mailings is a great medium to find the voice of your author persona. Use these mailings to share book reviews and recommendations, favorite stories about your writing process, and even big events in your life your fans might be interested in. The sky's the limit!
Keep your mailings easy to read and navigate.
Readers will hate having to scroll through a message riddled with links to various third-party websites and disjointed design elements. Keep your messages simple and legible, and your readers will thank you for it!
DON'T
Hide your unsubscribe feature.
Always make sure that unsubscribing from your list is easy. If subscribers find it difficult and become frustrated, it may hurt you in the long run.
Subscribe people to your mailing list without their permission.
This is a HUGE no-no. Never include email addresses in your mailing list without the owner's consent. If people start receiving unwanted messages from you, you're almost sure to make enemies fast. Just think of it the other way around: Would you want some mailing list sending you emails without your consent?
Keep all of your subscribers in one list.
Don't you hate receiving a mailing with information that doesn't pertain to you? There is an easy way to ensure you don't do this to your own subscribers: Maintain separate mailing lists. This is a brilliant strategy to make sure you are still sending out important information to the appropriate subscribers. (e.g. If you are sending out a last-minute invite to a reading in Chicago, sending it to your fans in Australia might not be appropriate.)
Use deceptive language to trick your readers.
No one likes feeling duped. Your readers are no exception. Keep your subject lines honest and appropriate. Your readers won't appreciate it if they think they're about to read about tips for writing a novel and wind up being barraged by videos of you scribbling on pieces of paper for no particular reason.
Now that you know the dos and don'ts of maintaining an author mailing list, put these words into practice! An author mailing list will only serve to your benefit as your fan base grows, so keep these tips in mind and email responsibly.
For more from Writer's Relief, click here!