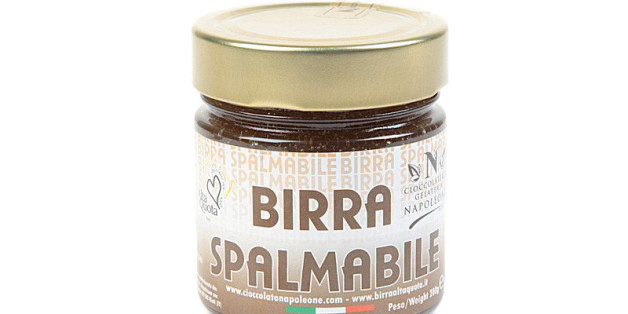 Stop the canning. Forget the peaches and Concord grapes. There's no need to go through the trouble of making them into jams and jellies. Because, guys, there's beer jelly. And who in their right mind would want a peanut butter and grape jelly sandwich when they can make it with beer?
Well, maybe beer and peanut butter are not the best flavor combination, but this dark ale spread makes a great addition to a plate of cheese and crackers. And, it lets us feel okay about having some beer before noon. This genius jelly is made at the hands of the Italians. It's a collaboration between an Italian chocolate maker and an Italian beer brewer -- which can only mean good things.
You can get the Omid dark ale spreadable beer at Selfridges -- when it comes back into stock that is.
Want to read more from HuffPost Taste? Follow us on Twitter, Facebook, Pinterest and Tumblr.
Not into beer-flavored jelly? How about just cooking with your favorite ale.
PHOTO GALLERY
Beer Recipes