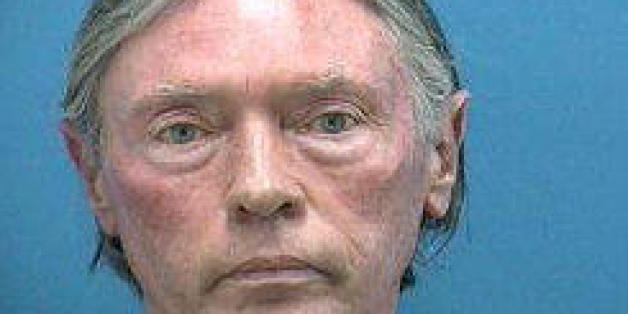 Baywatch has never been so creepy.
Sheriff's deputies say Frederick Shulte was caught pleasuring himself while watching teen girls shower at Jensen Public Beach in Florida on Saturday -- and he would have done worse, had he not been arrested.
The 66-year-old Jensen Beach man allegedly confessed to the crime, telling Martin County sheriff's deputies that he's "capable of a lot more" than just looking, according to the Sun Sentinel. He also reportedly told authorities that he knew what he did was wrong, but he'd do it again.
"It's very chilling when we arrest somebody for a lewd act involving a child," Sheriff William Snyder told WPBF.
A report obtained by the station stated that Schulte was intoxicated. It also indicated that he has a prosthetic penis, though Schulte later told reporters that he had a sex toy in his pants.
"I'm a deviant," he said, according to Yahoo News. "What they found in my pants was a dildo. I just like to have a big bulge."
He was charged with lewd and lascivious exhibition and disorderly conduct.
BEFORE YOU GO
PHOTO GALLERY
Over-Exposed