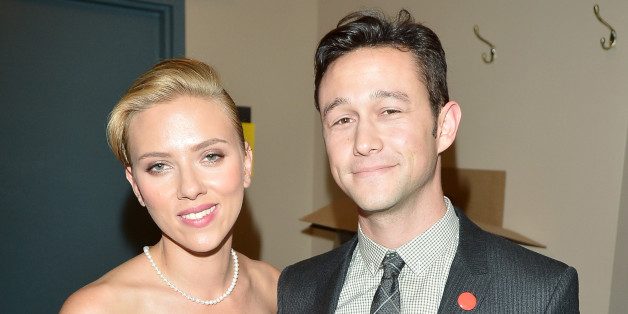 Scarlett Johansson is one of the sexiest stars in Hollywood, placing 15th on Maxim's 2013 Hot 100 list.
But her co-star and friend Joseph Gordon-Levitt says her sex appeal comes from a lot more than just her looks. Gordon-Levitt cast Johansson in his directorial debut, "Don Jon," which he also wrote and stars in.
But why did he cast her?
"I didn't know Scarlett, but I spent more than a year with the image of her in my head playing this character. She couldn't not do this," the actor tells Men's Health in the magazine's October issue.
"Look, Scarlett is a gorgeous, gorgeous woman, but if you just compare purely physical features, plenty of girls are just as gorgeous," he continues. "But she creates this extra something. It's in her walk, her eye contact. The total package is just off the charts."
We're sure Johansson's fiance Romain Dauriac, who just popped the question with a stunning art deco diamond ring, feels the same way Gordon-Levitt does.
See JGL's Men's Health cover below: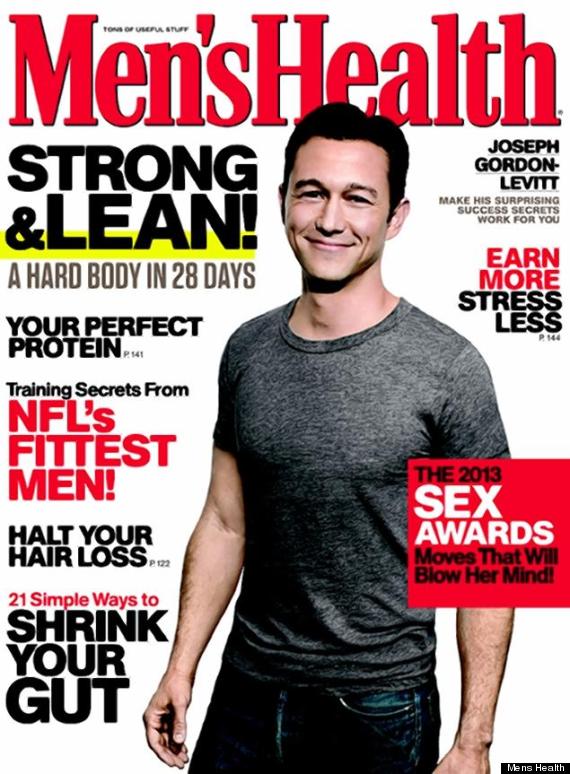 BEFORE YOU GO
PHOTO GALLERY
Scarlett Johansson