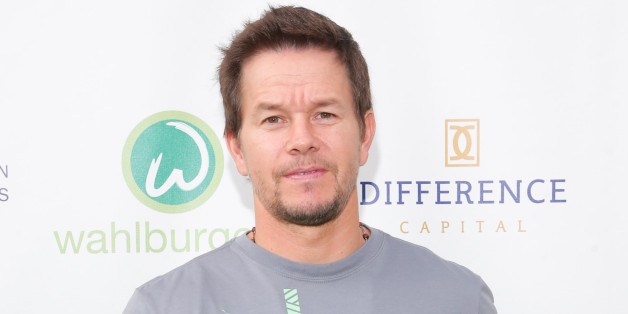 For Mark Wahlberg, the upcoming "Transformers" movie is a family affair.
The 42-year-old actor, who stars as Cade in "Transformers: Age of Extinction," recently revealed that his children make a cameo in the film. Led by director Michael Bay, in addition to the Wahlbergs the latest "Transformers" movie also features Stanley Tucci, Nicola Peltz, and Kelsey Grammer, among others.
"My kids just did a cameo [as] just scared people in the street looking up, but they did a great job," Wahlberg said in an interview with MTV News. "I was so nervous because Michael doesn't have time for bad performances."
"You have to understand; you're shooting a $300 million movie," Wahlberg continued. "You've got a lot going on. He's got five, six takes. If you ain't got it, you're done. I didn't want to see my kids get clipped. They were excited about, but they started to get mad at me because I'm trying to over-direct them. It went great."
This is Wahlberg's first "Transformers" film, but the fourth in Bay's series. The Oscar-nominated actor has who has four children with his wife Rhea Durham.
"Age of Extinction" is out on June 27, 2014.
PHOTO GALLERY
Fall Movie Preview 2013
BEFORE YOU GO