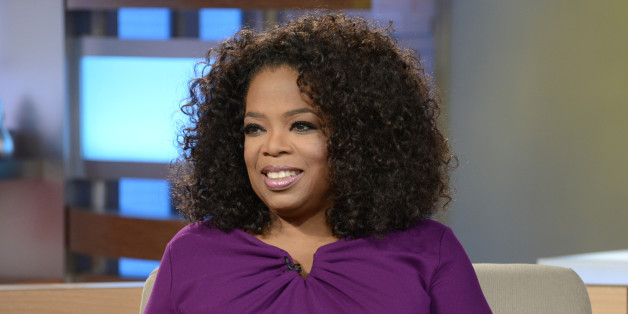 Oprah runs her own television network, regularly sits down with newsmakers, and ruled daytime television for 25 years. So it may surprise some to learn that the media mogul is terrified of balloons.
Oprah opened up about her fear of balloons in O magazine. People published an excerpt of the interview on Tuesday. "It reminds me of gunfire... really freaks me out," Oprah said.
That being said, she has had to confront her fear on more than one occasion. "I don't like balloons, and for my 40th birthday my entire staff decided to surprise me," Oprah recalled. "I come downstairs and the entire audience is filled with balloons. Literally, I'm stepping over balloons, having to walk through balloons and I'm so, like, 'Oh! When is one going to pop?'"
The balloon is a metaphor for people confronting their fears, the focus of October's O magazine.
Elsewhere in Oprah's life, things seem to be going great at the moment. Her movie "The Butler" opened first at the box office, and she recently celebrated growing viewership and profits at OWN.
BEFORE YOU GO
PHOTO GALLERY
Oprah's style evolution