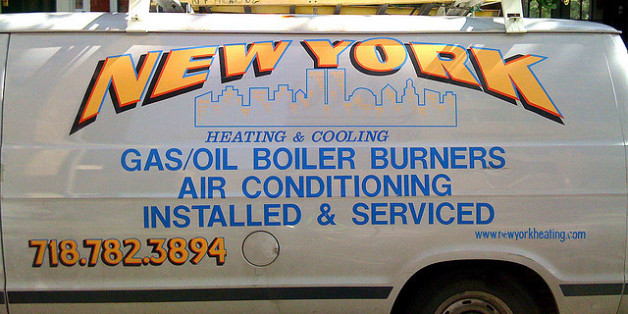 Ji Lee, a conceptual artist based in New York City, has devised a heartwarming memorial project dedicated to the slowly vanishing image of the Twin Towers.
Lee began the project, titled the WTC Logo Preservation Project, shortly after September 11, 2001, when he started to notice skyline logos across New York City featuring the two towers. The images represented small businesses like dry cleaners, delis, and moving companies that displayed their logos on awnings, trucks and billboards throughout Manhattan.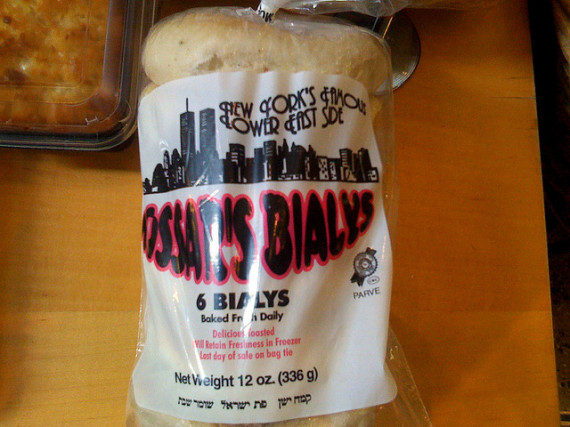 "I experienced a strange mix of sadness and joy seeing the iconic Towers standing there majestically, as if nothing happened," the artist writes on his website. "These logos will not last forever as many of the small business will either
update their logos at some point or close their doors eventually. Thus the Twin Towers would sadly vanish forever."
In an effort to archive these logos -- artifacts of New York City before the 9/11 attacks -- Lee began photographing the images, compiling the various photos on a website and Flickr account. His collection includes dozens upon dozens of unique logos, sourced by Lee and other individuals who opted to take part in the public project.
"When I started the project, I also asked people to send their photos of the Twin Towers logo and I received many photos. So it became an open project for others to participate," Lee wrote in an email to The Huffington Post. "This project became a daily Easter egg hunting sort of game for me. Whenever I was on the streets of NY, I'd always look to find a TT logo."
Scroll through the images below for a peek at Lee's WTC memorial project. If you'd like to participate in the endeavor, check out this website here.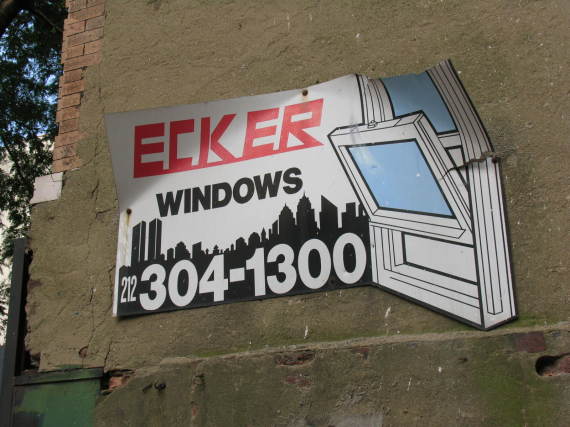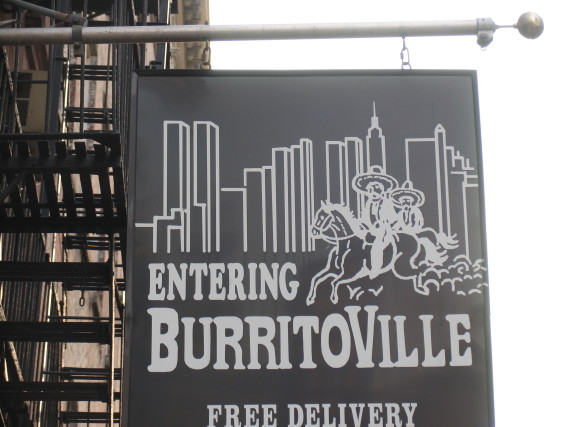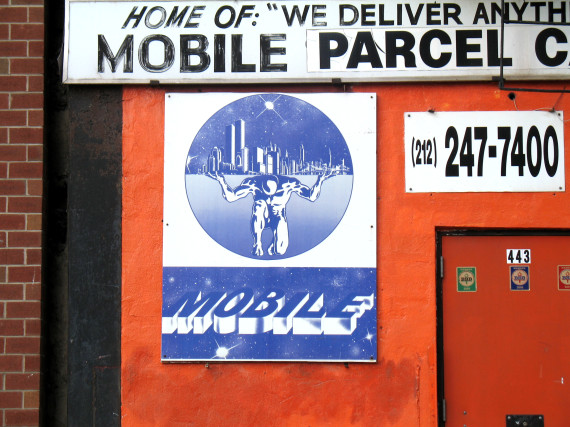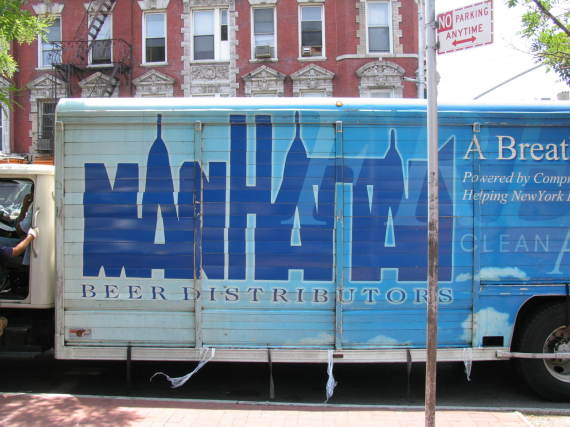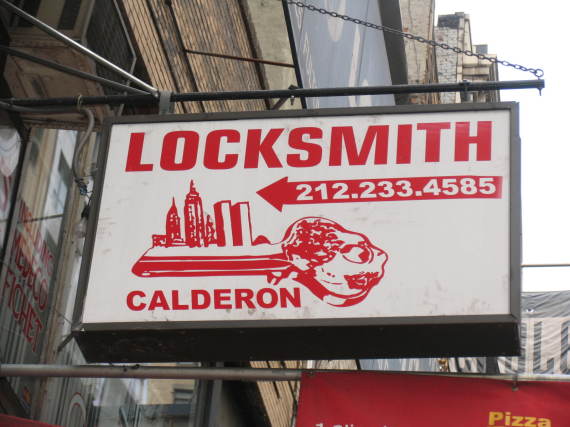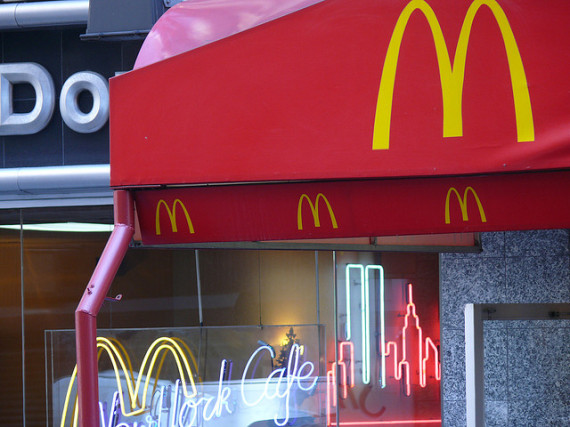 By Eric Schneck, Creative Commons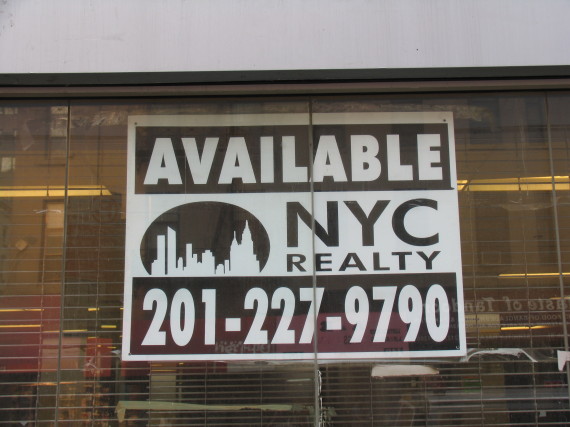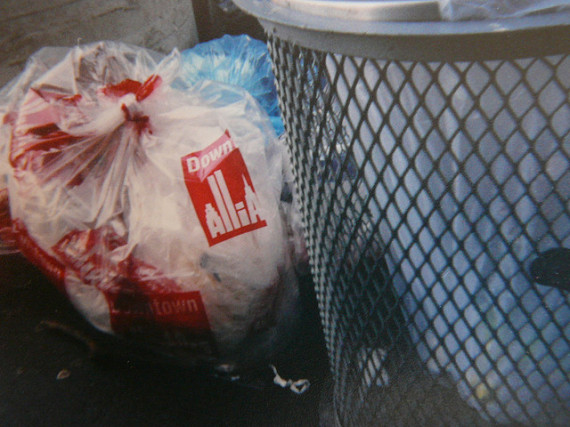 By Eric Schneck, Creative Commons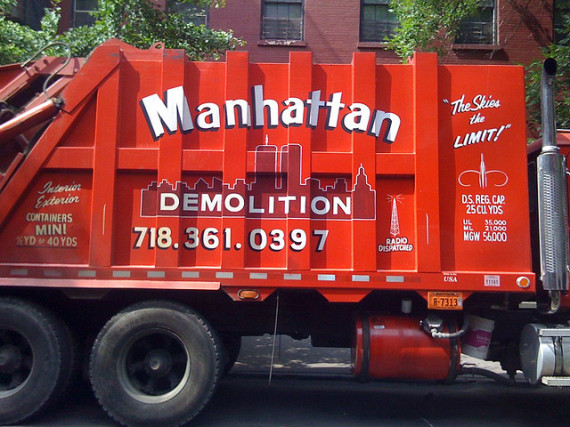 For more of Ji Lee's work check out his Mysterabbit project here.