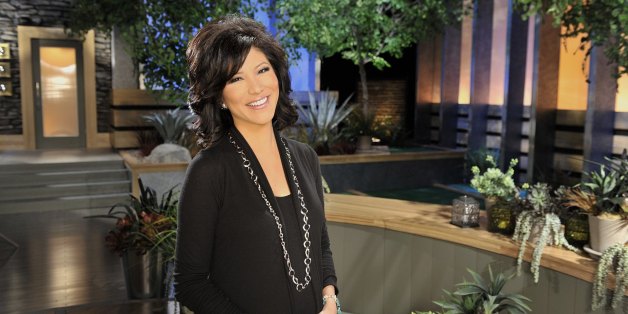 "Big Brother's" most controversial season ever is coming to an end, and CBS is giving it another go.
On Thursday, the network renewed the reality series for Season 16, set to air Summer 2014.
Season 15 of "Big Brother" has been up 11% in the ratings this summer, averaging 7.29 million viewers per episode, with 2.6 million in the coveted 18-49 demo.
The ratings jump could have something to do with the controversy surrounding the show due to the racist, homophobic and other offensive remarks made by Houseguests Aaryn Gries, Amanda Zuckerman and more.
Additionally, CBS announced that a special 90-minute finale of the current "Big Brother" season will air on Wednesday, Sept. 18 at 9:30 p.m. ET.
"Big Brother" airs Wednesdays at 8 p.m. ET, Thursdays at 9 p.m. ET and Sundays at 8 p.m. ET on CBS.
PHOTO GALLERY
"Big Brother" Season 15