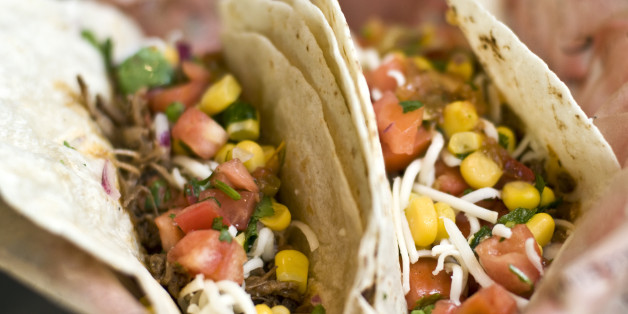 It's got a rap for glitz and glamor, but you don't have to do L.A. like Paris Hilton to enjoy it.
In fact, some of the area's shiniest treasures are cheap or free. Allow us to adjust your L.A. itinerary...
YOUR BRUNCH
You could go on celeb-spotting missions at The Ivy's Sunday brunch. The quaint café used to be a favorite of big stars before the paparazzi took notice, but nowadays the only big sight you'll see is the bill after a round of crab benedict.
You should know the under-the-radar type of actors (aka the best type of actors) spend Sundays browsing the Brentwood Farmer's Market. Maybe it's because they can literally eat breakfast here for free -- many of the market's vendors think "entire muffin" is a synonym for "sample."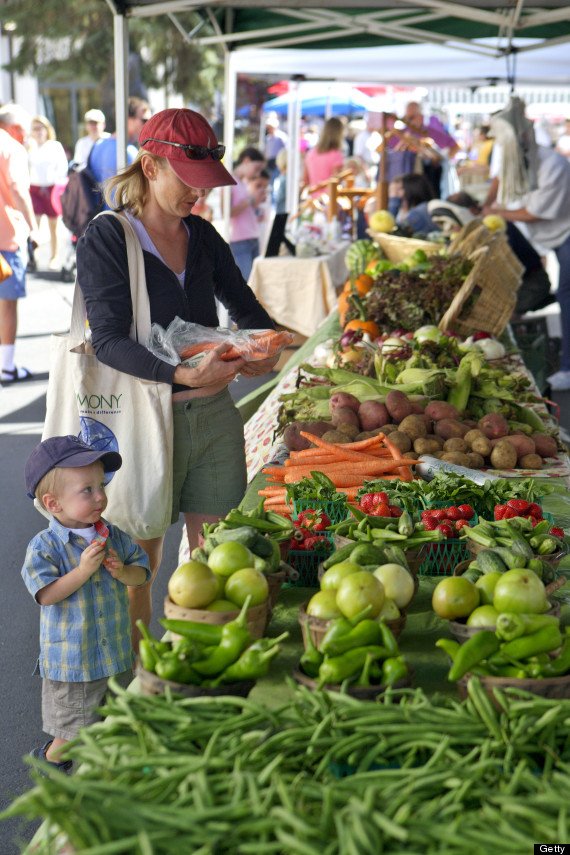 YOUR BEACH DAY
You could beeline for Pacific Park, that romantic-looking amusement park on the Santa Monica Pier. After waiting your turn at overpriced arcade games amid packs of people, you'll be begging to pay for a $20 escape in the swingy faux pirate ship.
You should see Santa Monica Beach from, well, Santa Monica Beach. Rent a no-frills bike or pair of rollerblades, cruise down the boardwalk to Venice, and let the Muscle Beach weightlifters be all the amusement you need.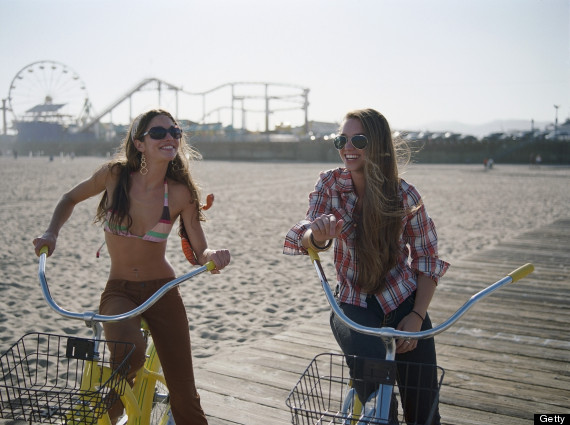 YOUR MOVIE NIGHT
You could go to the movies at ArcLight Cinemas. You'll watch on screens that have been used for movie premieres, but snacks come in only two flavors: pricey and pricier.
You should know the graveyard is the place for film. Cinespia at Hollywood Forever Cemetery screens classics and recent hits, and the culture is strictly BYOP (bring your own popcorn). Tickets are standard price, but there's no extra fee for atmosphere: Hitchcock flicks get extra oomph when there are headstones nearby.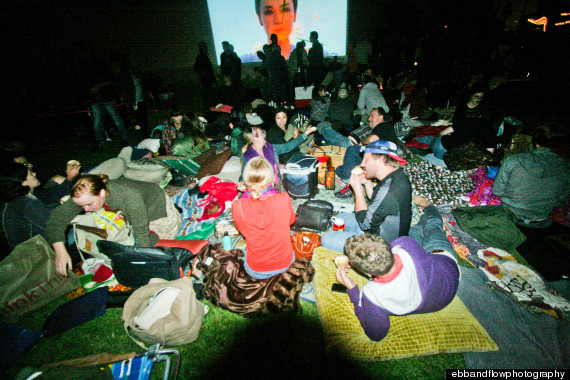 YOUR SHOPPING SPREE
You could hit Kitson, the home of sparkles, sequins and serious sticker shock. The upscale boutique's message t-shirts are trendy. So trendy, in fact, that everyone will be wearing yours (if it doesn't get pulled off the market first).
You should know the rarest finds are hiding at Melrose Trading Post. This laid-back flea market sets up every Sunday in the parking lot of a local high school. Expect to see undercover celebs browsing the vintage vinyls and worn-in cowboy boots.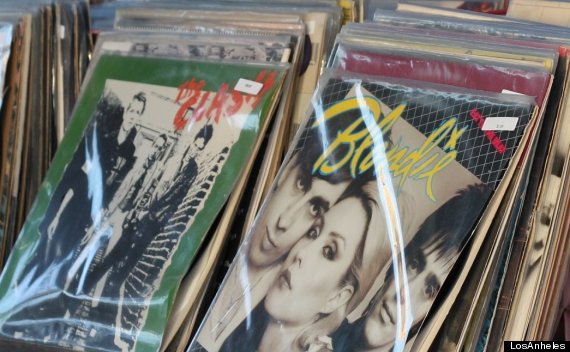 YOUR TASTE OF CULTURE
You could go to Olvera Street, a slice of road near the spot where Los Angeles was supposedly founded. A local socialite re-branded the alley as a Mexican marketplace in the 1930s, and today the historic buildings take a backseat to a labyrinth of overpriced souvenir stalls.
You should quash your craving for authentic Mexican culture (and authentic Mexican meat!) at Tito's Tacos. Angelenos voted the low-key spot the best in the city, and nowhere else will you find Ryan Seacrest nomming a $1.80 beef taco.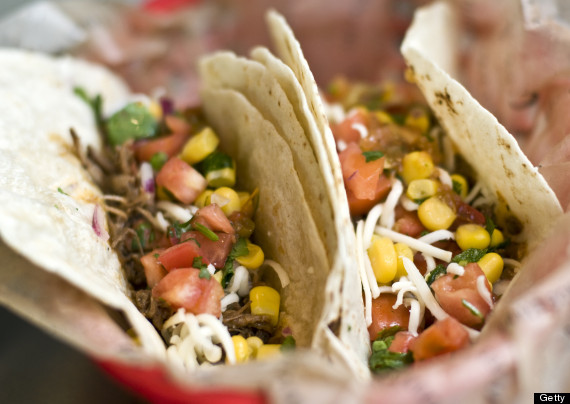 YOUR DETOX
You could visit The Peninsula Spa in Beverly Hills when you're looking to unwind like the stars...Because every actress gets rubbed down with diamonds, right?
You should seek spiritual renewal at the Lake Shrine Temple, a 10-acre fairyland owned by L.A.'s Self Realization Fellowship. Stop and smell the palm trees, go koi-spotting near the lake, or take a stroll with a Twilight star.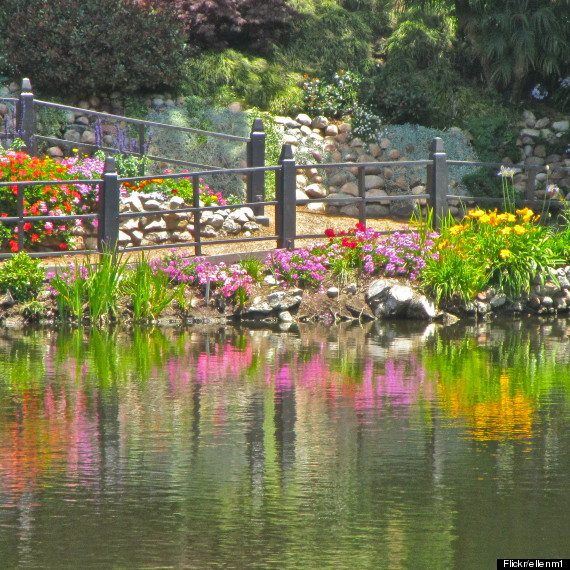 YOUR STAGE SHOW
You could go to Staples Center for concerts and a shot at spotting Justin Timberlake's chin stubble from the mezzanine. In an arena of 20,000 fans, though, there's no hope for an eye lock.
You should score free tickets to front-row glory from 1iota. The site acts as an agency for seat-fillers: one minute you're applying to attend the MTV Movie Awards, and the next you're keeping Taylor Lautner's seat warm while he goes onstage. YOUR WORKOUT
You could sign up for spin class at SoulCycle, the apex of luxury cycling studios. There are candles. And iPads. And a signature bike for purchase. You might catch drips of celebrity sweat, but each one comes at a price.
You should know Hollywood bodies are made in Runyon Canyon. Take a free yoga class or try the booty-kicking Runyon Romp at no charge. It's hard to beat a sunset hike with a view of the city… and Scarlett Johansson.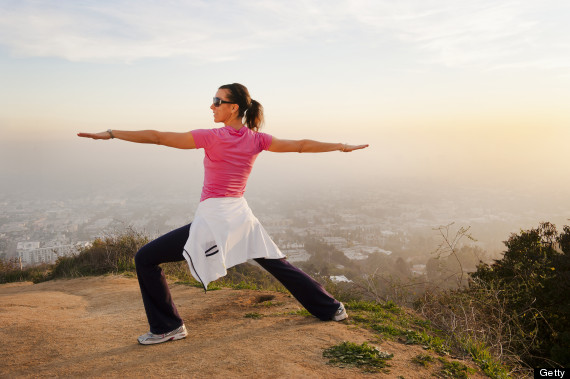 YOUR DAY TRIP
You could visit Universal Studios and its CityWalk for oversized storefronts and over-the-top 3D rides. The sensory overload requires monetary overload: tickets are $84 a pop.
You should worship LACMA as the home of real L.A. culture. The contemporary art museum has film screenings in a gorgeous old-Hollywood theater, free admission days once a month, and the most Instagrammable front yard this side of the Mississippi.
YOUR FINALE DINNER
You could go to The Bazaar. Sure, it's arguably one of L.A.'s best restaurants, and sure, its small plates mean you'll get to taste a variety of dishes. But while they're tiny, those weensy gourmet cheesesteaks will add up and womp your wallet.
You should see Venice Beach's First Fridays food truck smorgasbord, aka the best way to sample L.A.'s delicacies for cheap. Hipsters roam the beachside streets sharing bites of grab-and-go snacks like Lucky Charms ice cream sandwiches and macaroni grilled cheese.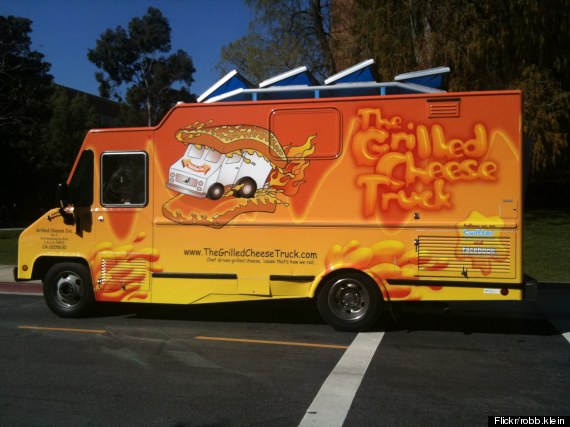 BEFORE YOU GO
PHOTO GALLERY
Scenes From Los Angeles Beaches