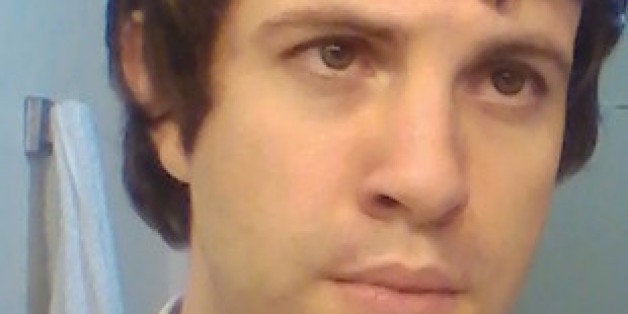 Matthew Paul DeHart, 30, says he is a member of hacktivist collective Anonymous and that the child pornography charges he faces are merely a ruse to allow the U.S. government to pursue espionage charges against him, according to Canada's Postmedia News.
DeHart was released on $10,000 bail in Canada last month on the condition that he remain under house arrest with a GPS tracker and not go online. Previously, DeHart had been detained by Canadian authorities for nearly five months after fleeing to Canada, apparently to avoid a trial in Tennessee, where he is wanted on child pornography charges.
DeHart is currently confined to his parents' care, reportedly in the Toronto area, according to The National Post. In April, DeHart and his parents claimed refugee protection in Canada, saying they feared persecution in the U.S.
DeHart's Toronto-based lawyer, Lily Tekle, did not respond to a request for comment from The Huffington Post.