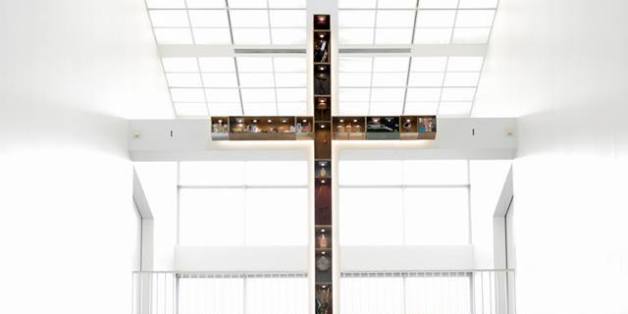 ART INSTITUTE OF CHICAGO
Through 9/22 Zarina Hashmi: Paper Like Skin. Hashmi sculpts pulp into three-dimensional forms and uses it as a support for her abstract prints and drawings, which contain imagery reminiscent of hand-built structures and hardscrabble existence, all spun into modestly beautiful shapes.
Through 9/22 Impressionism, Fashion, and Modernity. This highly anticipated exhibition marries impressionist masterworks with period costumes from the nascent modern fashion-design industry in 19th-century Paris.