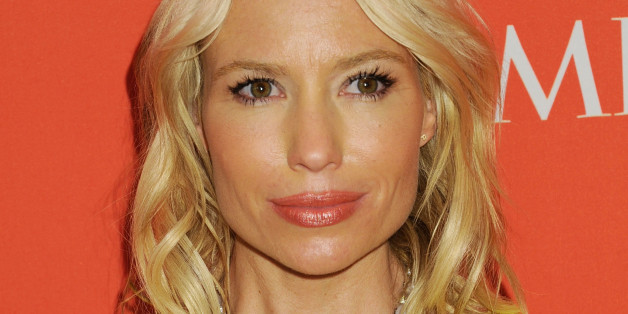 Celebrity fitness guru Tracy Anderson has some interesting ideas on what body diversity is.
Anderson spoke to The Cut about why "Girls" is the only TV show she watches, adding that the body diversity in the show inspires her:
One of the things I can't stand the most is all the fashion magazines where all the women look exactly the same. I train everyone from Jennifer Lopez to Gwyneth Paltrow, you know, and I'm a totally different body type. I think there needs to be more emphasis in art and entertainment and fashion on all different body shapes.
This is a great sentiment, but Anderson's idea of body diversity doesn't quite match up to ours. JLo and Gwyneth are both super-toned, flat-stomached, and slender.
Anderson also revealed that she sends trainers to the set of "Girls," but that Dunham is "not allowed to transform her body right now."
Who says it needs transforming?

BEFORE YOU GO
PHOTO GALLERY
Facts About Women And Body Image