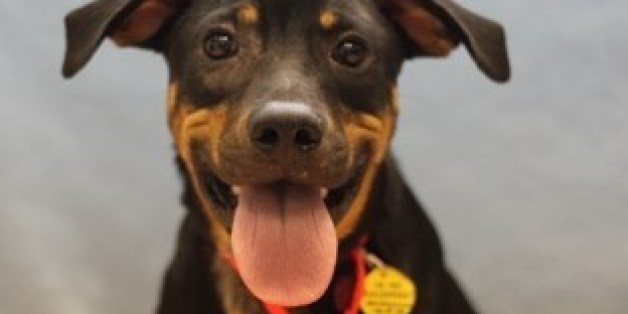 It's been a minute since we last did this, so we realize we were overdue to feature some of the Chicago area's most adorable adopt-a-pets.
In honor of it being Friday the 13th, we've rounded up 13 cats and dogs currently awaiting their furever homes at a number of local shelters. We hope they'll be lucky and that you'll take them home tonight.
To our knowledge, these furry friends have been spayed or neutered and are up to date with their vaccinations. Contact the shelter named to learn more about each animal or for help planning a visit.
If this slideshow doesn't satisfy your cute animal fix, be sure to check out past features linked below the gallery either by scrolling down or clicking here. Many of the previously featured animals still are in need of homes.
PHOTO GALLERY
Chicago Pets Up For Adoption (9/13/13)