The Oki Islands, located in the Sea of Japan, mark one of Japan's six geoparks and a pretty spectacular place to visit, even if it's only virtual.
See?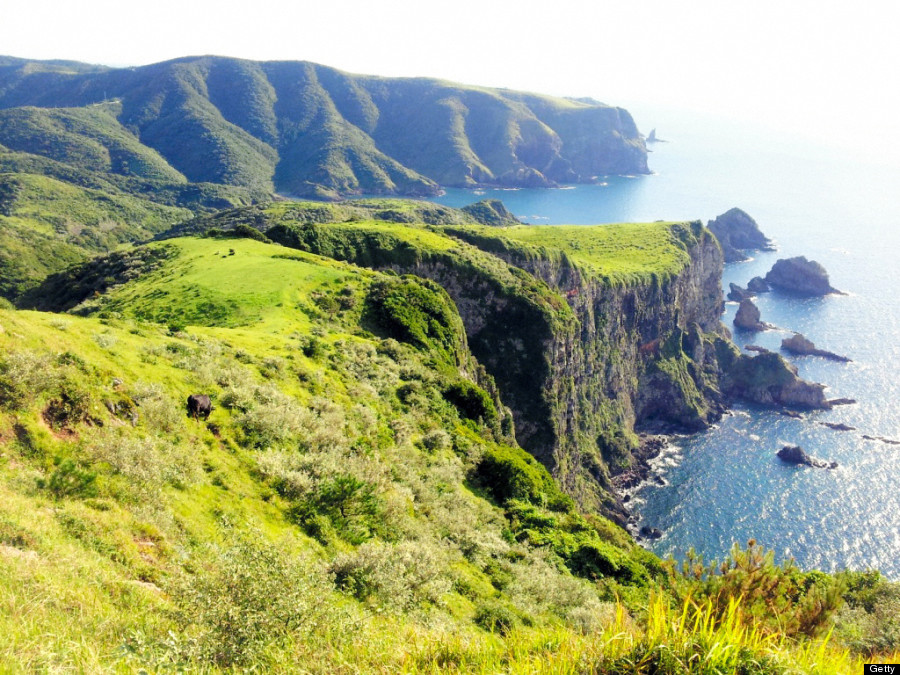 The area is a grouping of islands, both inhabited and uninhabited, that has a thriving ecosystem and dedicated members of the community working to keep it that way, thus being named to The Global Geoparks Network (GGN).
Don't actually know what a geopark is? Don't worry, you're not alone. As put by the the Oki Islands' website in layman's terms, geoparks are the places that show us how the earth is put together. They are the areas that showcase the geology, ecosystems and lifestyles of those people who live on and take care of the land. Under the umbrella of UNESCO, the GGN works to "develop models of best practice and set quality standards for territories that integrate the preservation of geological heritage into strategies for regional sustainable economic development."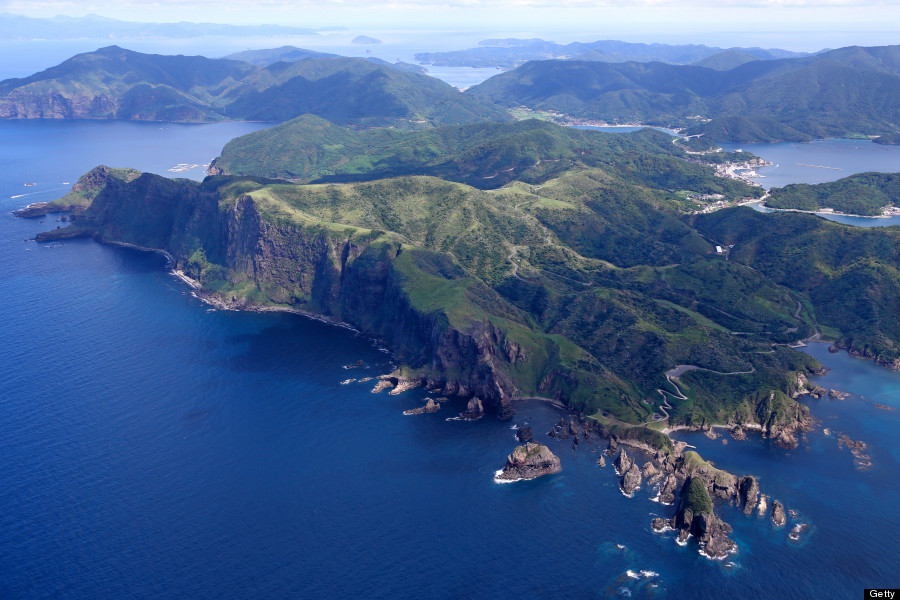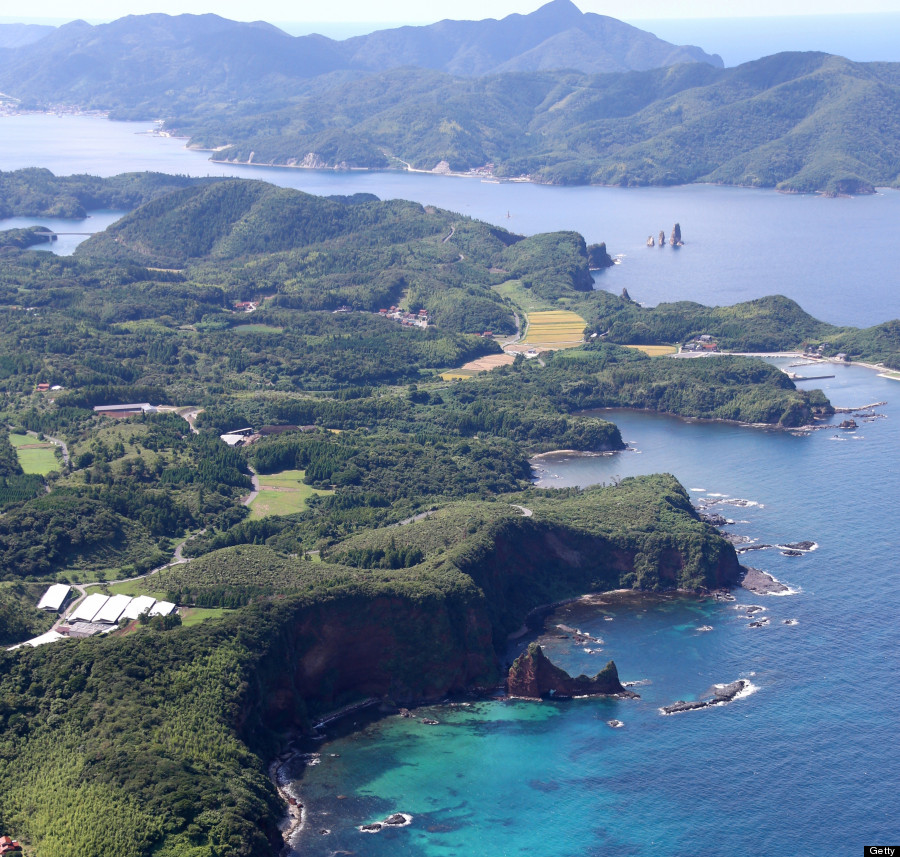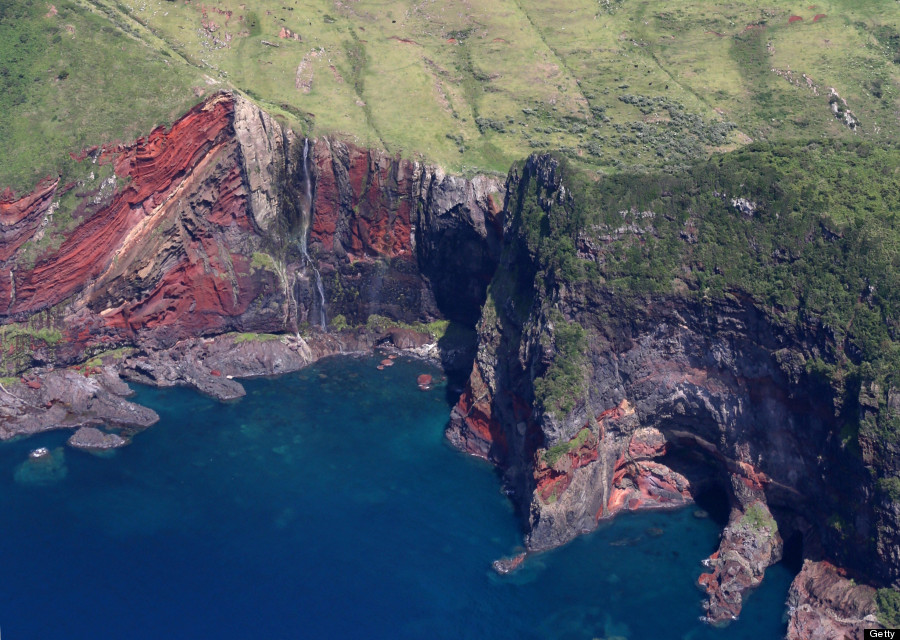 There are plenty of things to do while visiting the Oki Islands Geopark. You can pick one of the four tours, like the Nishinoshima Course. This three and a half hour trip, by car, will take you from coast to coast, stopping at four must-see destinations on the island, including the bright red cliffs overlooking the sea and views of the peaceful countryside. Access to the islands is made easy from the major cities in Japan, if you're thinking of booking a trip.
Japan isn't the only nation with a number of spots like this, China has some pretty spectacular geoparks themselves. They can literally be found all over the world, if you're interested.

BEFORE YOU GO
PHOTO GALLERY
Google Earth GIFs