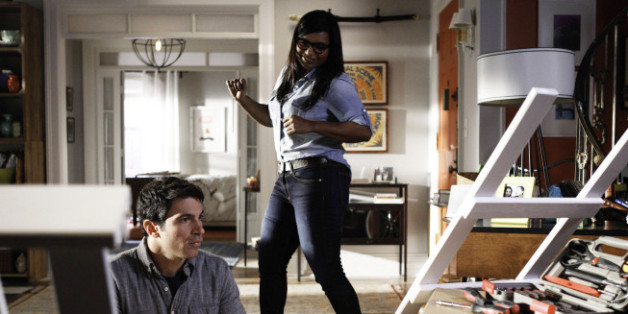 Tonight, "The Mindy Project" returns to Fox for its Season 2 premiere (which you can watch online now), and star Mindy Kaling and her dysfunctional band of colleagues and cohorts have more than a few surprises in store for their sophomore outing.
On tap for Season 2? A host of high-profile guest stars like James Franco, "Justified's" Timothy Olyphant, "Happy Endings" MVP Adam Pally and Former Mr. Kim Kardashian Kris Humphries.
In case you're rusty on last year's antics or even (gasp!) skipped Season 1 entirely, take a look at the list below for a brief refresher course.
PHOTO GALLERY
Where We Left Off On The Mindy Project
Season 2 of "The Mindy Project" premieres on Tuesday, September 17 at 9:30 p.m. ET on Fox.
PHOTO GALLERY
"The Mindy Project" Season 1