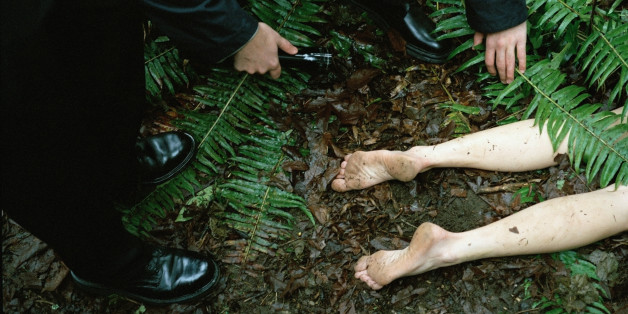 Three dead bodies were discovered in three separate locations across the island of Oahu, all found within four hours of each other on Sunday afternoon.
The first body was discovered by four hikers around 12:30 p.m. in a cave along the Makapuu Lighthouse trail, according to the Honolulu Star Advertiser. The popular scenic hiking trail is located along the south-west end of the island.
About an hour later, firefighters were called to recover the body of a 60-year-old man who was found floating in the water near the Pearl City peninsula. The Honolulu Star Advertiser reports that witnesses had seen the man fishing in the same area earlier that day.
Later in the day around 4:40 p.m., a dismembered body was found in central Oahu. Joseph and Sheer Sotelo told KHON2 that they smelled a strange smell coming from a pile of trash before discovering parts of a decapitated body inside of a plastic bag on the side of Mililani Cemetery Road. Honolulu Police Department released a photo of a tattoo located on the arm of the body, hoping to find any information about the incident.
None of the bodies have been identified.
BEFORE YOU GO
PHOTO GALLERY
Missing Children