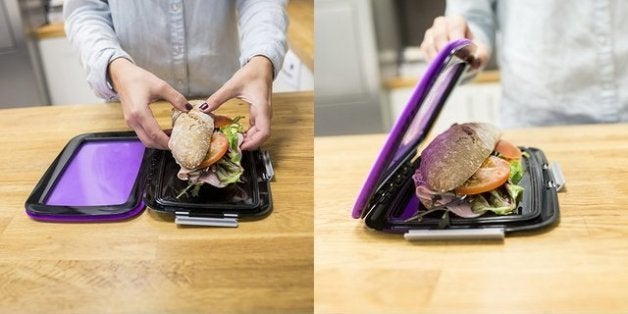 Now that we live in the 21st century, it's time to make some improvements in how we pack our lunches. Gone are the days of beepers and 5-ton computers, so why are we still brown bagging it? Brown-bagged lunches, while nostalgic and all, don't usually end up with the best results -- unless of course you don't mind smashed sandwiches and crushed potato chips.
Luckily, smart people have been coming up with better solutions for lunch, like this foodskin flexible lunchbox. This lunchbox is like putting a full-bodied seatbelt (or a highly elastic silicone skin) on your sandwich -- it's guaranteed to transport your lunch perfectly intact.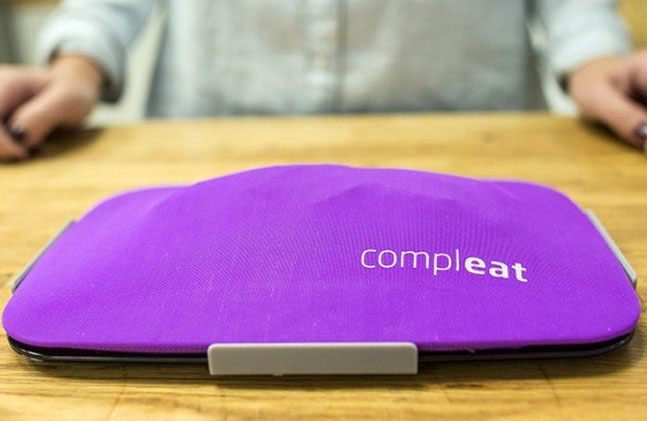 Once you've eaten your lunch, this lunchbox becomes perfectly flat -- making it easy to bring back home. Ready to make the upgrade? You can get the Foodskin Flexible Lunchbox at The Fancy for $35.