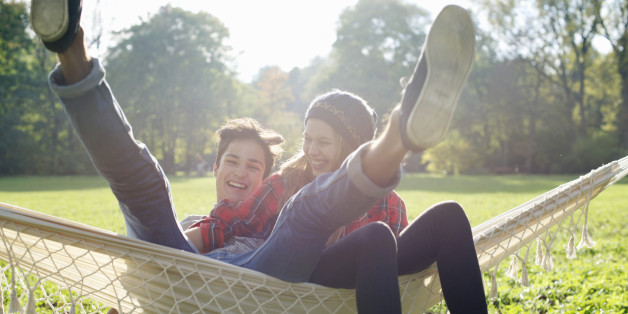 Fall is almost here, which means playing in leaves, Pumpkin Spice Lattes and wonderfully comfy sweaters. While we're sad summer is over, there's nothing quite like those little moments of happiness that can make back-to-school season a little more bearable.
But what else made you smile today?
We asked the awesome HuffPost Teen Twitter followers to share ONE thing that made them happy this past week. Scroll down below for 20 of their responses, then share yours with us in the comments below or by tweeting #onethingthatmakesmehappy @HuffPostTeen!
BEFORE YOU GO
PHOTO GALLERY
20 Things That Made You Happy This Past Week, 9/16/13