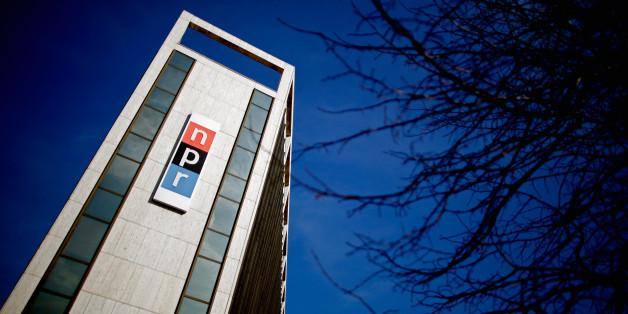 Masters of the Latin alternative music radio world Felix Contreras and Jasmine Garsd are blowing up the airwaves. The hosts of NPR's Alt.Latino talked about blending folk traditions with contemporary sounds and who's tuning in.
What are your musical backgrounds?
Felix Contreras: My grandparents were from Mexico. And though both of my parents were born here, they still listened to lots of Mexican music, mostly corridos and mariachi. I was fascinated by that early-'90s explosion of bands from Mexico: Maldita Vecindad, Caifanes, Cafe Tacuba. That new interpretation of Mexican sensibilities found a place in me, and I embraced it completely.
Jasmine Garsd: I'm from Buenos Aires, Argentina. My grandfather was kind of a player. He'd go dancing in tango clubs until he was well into his 70s, while my grandma would stay home and belt out boleros at the top of her lungs. As a trained gymnast and dancer, I started out being really into pop and dance music; for four to five hours a day, I would listen to music with my body, and I think that shows still in my musical tastes today. One day when I was a very young kid, I walked into a store to buy a pair of black tights, and I heard the Sex Pistols for the first time. It was like I had been struck by lightning.