Breastfeeding isn't what you'd expect to see in the glossy pages of Vogue, but the Dutch edition of the style bible has decided to broaden its scope of fashion fantasy.
Printed in the October 2013 issue of Vogue Netherlands, an Erwin Olaf-lensed shoot features model Ymre Stiekema posing topless in a Vermeer-esque scene while nursing a baby. The accompanying photos in the feature, entitled "The Master & the Girl," depict Stiekema in similar garb with modern updates, like oversized headphones and a knit cap.
Ready to ring the controversy alarms? Hold tight for now. Sure, Time's infamous breastfeeding cover sparked debate last year about extending the practice and added fuel to the "mommy wars" fire. But Angelina Jolie's personal breastfeeding snaps, which covered W magazine back in 2008, were met with a much more peaceful reception. Plus, Vogue Netherlands has dipped its toes into controversy before -- its blackface shoot upset the Twittersphere back in April. This latest attention-grabber doesn't seem quite as contentious.
So tell us: Is this breastfeeding photo likely to spark scandal? Or is it just another beautiful photo in a fashion magazine? See the photo in question along with a couple more from the same shoot below.
NSFW PHOTOS: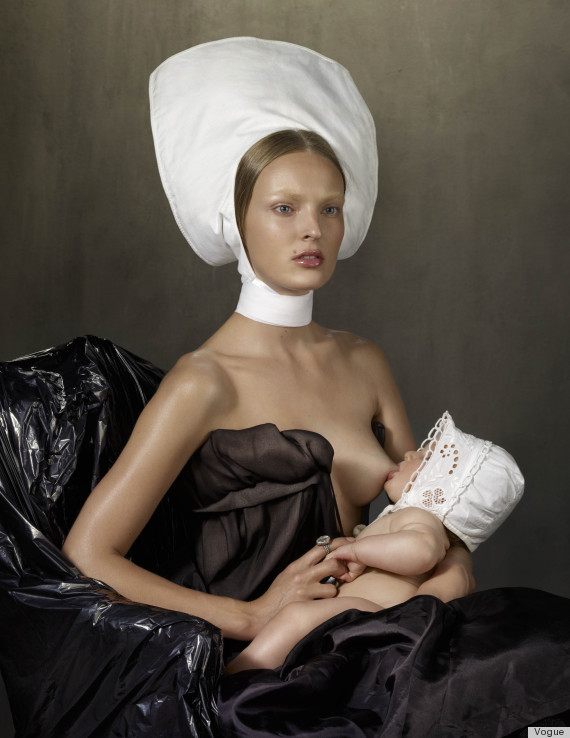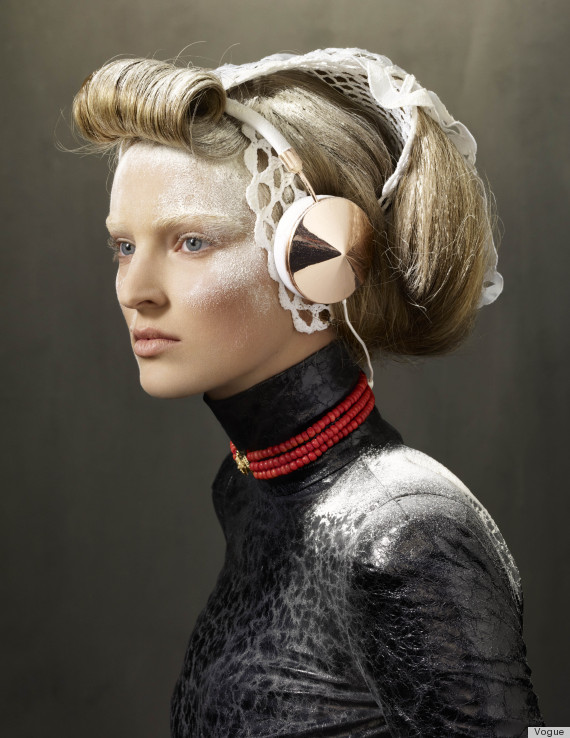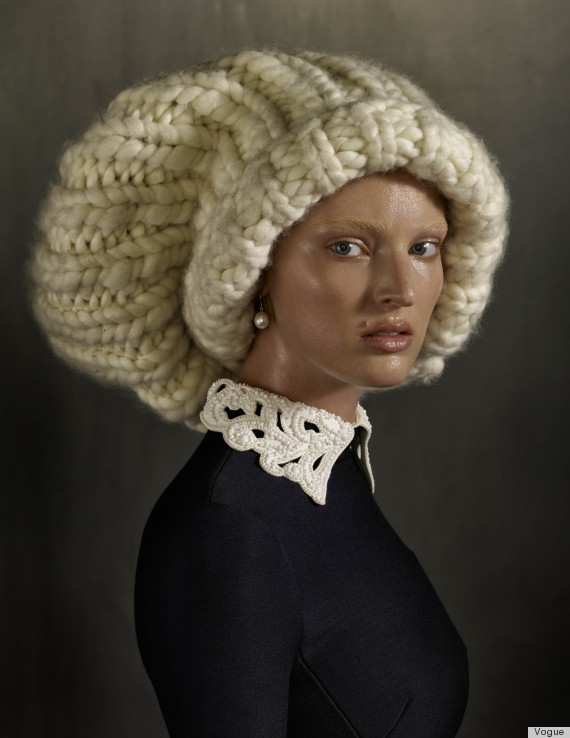 Why not?
PHOTO GALLERY
Models who Breastfeed
Want more? Be sure to check out HuffPost Style on Twitter, Facebook, Tumblr, Pinterest and Instagram at @HuffPostStyle.