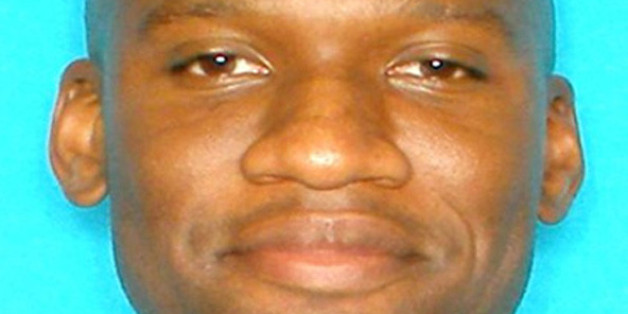 The man police say is responsible for fatally shooting 12 people and injuring eight others at the Washington Navy Yard Monday reportedly tried to buy an AR-15 assault weapon last week.
But that report, published in the New York Times, contradicts a story in the Washington Times that says Aaron Alexis didn't try to buy the weapon.
Two "senior law enforcement officials" told the New York Times that a Virginia state law prevented Aaron Alexis from purchasing the gun. The law bans out-of-state customers from buying assault weapons. Alexis' last state of residence was Texas.
The AR-15 is one of the weapons used in the Aurora movie theater shooting and the Sandy Hook massacre.
But the Washington Times quotes "a source familiar with the investigation" as saying Alexis didn't even try to buy the rife. Both papers' sources were granted anonymity. No one was available when The Huffington Post reached out for comment from the gun store.
Reporter Emily Miller, who wrote the Washington Times piece, sent out this tweet Tuesday morning:
Yes, Navy Yard killer bought the shotgun at Sharpshooters, where I had my book signing and went shooting last week. They are good people.

— Emily Miller (@EmilyMiller) September 17, 2013
An initial investigation indicates that Alexis bought a Remington 870 shotgun at a Lorton, Va., gun shop last week, according to the Wall Street Journal.
The Associated Press reports that Alexis went to Sharpshooters Small Arms Range on Saturday. The shooting range is located just 15 miles from the Washington Navy Yard.
The AP also reported that Alexis was being treated for serious mental health problems. His symptoms included hearing voices. He also suffered from paranoia and a sleep disorder.
READ MORE: