What comes to mind when you hear Justin Theroux's name? Maybe Jennifer Aniston, his famous fiancée. Maybe his comic performance in "Wanderlust." Well, whatever you associate with Justin... just make sure it's not Teva sandals.
The dorky athletic sandal may have a handful of fashionable fans, but Theroux won't stand for them. In GQ's October issue, the actor goes off the rails against Tevas -- and even their creators:
"I have a real issue with the makers of Tevas. Not only should there never be Velcro on any shoe; there should not be Velcro and neoprene on a shoe. Then there definitely should not be Velcro, neoprene, and some sort of beaded Indian print. I know: They're comfortable. Lots of things are comfortable. I could put my feet in kneaded dough and walk down the street. That's comfortable, but I'm not going to do it, you know? Ridiculous."
Whoa. We haven't heard someone spew so much hatred against a particular shoe since the Ugg boot's heyday.
So, what does Justin prefer to wear instead? More often than not, we spot the urban adventurer in motorcycle or lace-up boots. Oh, and sometimes, like at the "Iron Man" premiere in April 2010, he wears two different shoes at once. Yeah, that's way better than Tevas.
At the "Iron Man" premiere in April 2010: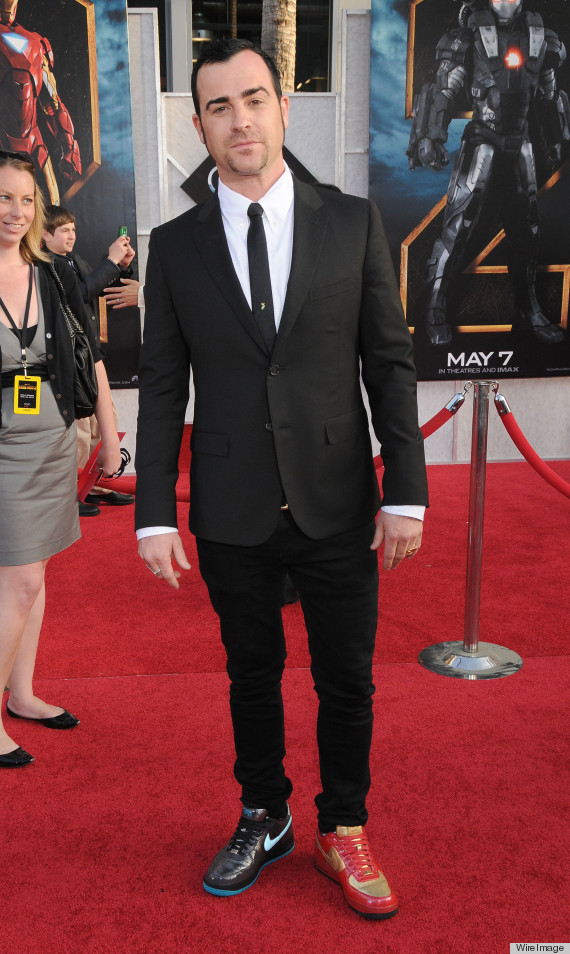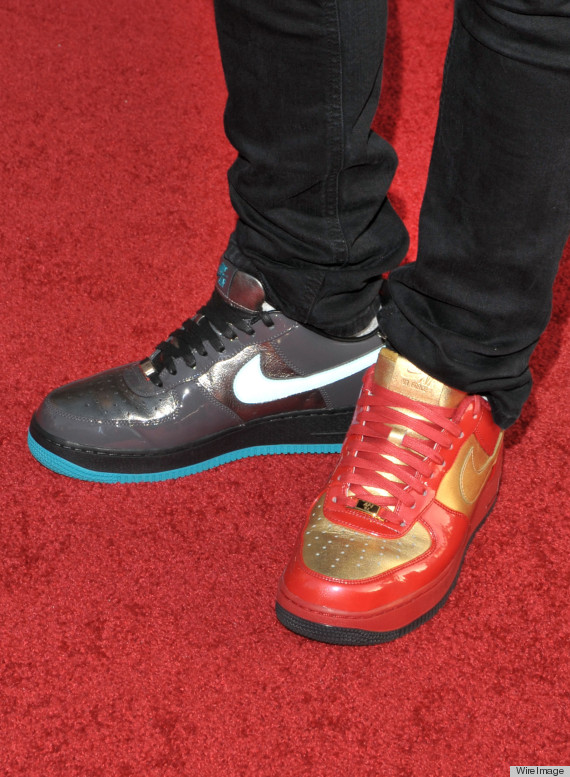 Justin's GQ cover: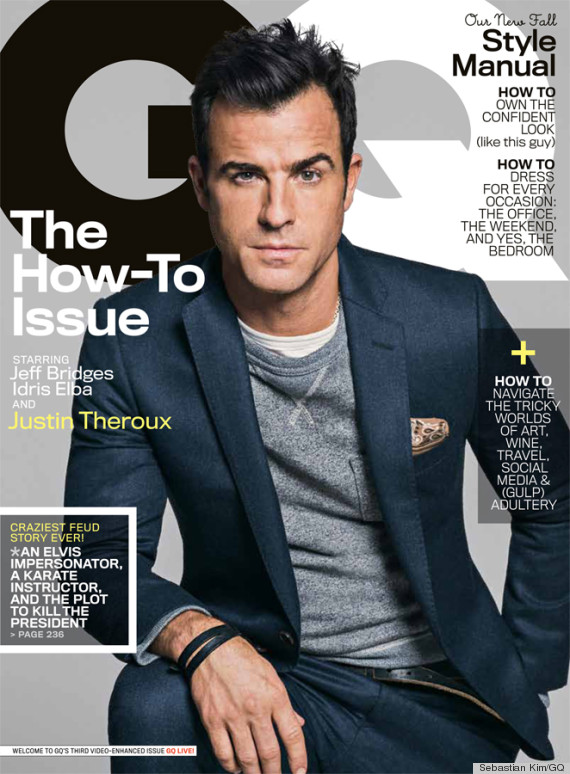 Read more on Justin's style at GQ.
Justin's fancy footwork:
PHOTO GALLERY
Justin Theroux's Style
Want more? Be sure to check out HuffPost Style on Twitter, Facebook, Tumblr, Pinterest and Instagram at @HuffPostStyle.