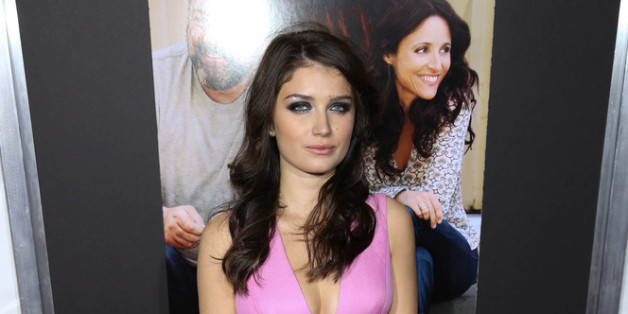 Nicole Holofcener's "Enough Said" features many highlights -- among them, James Gandolfini's final lead performance -- but it's the casting of three supporting roles that stands out most of all.
Holofcener's film, about two divorcees (Gandolfini and Julia Louis-Dreyfus) trying to navigate the tricky waters of middle-aged love, features great turns from Tracey Fairaway as Louis-Dreyfus' onscreen daughter, Rookie magazine founder Tavi Gevinson as Fairway's onscreen friend and Eve Hewson, a.k.a. Bono's daughter, as Gandolfini's onscreen progeny.
Born on July 7, 1991, Hewson is the daughter of the U2 frontman (whose real name is Paul Hewson) and Irish activist Alison Hewson. "Enough Said" marks her highest profile film role to date (she also co-starred with Sean Penn in "This Must Be The Place").
"Both my parents were against [acting]," she told The National Post at a screening of "Enough Said" earlier this month. "It's because they know that world and it's really hard. … The rejection is awful, the competition is terrifying and you're constantly up and down. They were like, 'No, no, no, please, no!' I had to really fight for it."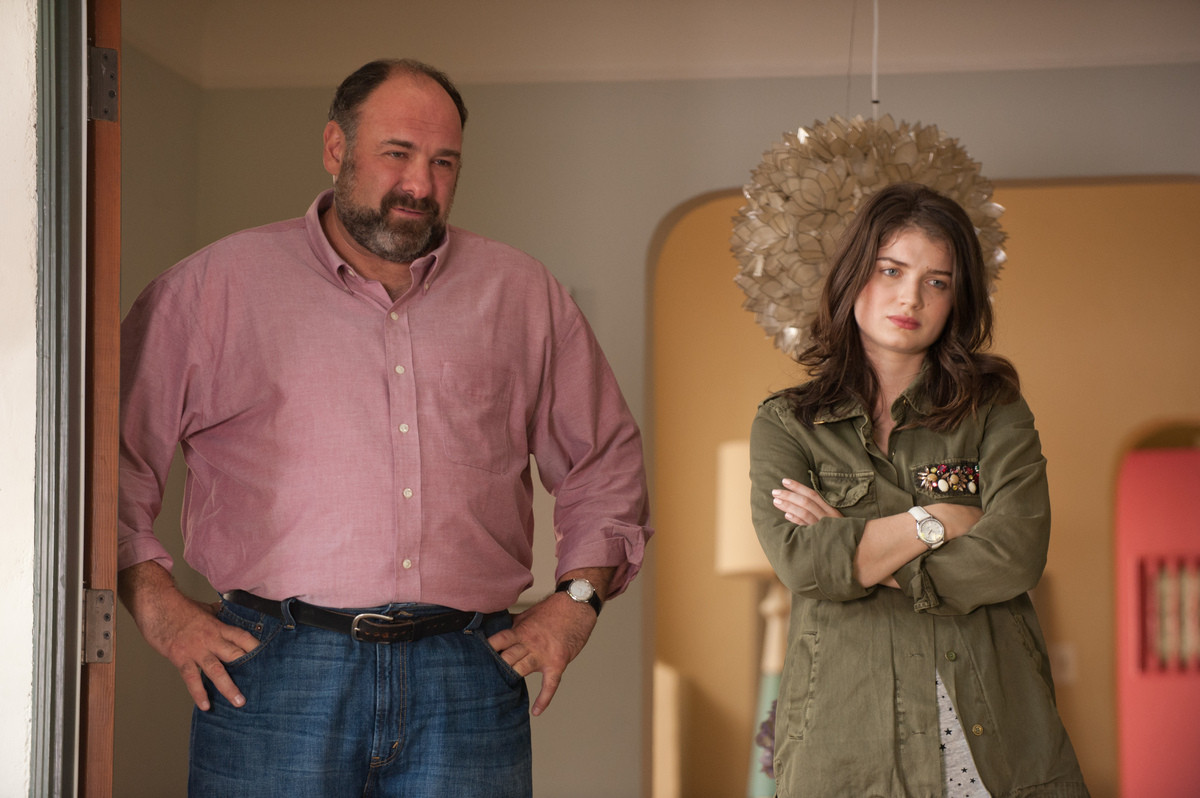 Below, check out photos of Hewson, 22, in "Enough Said" and at the film's various premieres. The film is out in theaters now.
PHOTO GALLERY
Eve Hewson In 'Enough Said'
BEFORE YOU GO