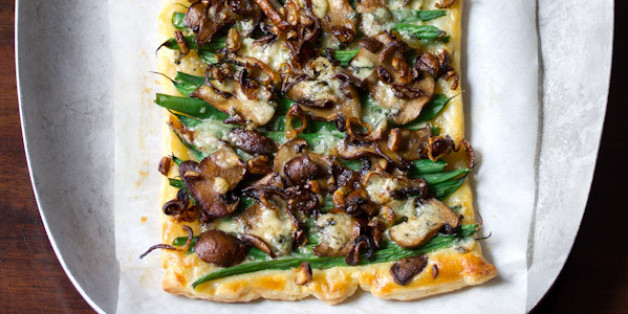 Listen, although it is suddenly feeling a lot like fall, we are aware that summer is not quite over yet. In that spirit, we promise not to start talking to you about green bean casserole until you are good and ready. But we do need to talk about green beans, because they're in season right this minute and they are fantastic.
Green bean recipes are amazingly diverse. From crunchy, cool salads, with green beans that have just barely been blanched, to long, slow-cooked green beans that turn into vegetables with the texture of butter, we try to cook as many fresh green beans as we can while the season lasts. Another great thing about these late summer beans is that just about every culture on earth has a different way of using them, so you can fit them into any menu, using the flavors of the cuisine you've chosen. Also, don't forget to pickle some, as pickled green beans are one of the greatest reminders of summer when fall and winter make us forget all about vegetables.
Want to read more from HuffPost Taste? Follow us on Twitter, Facebook, Pinterest and Tumblr.
PHOTO GALLERY
Green Bean Recipes