True hip-hop and R&B heads are already familiar with Jhene Aiko, but she's due to get an even bigger boost on Tuesday. As a featured vocalist on "From Time," one of the standout tracks on Drake's album "Nothing Was the Same," Aiko is about to get some serious and well-deserved spotlight.
Perhaps in anticipation of that buzz (which, for the record, started when Drake's LP leaked over the weekend), Aiko released her latest single, "Bed Peace" on Tuesday. The track sees the 25-year-old cooing her way through charming lyrics about smoking weed and having sex, which mirrors John Lennon and Yoko Ono's prescription for the world. The famous couple's bed-in inspired the track, and the album art sees Aiko and Childish Gambino (Donald Glover) paying homage to the Lennon-Ono stunt. Gambino is featured on the track.
Listen below and dig around the web for Aiko's earlier work in anticipation of her "Sail Out" EP, which drops Oct. 29.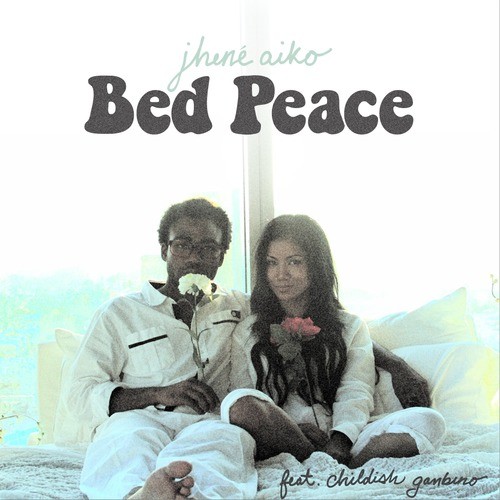 BEFORE YOU GO
PHOTO GALLERY
FALL MUSIC PREVIEW 2013