Need some adventure travel inspiration? In a world filled with extreme activities, here's a couple to get your ideas flowing, inexperienced or not.
For those who will go the extra mile for the photo-op, visit one of the many viewing platforms around the world. The views are reason enough to make an exception, or two, if you're not a fan of heights.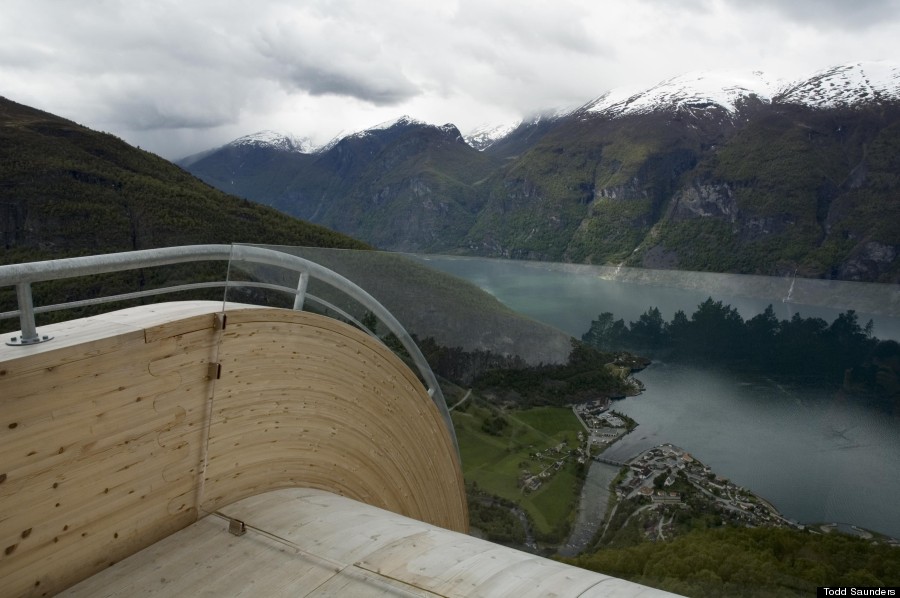 Aurland Lookout in Sogn og Fjordane, Norway
Don't plan to hit just any slope this year. Make it a glacier. You can!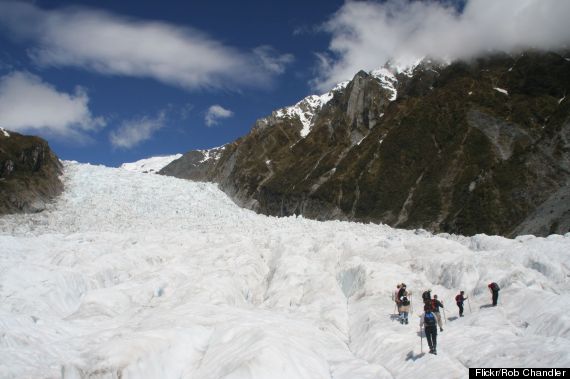 Helihike the Fox Glacier in New Zealand.
 
Have a knack for climbing? Change up your views from the top.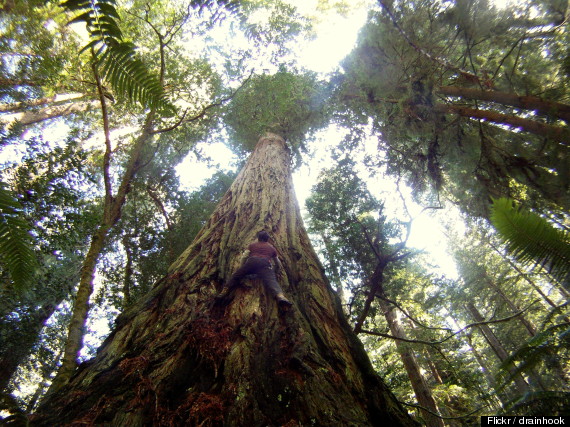 Climb the Redwoods, home to the tallest trees in the world .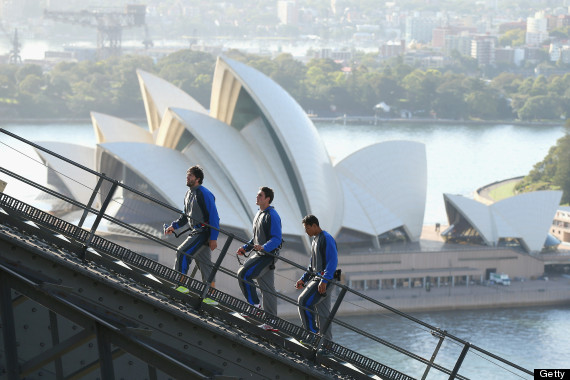 Or go for a rare view of the city skyline. Climb a bridge like the Sydney Harbor Bridge in Australia.
But, of course, if soaring is what you're looking for, there's always skydiving, paragliding, and bungee jumping, offered in many parts of the world. Our word of advice? Just pick one and go.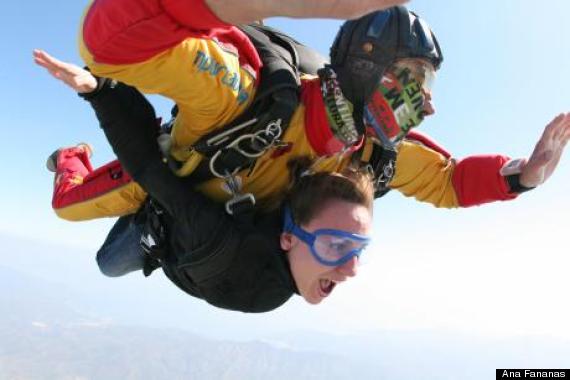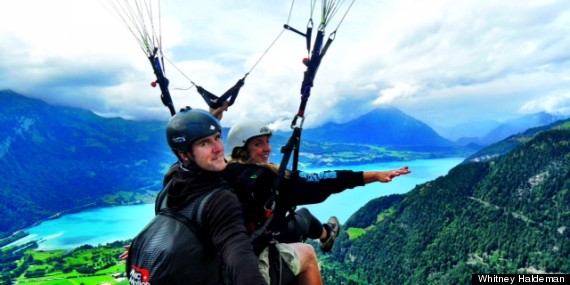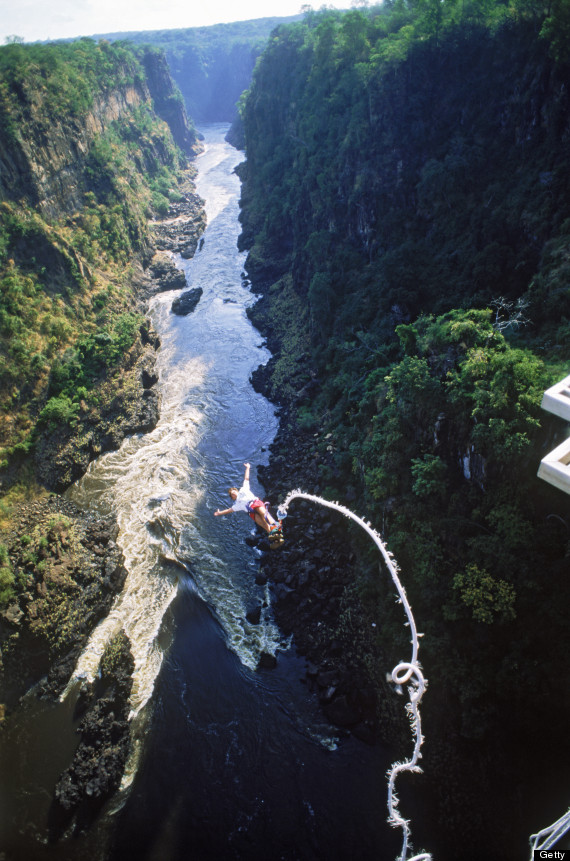 Share your adventurous travel stories and photos with us in the slideshow below.
BEFORE YOU GO
PHOTO GALLERY
Top 10 Extreme Travel Adventures