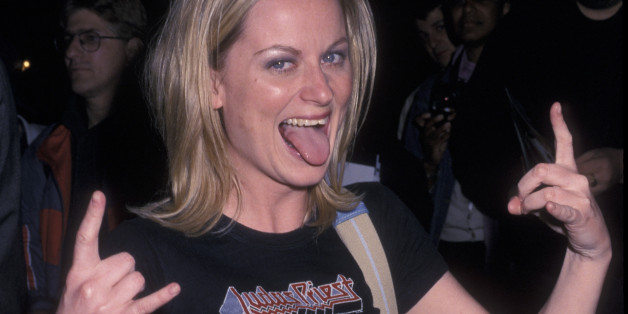 We want to be Amy Poehler's best friend and we're just going to assume that you do too. Vulture chatted with Poehler about everything from "Anchorman 2" to "Parks and Recreation," but most importantly they asked what Amy is looking for in a best friend.
"The things that everyone should look for," she told them bravely and honestly. "Money, connections, power, sexiness, thick hair, fast cars, a sweet-ass booty, and a desire to travel. All those things."
The good news is, she's still looking to fill the position (sorry, Tina Fey): "I haven't been able to find one person that meets that criteria. And I need someone who not only can work it but twerk it, and if you don't know the difference, beat it."
We'll be sending in our applications today.
BEFORE YOU GO
PHOTO GALLERY
Celebrity BFFs