Without 1895, we'd never have hipster mustaches, Babe Ruth or Jell-O! Scroll down to see what other cultural landmarks changed history that year.
1. Designer Charles Gibson combines fragile and voluptuous feminine stereotypes to create the archetype "Gibson Girl," the leading style inspiration for ladies.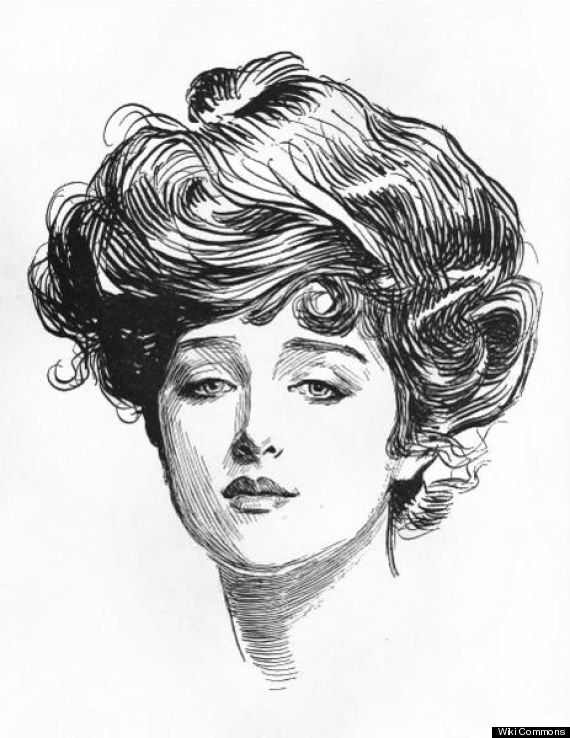 2. Jell-O is invented!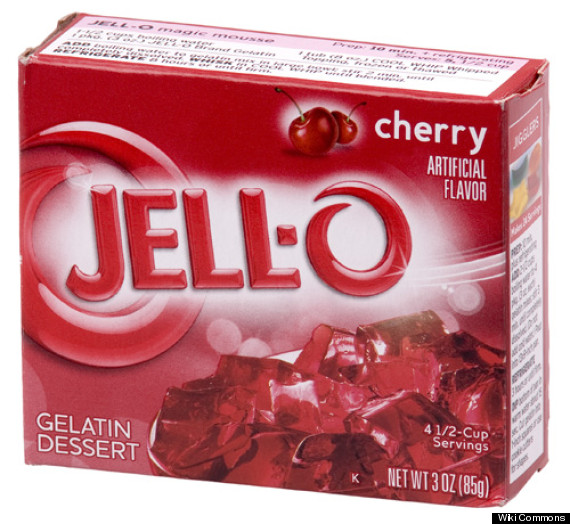 3. Babe Ruth is born making him, sorry, Baby Ruth!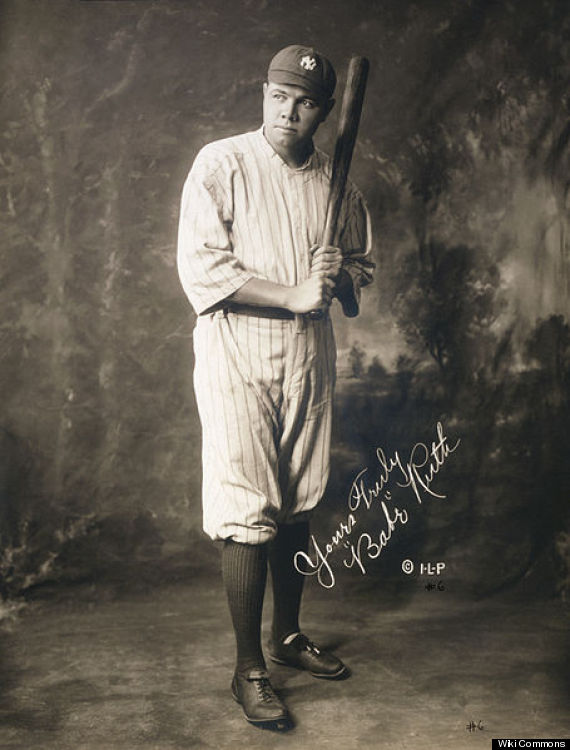 4. Henri de Toulouse-Lautrec paints a portrait of BFF Oscar Wilde.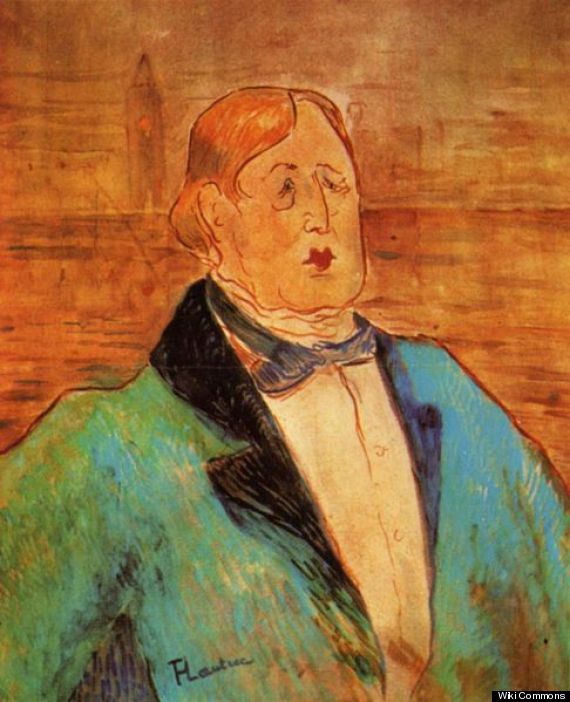 5. Oscar Wilde is arrested for "sodomy and gross indecency" and sentenced to two years hard labor.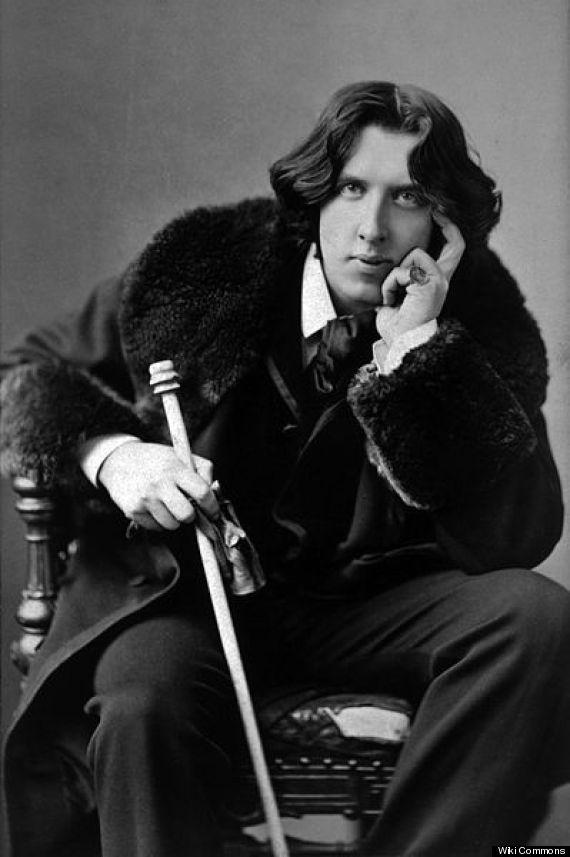 6. The hipster mustache is popular.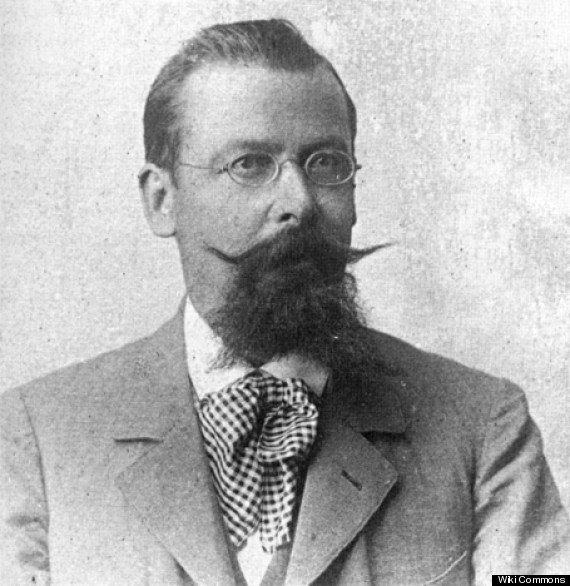 7. Auguste and Louis Lumière, the earliest filmmakers in history, patent the Cinematographe, a combination movie camera and projector, and begin making films.
8. The first Venice Biennale takes place, looking very different from this 2005 situation.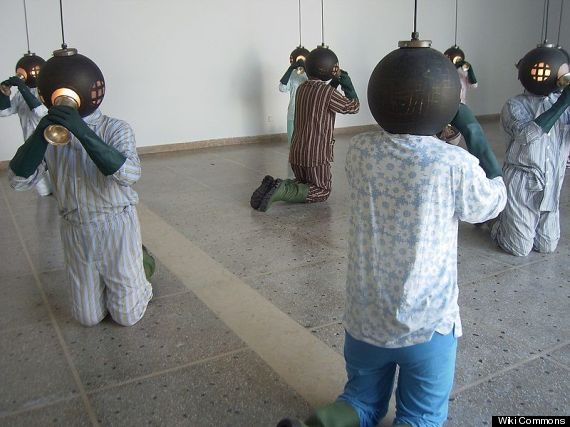 9. Paul Gauguin settles permanently in Polynesia and discover his "primitive" side, leaving a wife and family back in France.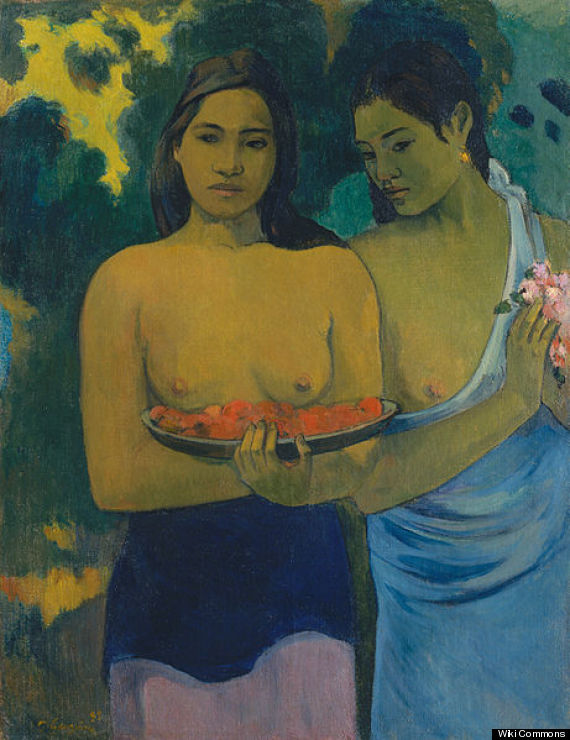 10. Mintonette, later known as volleyball, is invented in Holyoke, Massachusetts.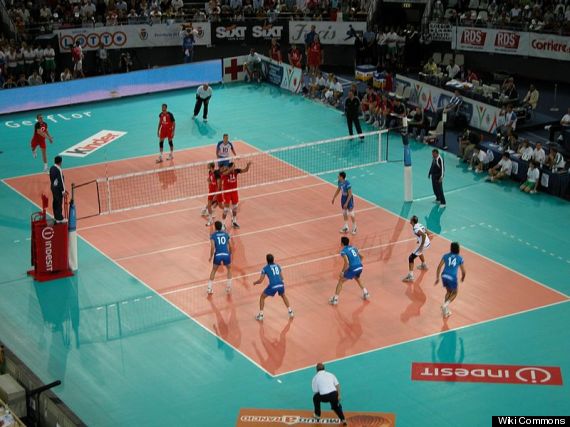 11. Silent film star Buster Keaton is born.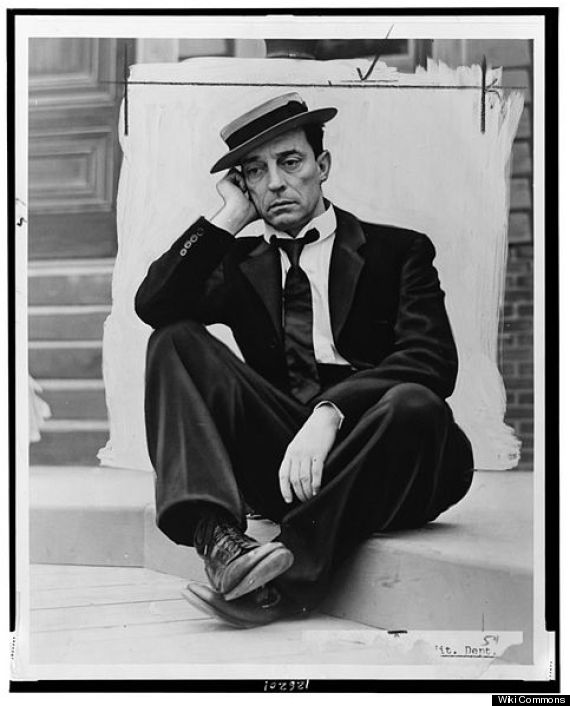 12. Caroline Willard Baldwin is the first woman to receive a science PhD from an American university.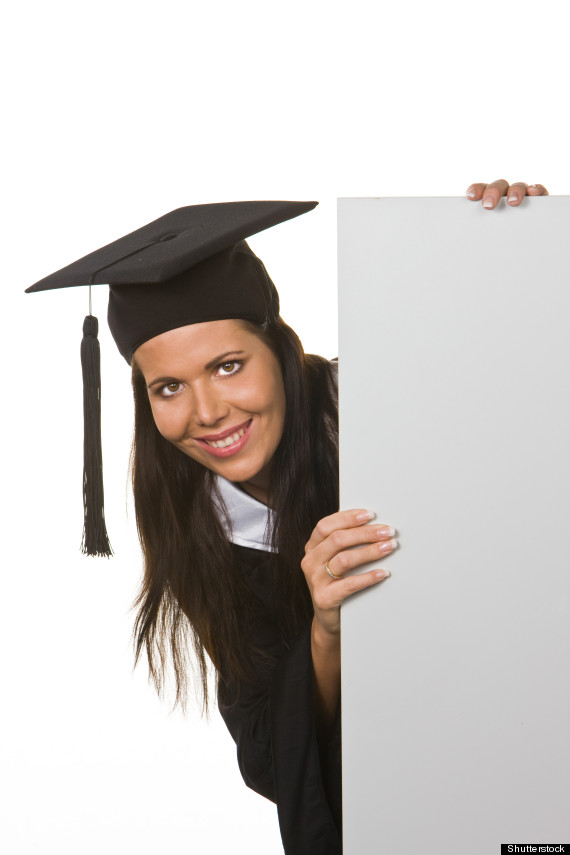 13. Ever shrinking corsets and ever growing leg o'mutton sleeves ruled the runways parlors.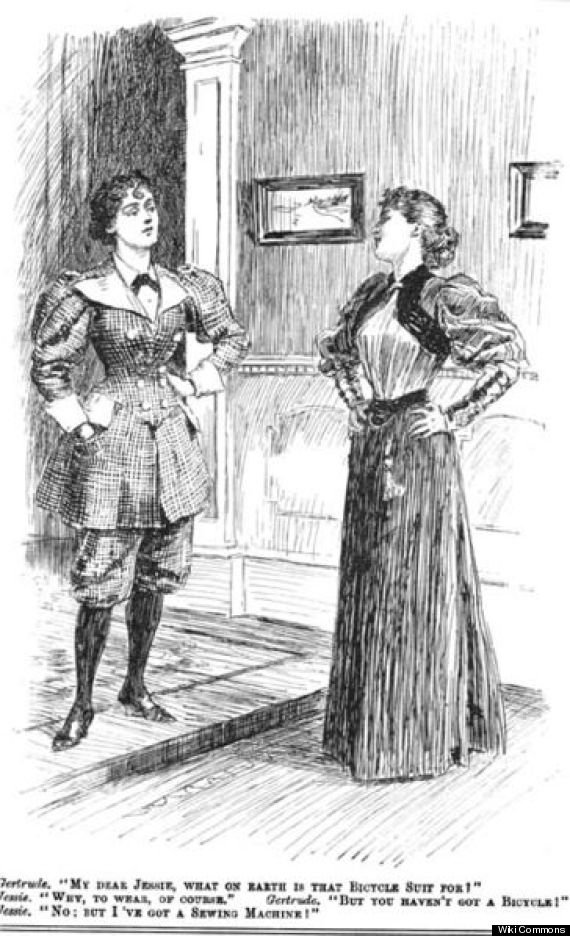 14. The first automobile race took place in France. The winning speed demon travelled 732 miles in 48 hours and 47 minutes.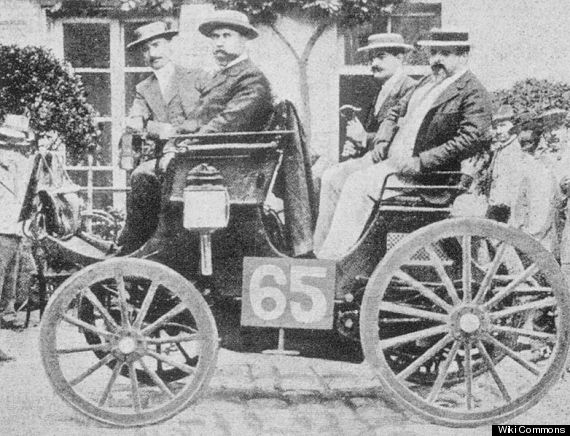 15. Frederic Lord Leighton creates the serene and sensual "Flaming June."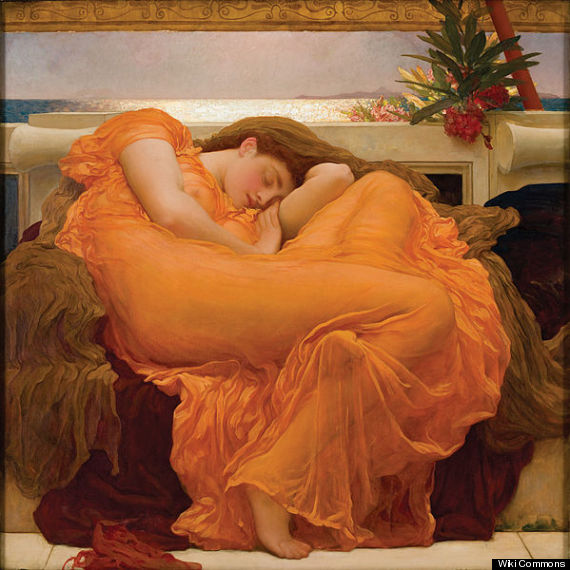 16. Impressionist painter Berthe Morisot dies at 54 years old.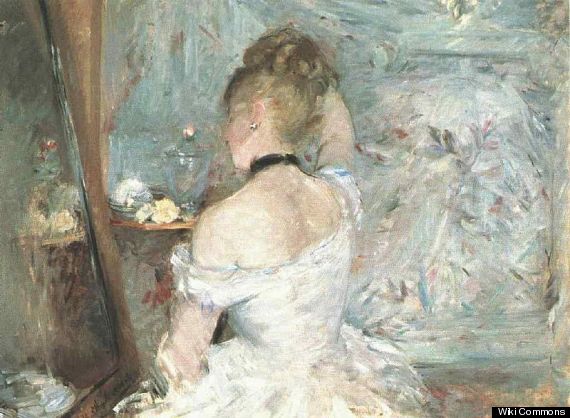 In our HuffPost Arts & Culture series, Throwback Thursday, we're revisiting the best in pop culture from the annals of history. Revisit the hottest movies, music videos, trends and forgotten lingo you never thought you missed... until now. Be sure to let us know which year you'd like to celebrate next in the comments.