When Adam Richman, the stout host of Travel Channel's former food challenge series "Man v. Food," announced his retirement in early 2012, the world heaved a hefty sigh. Who now would power through five-pound burgers in greasy diners so we didn't have to?
But our loss has proved Richman's gain. And loss. Richman, now the host of the NBC game show "Food Fighters" and Travel Channel's "Adam Richman's Fandemonium," has shed 60 pounds since the "Man v. Food" cameras stopped rolling.
"People expect me to order the biggest, richest dish, but it's nice saying no," Richman told People magazine. "I'm no human Dyson."
Richman, who has previously hinted that health was a factor in his decision to leave the world of food challenges, told the magazine that his appearance in old episodes alarmed him. "It was unflattering. It sent me into depression," he said.
Richman dropped the weight by cutting back on white flour and dairy and revving up his exercise routine. We imagine that quitting "Man v. Food" helped, too.
Below, check out Richman's amazing transformation. It's incredible what he accomplished in such a short period of time:
Dec. 14, 2011
About a month before announcing his "Man v. Food" retirement, Richman looks much like we're used to seeing him. Oct. 11, 2012
Nearly a year later, Richman is still rocking a large frame. But he looks like he's dropped a few pounds. May 13, 2013
A few months of Richman's hard work clearly shows, and he's looking sharp.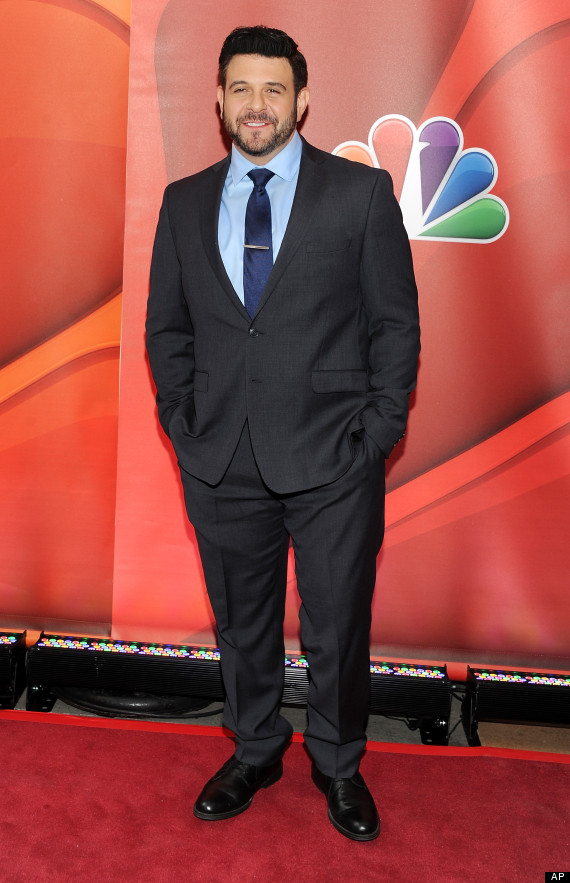 July 11, 2013
Bam! Richman shows some serious progress here. We dig this slimming suit.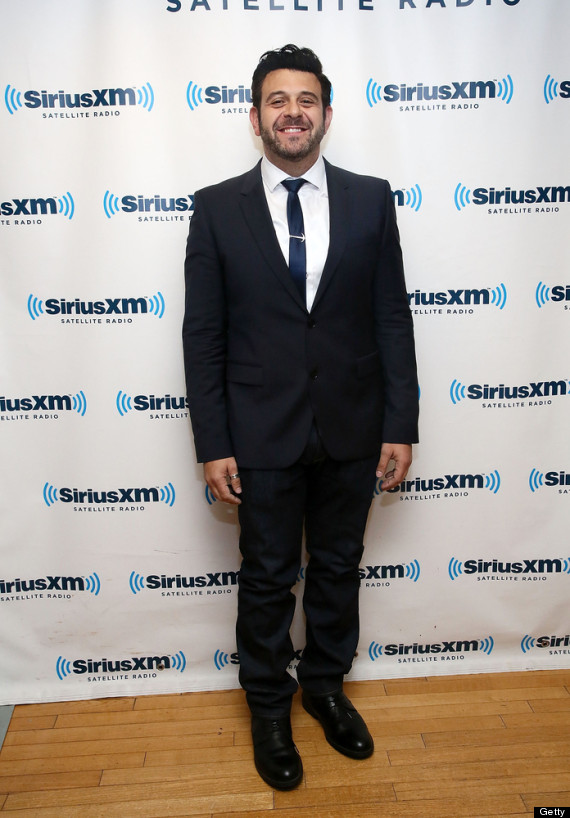 Aug. 15, 2013
Excuse us, has anyone seen Adam Richma... OMG IT'S HIM. Richman looks like half of his former self in the below photo, and we couldn't be happier for him. Congrats on your new figure, Adam, and keep up the good work!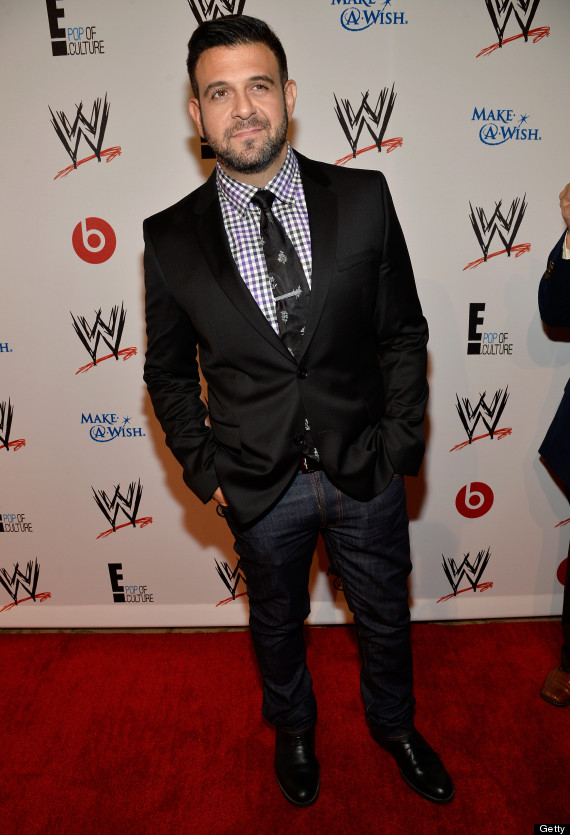 And just because, here's Richman's transformation in GIF form.
GIF credit: Joe Satran
BEFORE YOU GO
PHOTO GALLERY
Weight Loss Success Stories