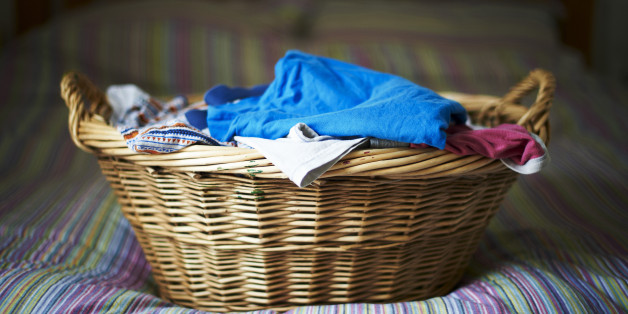 Moving beyond stinky garbage and funky carpet, Febreze is taking things to the bedroom. The recently-released Sleep Serenity line of soothing scents aims to "set the stage for a peaceful night's rest and help rekindle your relationship with sleep," according to a press release.
But how much does scent really affect the quality of your slumber?
According to the snoozers surveyed in the National Sleep Foundation's (NSF) recent
International Bedroom Poll
, quite a bit. The poll, which was
funded by Febreze
, tapped into sleep habits of residents of the United States, Canada, Mexico, the United Kingdom, Germany and Japan. Just one of a number of
interesting findings
: A majority of the respondents in every country except Japan said that they feel more relaxed in bed if the bedroom smells nice.
"Studies have shown that scent plays a powerful role in relaxation and memory-building," David Cloud, CEO of the NSF, said in a statement. "Having a pleasant scent and a relaxing bedroom routine can contribute to a good night's sleep."
The specific scents in question were lavender and jasmine. Lavender seems to help boost deep sleep, according to a small 2005 study, and even has some benefits for people with insomnia, the Wall Street Journal reported.
In a German study, smelling jasmine was found to be as effective as taking an anti-anxiety medication in relieving nerves and aiding sleep.
That may be welcome news to the respondents who said certain
unpleasant
scents
detract
from their shut-eye.
Those who agreed with the statement above were asked if mold, body odor, pet odor, stale air, cooking odor and antiseptic disrupted their sleep. Mexico and U.S. residents ranked mold as the worst offender, while Canada pointed to body odor and Germany, Japan and U.K. residents were bothered most by stale air, according to the findings.
BEFORE YOU GO
PHOTO GALLERY
Sleep Quotes