Clint Eastwood is a stone cold fox. The 83-year-old actor-turned-director-turned politician has starred in more blockbuster hits than some of his younger counterparts combined, and has easily become one of the biggest stars to ever grace Hollywood.
Though Eastwood has talent in spades, we want to commend him on his killer style. He always looks cool, no matter what he's wearing, and he seems to be privy to a few style tricks that us mere mortals aren't. To prove our point, we've rounded up some of the best snaps of Eastwood and derived the rules we can learn from him. We know Clint's son, Scott Eastwood is getting all the attention these days, but it's clear he got it from his dada.
1. Don't shy away from a mock neck sweater. They can draw attention towards your beautiful bone structure.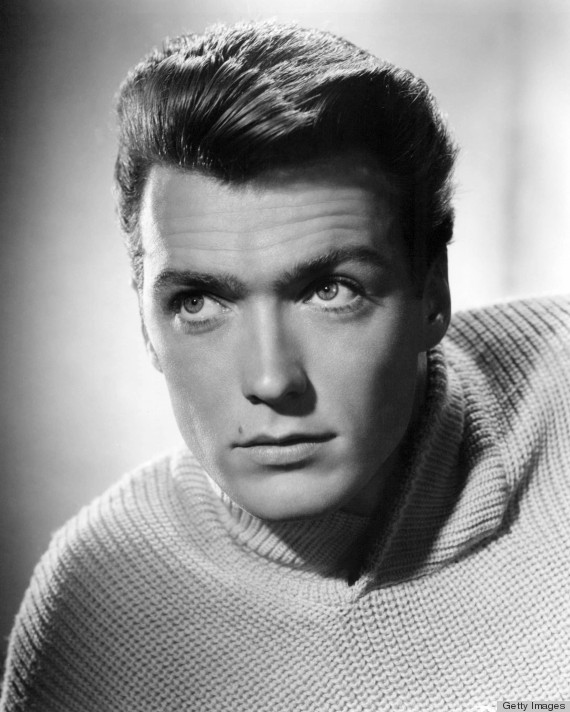 2. Real men don't wear shirts. They just get in the way.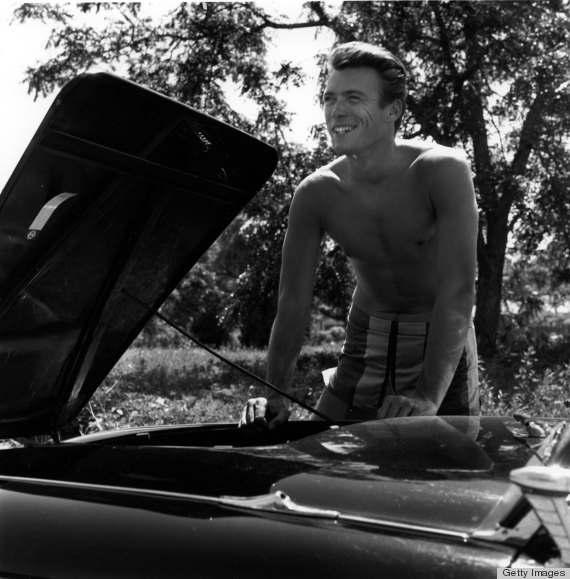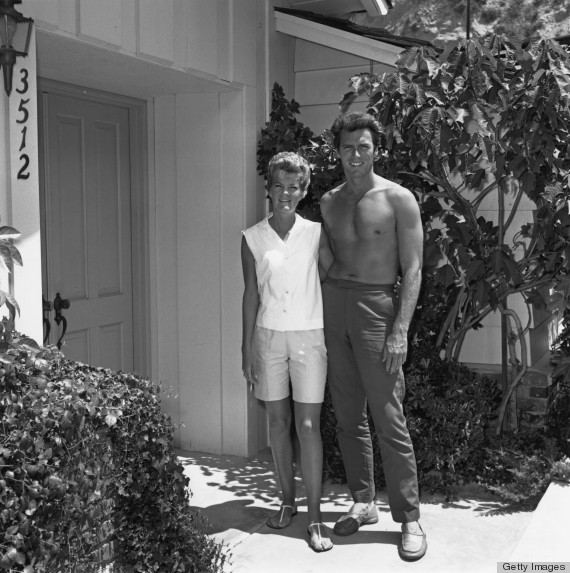 3. Accessories make an outfit. Don't be afraid to rock a scarf.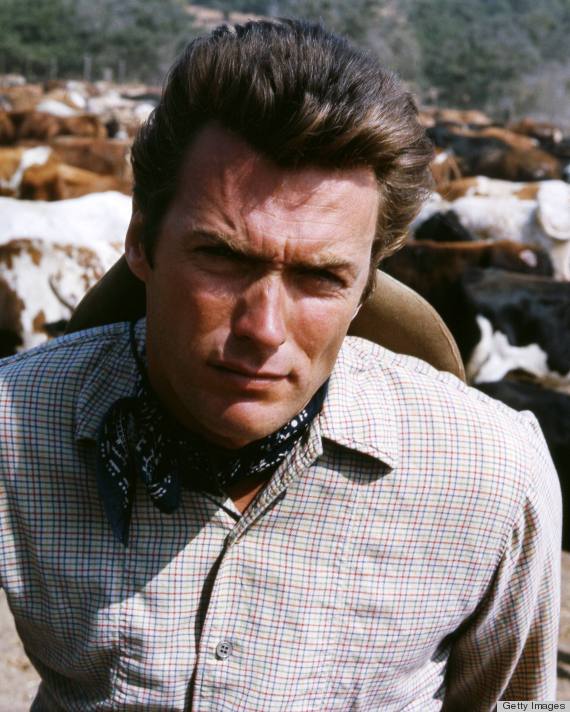 4. Messy hair, don't care. Being a little rough around the edges can be the best thing.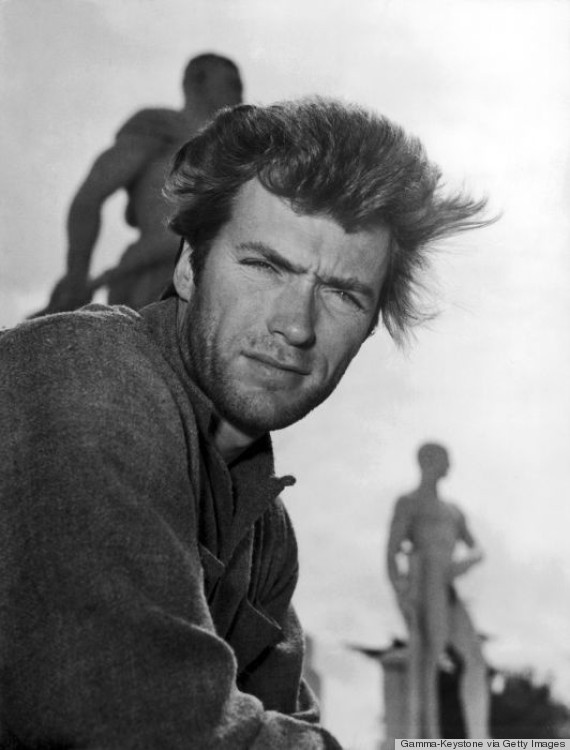 5. Cowboy hats aren't just for Halloween. They can be the perfect way to finish off a suit.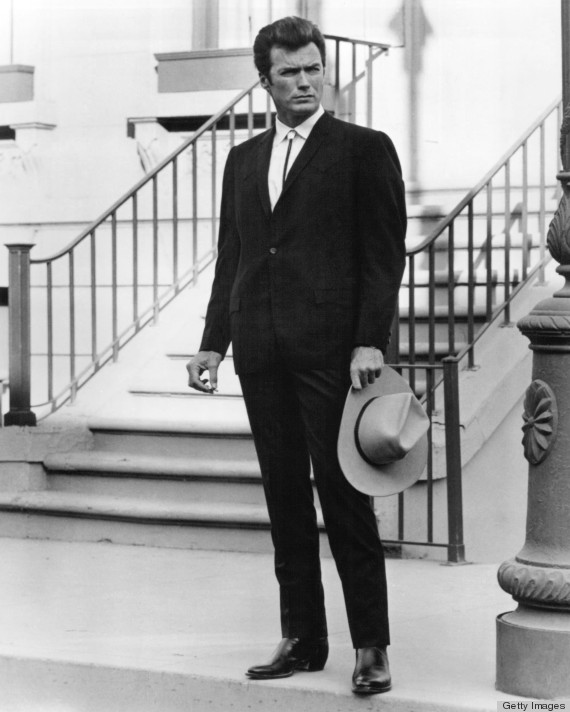 6. Spend money on sunglasses. If you find the right ones, you can look like a total badass.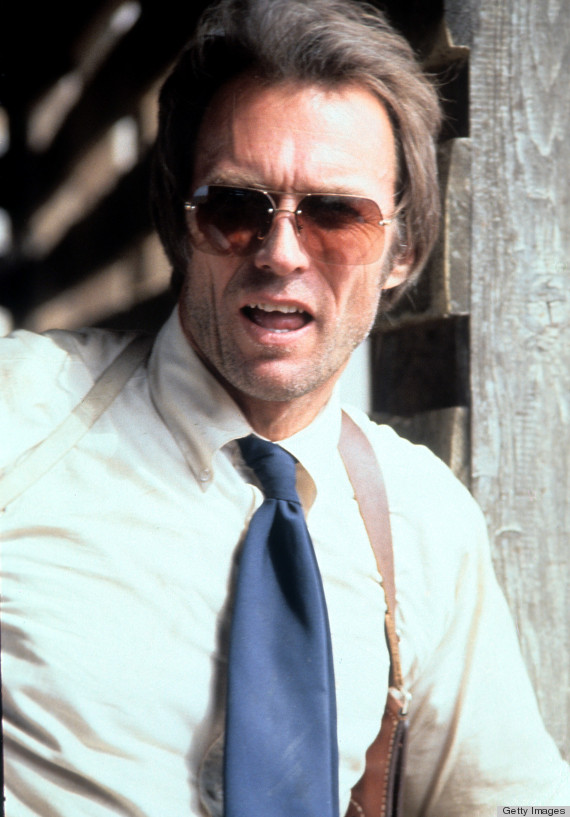 7. Go back to basics. Sometimes, all you need is a plain black T-shirt.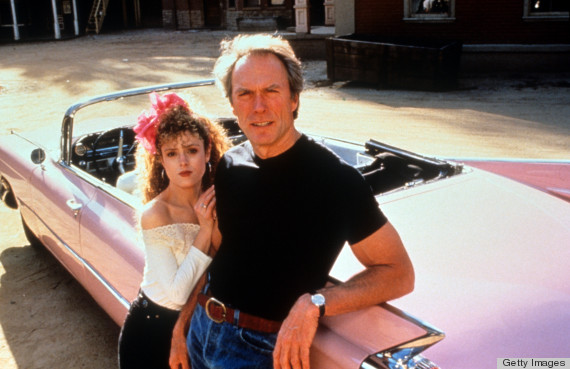 8. Everything looks cooler with a cigarette. But you already knew that one.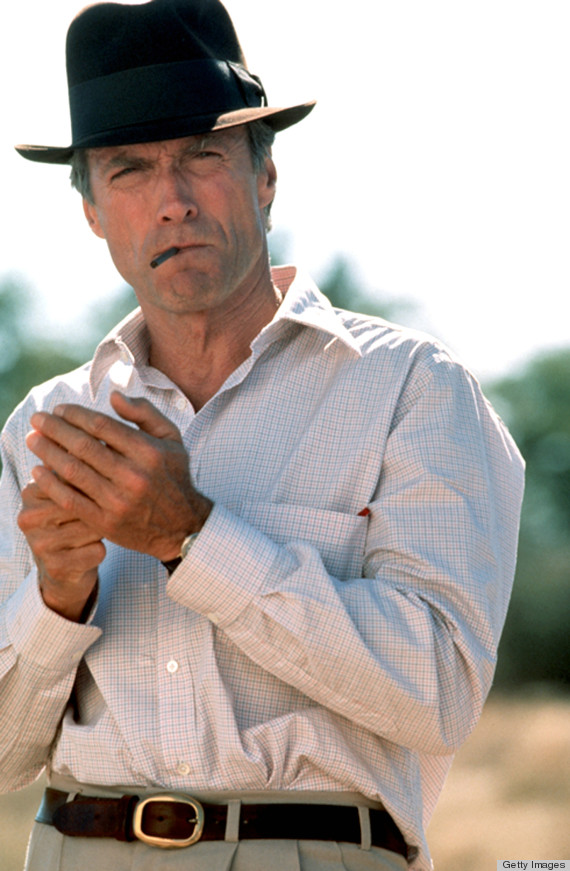 Take a look back at some of our other favorite vintage snaps:
PHOTO GALLERY
Vintage Fashion Moments