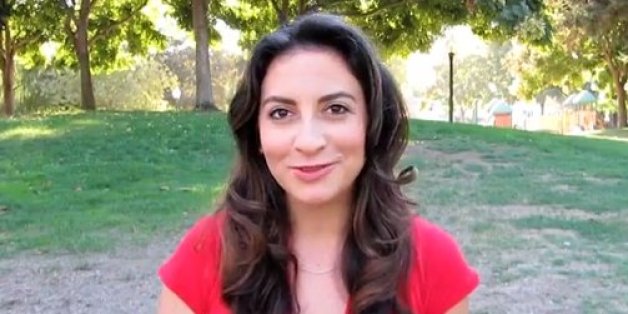 This month, Expedia has put together an exciting campaign to raise awareness and funds for St. Jude Children's Research Hospital. Expedia recruited my niece, travel journalist Kate Thomas, to rally the travel community and spread the word. My niece, Kate, explains how to enter to win your dream vacation, get big travel discounts and support St. Jude in the video below. Watch to learn more!
Add Marlo On Facebook:
Follow Marlo on Twitter:
Sign up to receive my email newsletter each week - It will keep you up-to-date on upcoming articles, Mondays with Marlo guests, videos, and more!