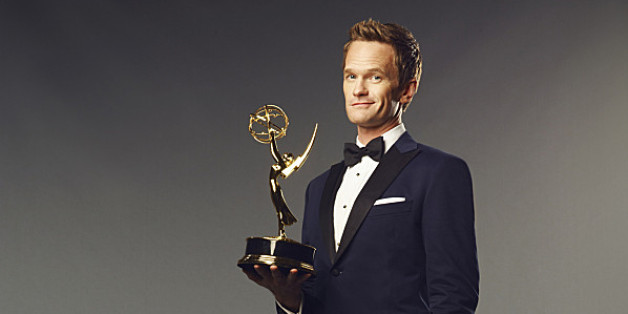 Emmy winners for the 2013 award ceremony were announced on Sunday, Sept. 22 on CBS.
Neil Patrick Harris hosted the 65th annual telecast on CBS. Did your favorite take home the statue?
The ceremony included a performance by Carrie Underwood with a tribute to the 1960s, Edie Falco paying tribute to her late "Sopranos" co-star James Gandolfini and more. For more Emmy goodness, check out the liveblog below.
09/22/2013 11:12 PM EDT
Deserved?
09/22/2013 11:09 PM EDT
BREAKING BAD!!!!
"Breaking Bad" just won the Emmy for Outstanding Drama Series!!
09/22/2013 11:06 PM EDT
Outstanding Comedy Series ...
"Modern Family."
09/22/2013 10:56 PM EDT
Outstanding Lead Actor in a Miniseries/Movie is ...
Michael Douglas!
09/22/2013 10:48 PM EDT
Oustanding Supporting Actress in a Miniseries/Movie is ...
Ellen Burstyn for "Political Animals."
PHOTO GALLERY
2013 Emmy Winners