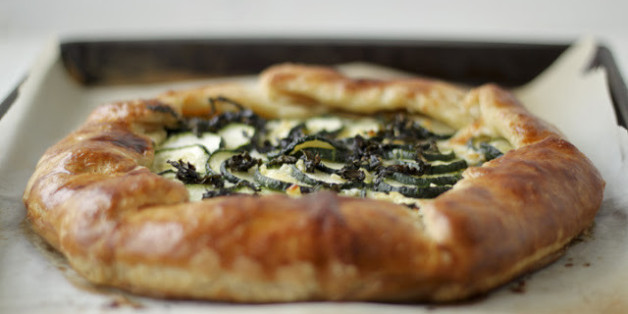 In our houses, sour cream doesn't last all that long. We're always folding it into mashed potatoes or dolloping it into soups, adding it to homemade ranch dressing and even sometimes our pastry dough. But even we have stared down a nearly full container, set to turn ugly at any moment. You too? We thought so, and that's why we rounded up some delicious sour cream recipes to help you use up your container.
These recipes are all savory, although we'll cover sour cream desserts soon enough. From mashed potatoes/rutabagas, to Swedish meatballs and beef stroganoff, sour cream's tang and velvety texture are a welcome addition in all kinds of dishes. Now, if you'll excuse us, we need to go buy more sour cream.
Want to read more from HuffPost Taste? Follow us on Twitter, Facebook, Pinterest and Tumblr.
PHOTO GALLERY
Savory Sour Cream Recipes