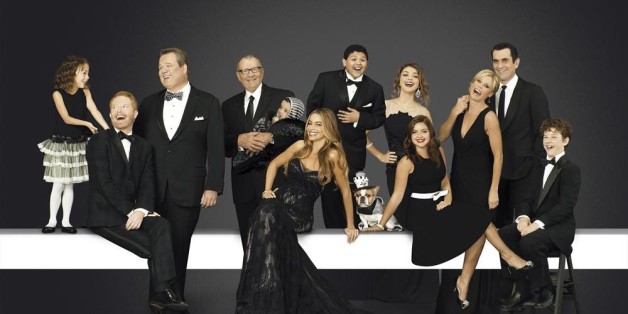 As of Wednesday night, "Modern Family" is back in business. Mitch and Cam will get back to bickering, the Dunphy family will erupt into chaos once again and Gloria and Jay will resume their fabulous, unlikely relationship.
But before diving into the new season, take a few minutes to refresh yourself on what the "Modern Family" gang was up to when we last saw them in May.
"Modern Family's" one-hour Season 5 premiere airs Wed., Sept. 25 at 9 p.m. ET on ABC. In the meantime, Nolan Gould -- aka Luke Dunphy -- has taken over Huffpost TV's Instagram. Follow along here.