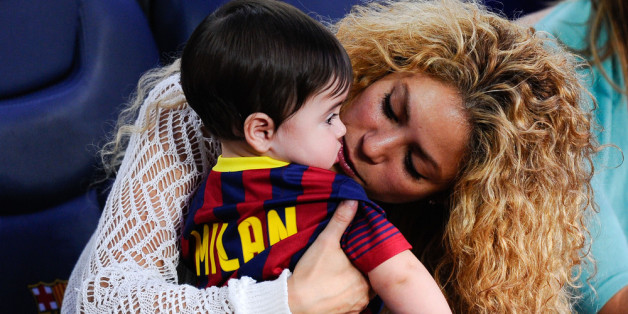 In honor of Hispanic Heritage Month, we have been highlighting the triumphs of Latinos here in the U.S.
Since no one faces more challenges and has sweeter success than moms, we wanted to take the time to celebrate all of the Latina celeb moms who are raising their bebés right...and in Hollywood no less!
Without further ado, meet the 40 most amazing Latina celeb mamis in Hollywood! Click the link below.