Brian Lichtenberg has made a name for himself by mocking other people's names. His infamous "Homiès" shirts and hats, which spoof high-end designer Hermès' logo, have spun out into a celebrity-endorsed collection that humorously mocks many a label and is sold at high-end boutiques.
These clever clothes are no laughing matter, though, now that Lichtenberg is suing his brother and former collaborator, Christopher, for $100 million. Brian alleges that Christopher stole one of his name-brand parodies for his own clothing line, Alex & Chloe: those "Ballin" shirts, meant to spoof Balmain's logo.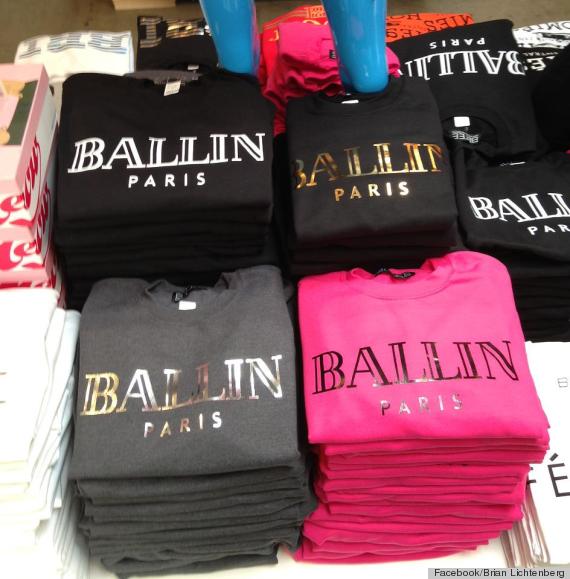 Brian, who Vanity Fair likens to "the Weird Al Yankovic of fashion designers," seems to be trying to make the lawsuit personal. Court documents cite Brian's claims that Christopher's "alcoholism, depression and various other psychological disorders" led to the legal complaint. Alex & Chloe's rep gave the following statement to Page Six:
"As we have always stated, the Ballin and Ballin Paris design is an Original design made by and for Alex & Chloe. The [designs were] NOT designed by Brian Lichtenberg. Accept no Imitations."
We're not sure who ripped off whom, but we feel obligated to point out the irony in the company's "accept no imitations" statement, as the designs to which it owes its fame are imitations of others' work to begin with.
"Ballin" products are currently for sale on both Alex & Chloe's and Lichtenberg's websites, adding to overall confusion. Brian Lichtenberg and Alex & Chloe are even using the same celebrity paparazzi photos to sell the products (see here and here). How do you think this legal drama will play out?
The Lichtenberg brothers' famous fans: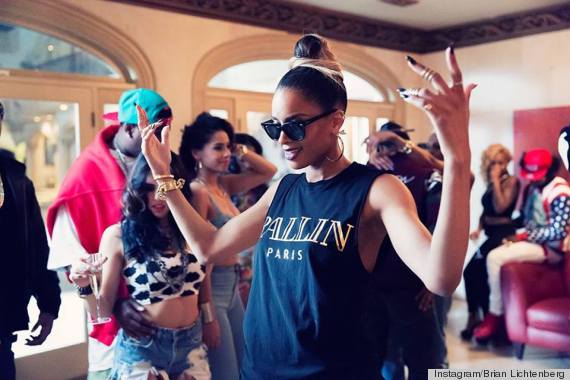 Ciara "Ballin" for her "Body Party" music video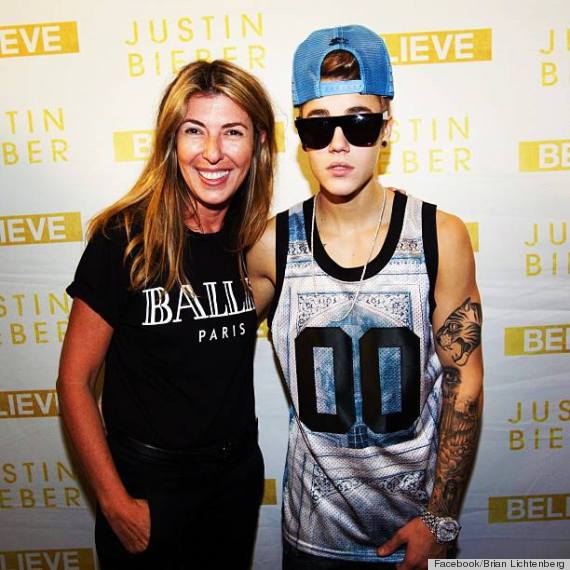 Nina Garcia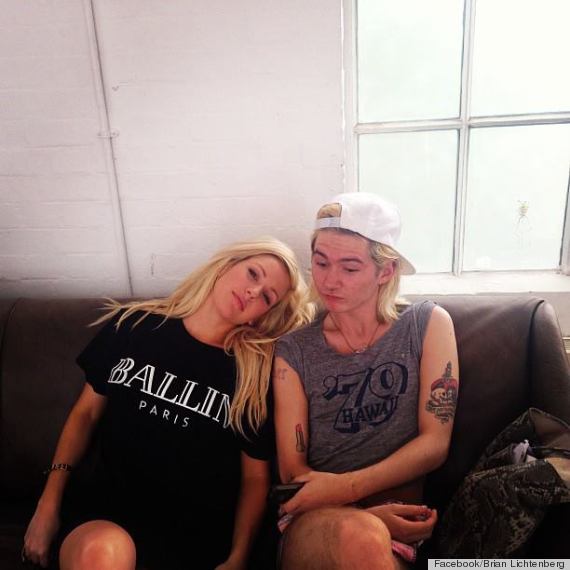 Ellie Goulding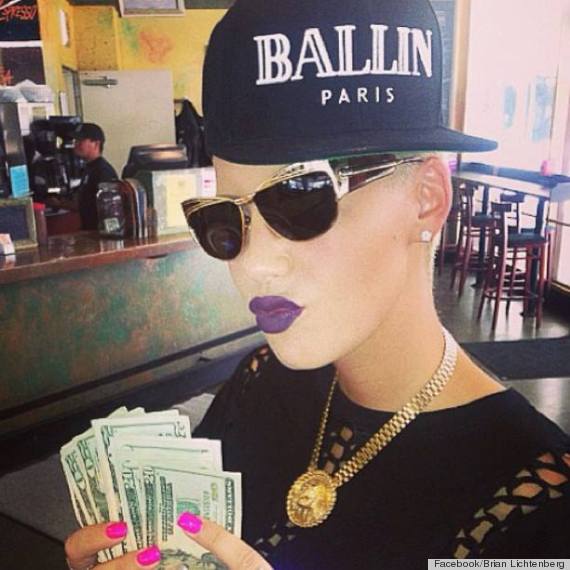 Amber Rose
More brands to play the name game:
PHOTO GALLERY
Controversial Products
Want more? Be sure to check out HuffPost Style on Twitter, Facebook, Tumblr, Pinterest and Instagram at @HuffPostStyle.