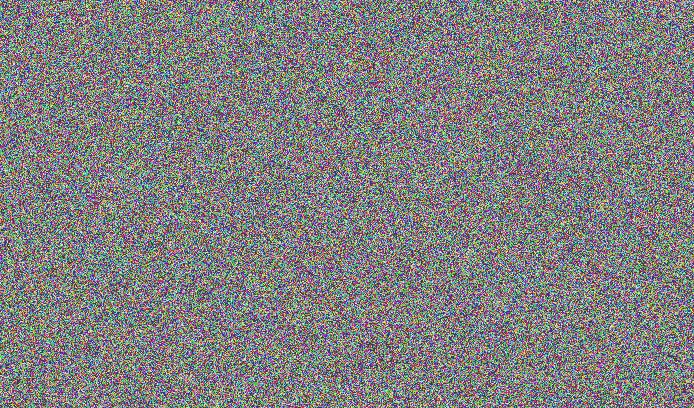 No need to adjust your TV: This is what it looks like if you crammed the profile pictures from all 1.2 billion Facebook members into one image.
Freelance designer Natalia Rojas organized all the photos in chronological order based on when they joined the site, and then threw them all into one massive composite, appropriately called "The Faces Of Facebook."
Although the project looks like one giant mess, once you zoom in, you see that the website really comprises the Facebook images of every person on the social network: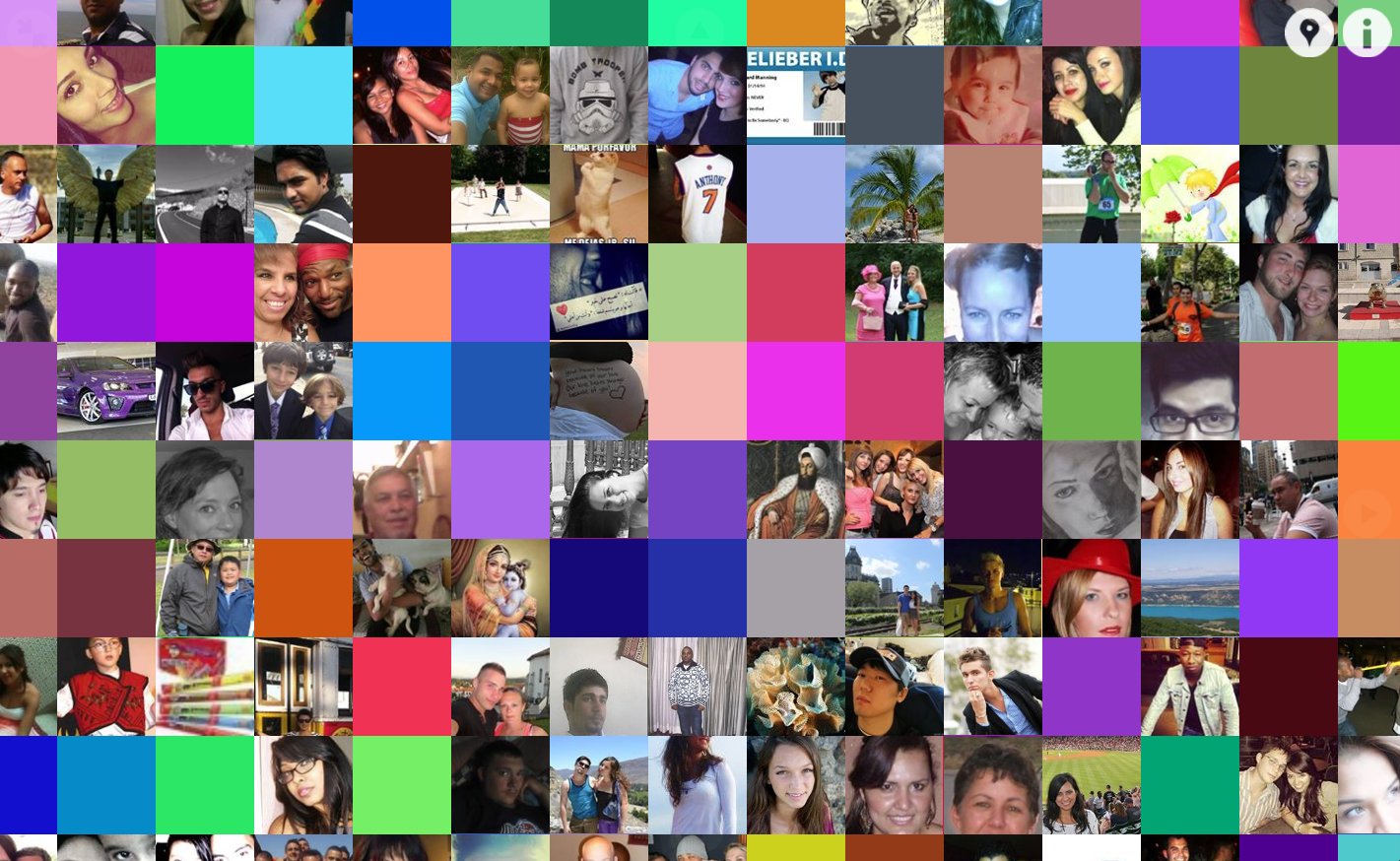 In fact, if you connect your Facebook account to Roja's site, it will tell you exactly where you are in the collage.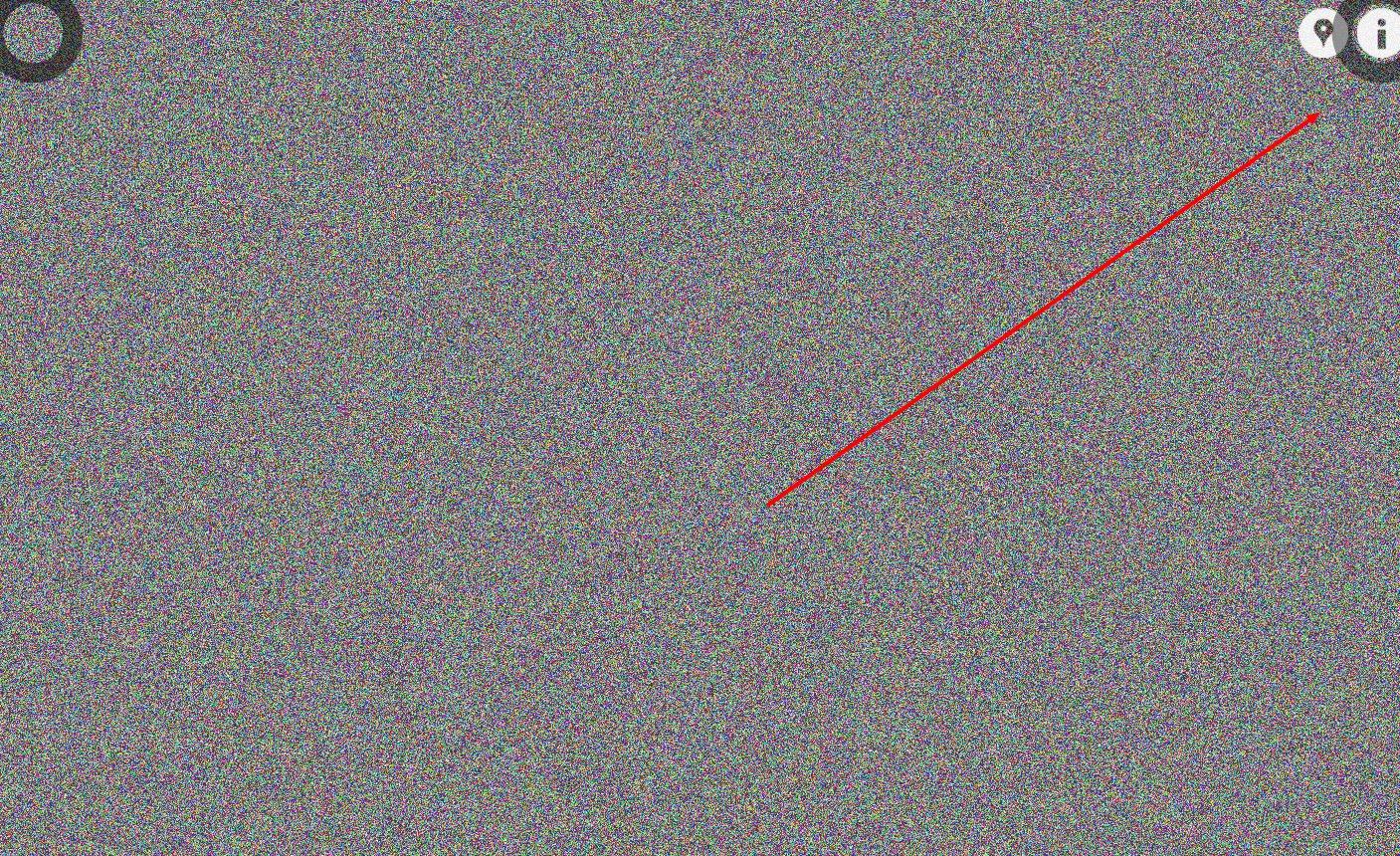 Here's where HuffPost Associate Business Editor Caroline Fairchild falls.
Rojas assures the privacy conscious that her project is on the up-and-up. "We are not breaking any of Facebook privacy rules because we don't store anyone's private information, pictures or names," she wrote on the site.
Still, we can tell why some people would feel a little creeped out by her art.
[h/t Gizmodo]
BEFORE YOU GO
PHOTO GALLERY
9 Common Facebook Scams