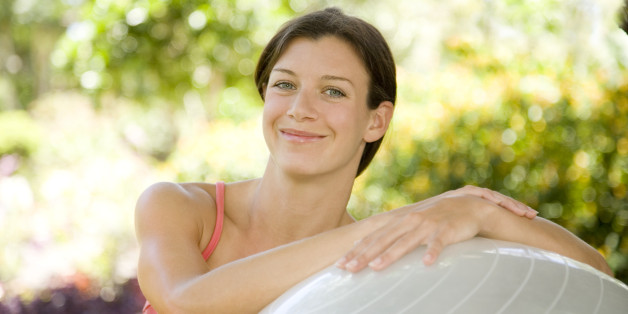 There are hundreds of wonderful sites on healthy living to be seen all over the blogosphere. Here at Fit Links, we'll introduce you to some that have caught our eye.
Ever feel like your fitness instructor just doesn't get your struggles? Chances are they totally understand. Well + Good has the scoop on why more trainers are opening up about their own weight-loss journeys.
One of the reasons we love yogurt so much is that it's a great source of those probiotics -- the microorganisms that help our digestive and immune systems. But even if you're not a huge yogurt fan, there are other ways to reap the health benefits of these gut bacteria. Check out SparkPeople's 10 sources of probiotics that have nothing to do with yogurt.
Working out on a paddle board in the middle of a body of water seems a bit intimidating to say the least. If you need some advice to give you a confidence boost, Fit Bottomed Girls has a list of some moves and tips that will get you ready for your first SUP workout.
Sweating it out at the gym can feel amazing, but there are also dangerous risks of pushing yourself too hard. POPSUGAR Fitness has the most common signs you're going too far during a workout.
Need some inspiration to get moving? Check out these motivational fitness quotes:
PHOTO GALLERY
Fitness Quotes