Unlike your favorite corner store falafel, not every marvelous wonder on this earth is accessible 24/7, rain or shine. Some travel destinations change as rapidly as the ocean tides... because they're in the middle of the ocean, which has tides.
Plan carefully before visiting these precariously perched places:
Mont Saint-Michel in Normandy, France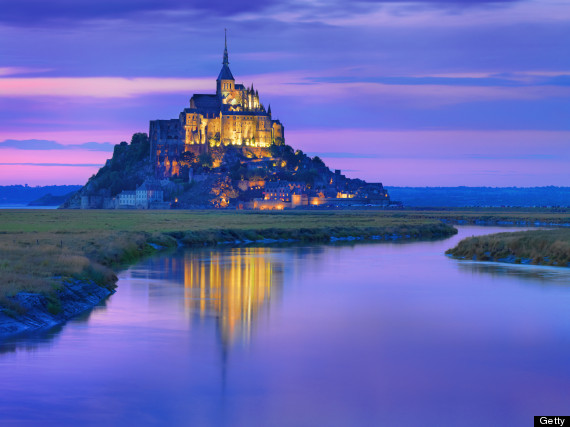 The abbey was built on dry land, but sea levels rose to create a spectacular little island that's also home to a monastery, a fisherman's village, small campgrounds and the highest tides in Europe. Visitors drive to the island and then walk across a causeway, which is covered with saltwater during very high tide. Sheep survive the flooding just fine, however-- agneau de pré-salé, or salt marsh lamb, is a local delicacy.
The Bailiwick of Jersey in the Channel Islands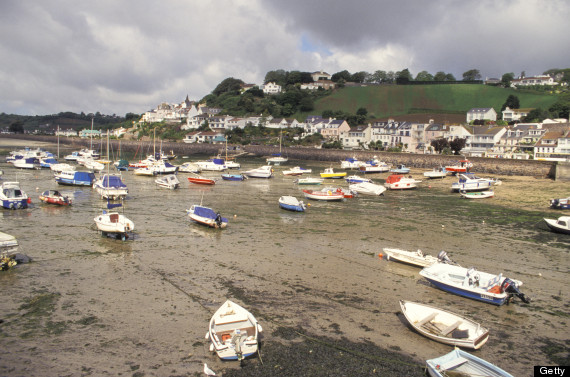 Snuggled between the coasts of France and England, the island of Jersey changes size daily due to tide movements. Time it just right, and you can walk across a dried-up causeway to Elizabeth Castle, where historical interpreters recreate 1781's Battle of Jersey with muskets and cannons.
Barred Island Preserve in Deer Isle, Maine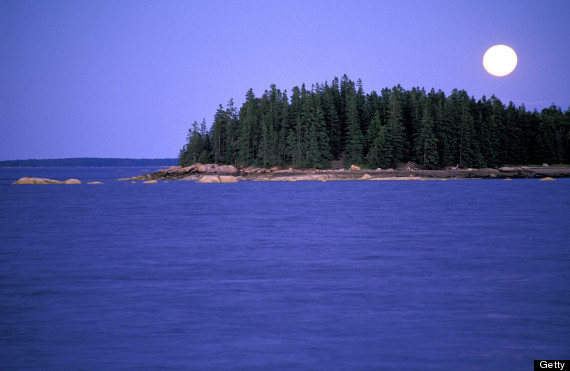 Adventurous hikers tackle the mile-long trail of "roots and rocks" that leads to a prime zone for eagle spotting. Warning signs let visitors know that if they don't manage their time on the sand bar, they'll soon be surrounded by five feet of water.
The Aran Islands in Galway Bay, Ireland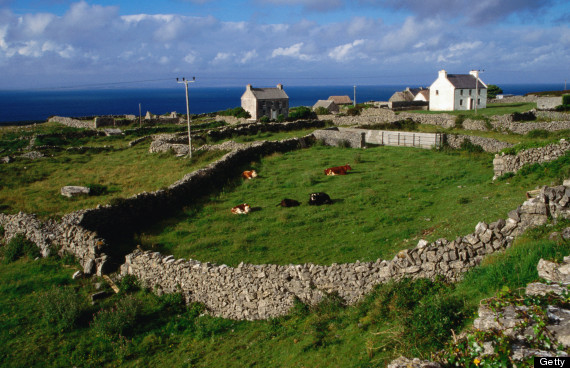 It's true you can get to this trio of islands by plane. But ferry is the preferred mode of tourist transport, and ones from Doolin are often delayed or cancelled due to low tide. Once you make it into the bay, tour a Bronze Age fort and see the little stone structure that calls itself the smallest church in the world.
Curio Bay in South Island, New Zealand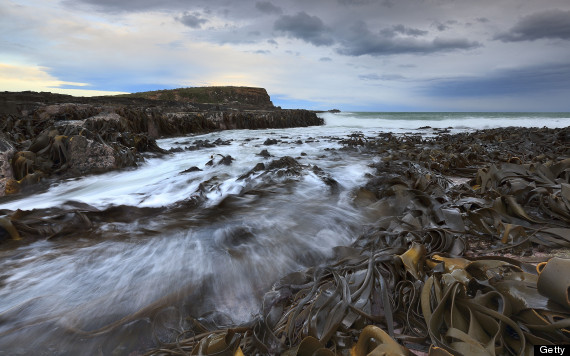 There is a colony of rare yellow-eyed penguins here. If that isn't reason enough to visit this Jurassic petrified forest, consider how low tide reveals 180-year-old fossils on the beach.
Lindisfarne in Northumberland, England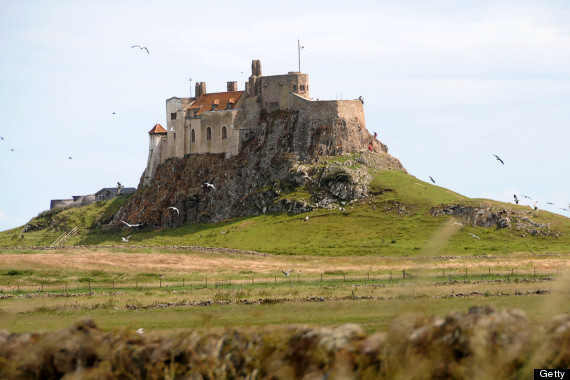 Nicknamed the Holy Island, this spot rose to modern fame when a 1970s rock band stole its name. The island's true artistic jewel, however, is the Lindisfarne Gospels, an ornate religious manuscript from around 700 AD. Take the walking trail from across the Scottish border, but only during low-tide "crossing times."
East Quoddy Lighthouse in New Brunswick, Canada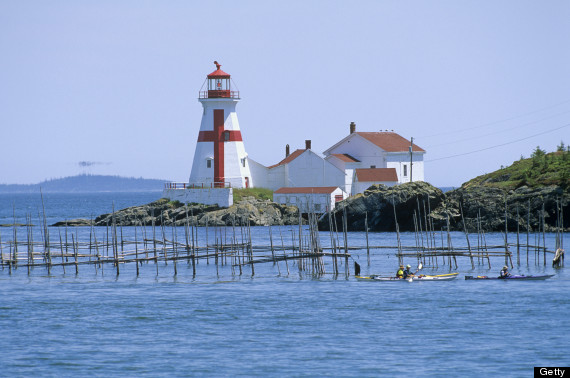 Due to its narrow yet curved shape, the Bay of Fundy has the highest tides in the world. The nearby East Quoddy Lighthouse can only be reached via footpath and ladders at low tide-- and if you don't head back soon enough, you could be trapped at the tower for up to eight hours!
The Brough of Birsay in Orkney, Scotland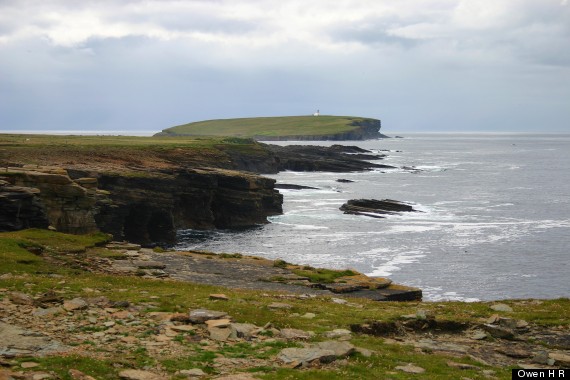 At high tide, about 260 yards of water separate this island from "the mainland," which is actually just a bigger island off the coast of Scotland. Birsay was once a Viking settlement, and you can still explore the cathedral those Norsemen built in the 12th century.
BEFORE YOU GO
PHOTO GALLERY
World's Best Islands (PHOTOS)