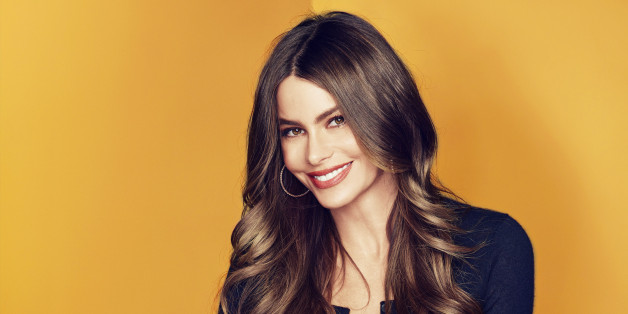 It's time for TV to undergo a demographic shift.
Two major channels have announced upcoming Latino-themed series in the past two weeks, Deadline reports. Fox recently picked up an immigrant comedy titled "Speak American" for their line up while Starz announced on Tuesday it will be developing a drama series focused on the realities of organized crime in Mexico.
Fox's most recent acquisition was written by Benjamin Brand and will be backed by Sofía Vergara's Latin World Entertainment company. "Speak American" will be a half-hour long series that follows the life a young Latina accent-reduction teacher named America Aviles who "hires a stranger with unconventional methods to teach her class."
The Colombian actress' company may be behind this project but the star herself will be executive producing ABC's upcoming drama series "Killer Women," an English-language version of Argentina's "Mujeres Asesinas," announced last year.
Starz will produce a drama of their own, written by Aaron Helbing and Todd Helbing ("Spartacus") -- but one expected to focus on realities south of the border. The hour-long show, "Gringo," is based of off U.S. immigration officer Hipolito Acosta's nonfiction book "The Shadow Catcher" and tells the story of a Mexican-American Immigration and Customs Enforcement (ICE) agent who infiltrates a Mexican drug cartel.
The show, to be produced by Steve Lee Jones, will attempt to delve into the world of organized crime in Mexico.
"Gringo provides a thrilling and uniquely personal look into international organized crime, never seen by the American public, from the viewpoint of a federal undercover agent on the front lines," Starz managing director Carmi Zlotnik said in a press release, according to The Hollywood Reporter. "We are excited to work with this team to develop Gringo into what we think could make for incredibly compelling television."
The project's announcement comes just as FX's "The Bridge" -- which follows two detectives on opposite side of the U.S. - Mexican border and their struggle to fight organized crime in the area -- is renewed for a second season.
BEFORE YOU GO
PHOTO GALLERY
50 Most Beautiful Latinos In Hollywood