On this week's worst-dressed list, we noticed a few reoccurring patterns. Stars skipped out on a trip to the tailor, resulting in baggy tops and sagging pants (yes, we're looking at you, Kate Bosworth and Blake Lively). Others thought they would try their hand at the feather trend, only to overdo it completely (better luck next time, Mischa Barton).
Though there were numerous offensive looks this week, the worst belongs to Brooke Shields. The model-turned-actress wore a brown dress with not one redeeming feature -- Shields, you should fire your stylist!
Check out our picks for worst-dressed of the week and let us know if you agree.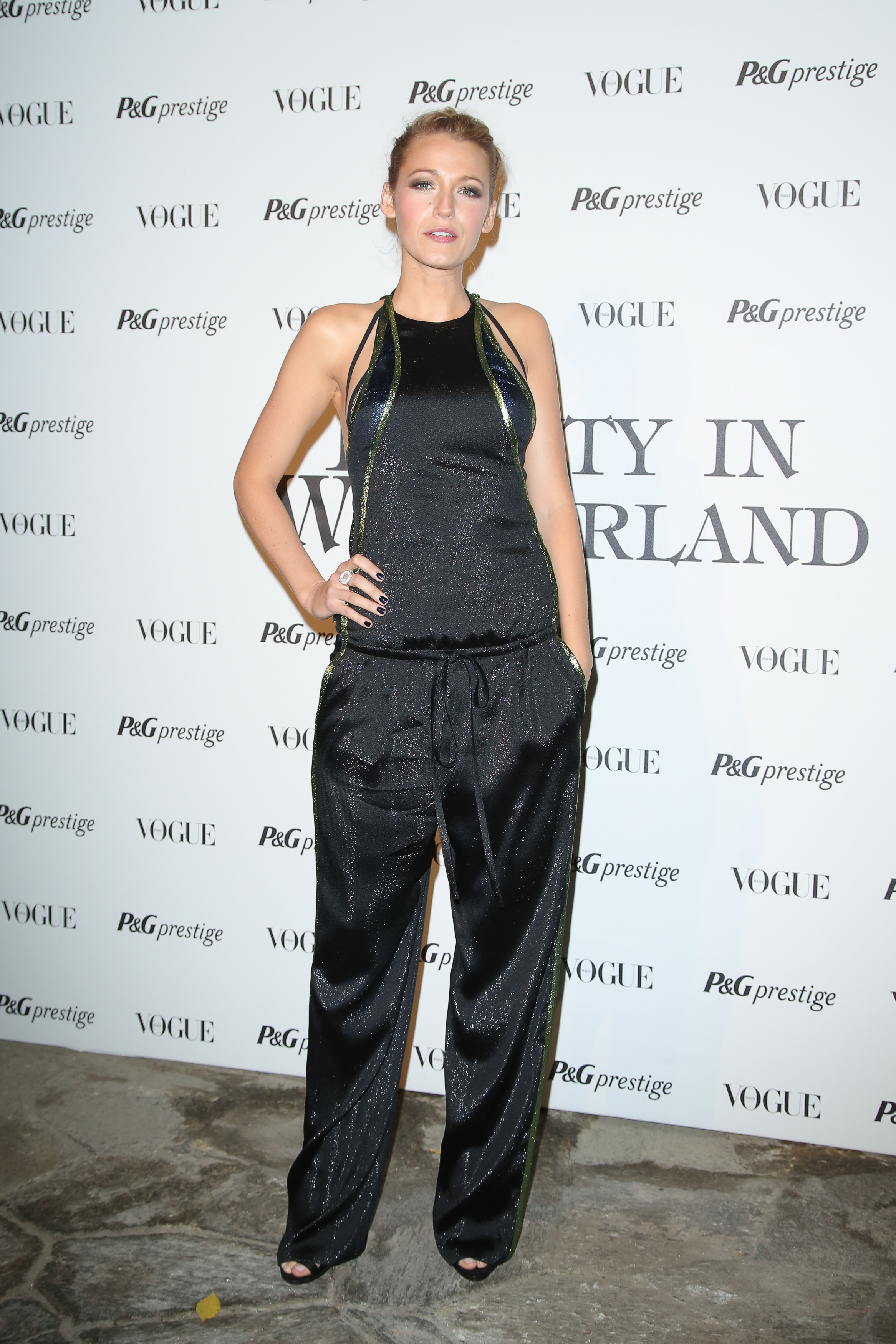 Okay, what happened here? First of all, this sparkly drop-waist jumpsuit is all wrong on the young star -- where are the sexy dresses we are used to seeing her in? The biggest issue here is fit. The pants are far too large and the trim on the top is making this ensemble look like a gymnastics leotard.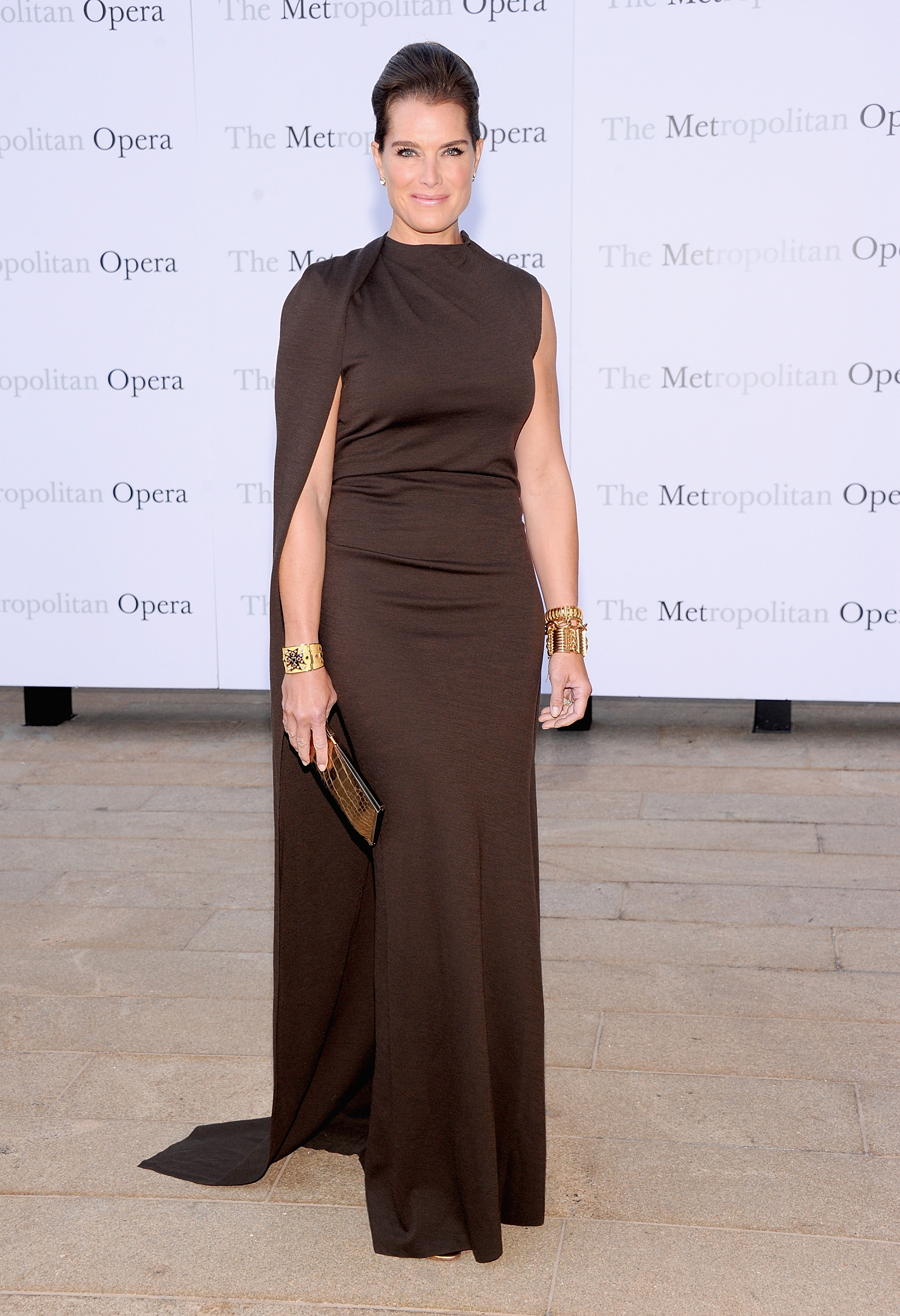 This shade of brown is hardly becoming on the former model. We also aren't wild about the silhouette. It's in desperate need of a slit or a lower neckline to break up all the material. And don't even get us started on that weird cape.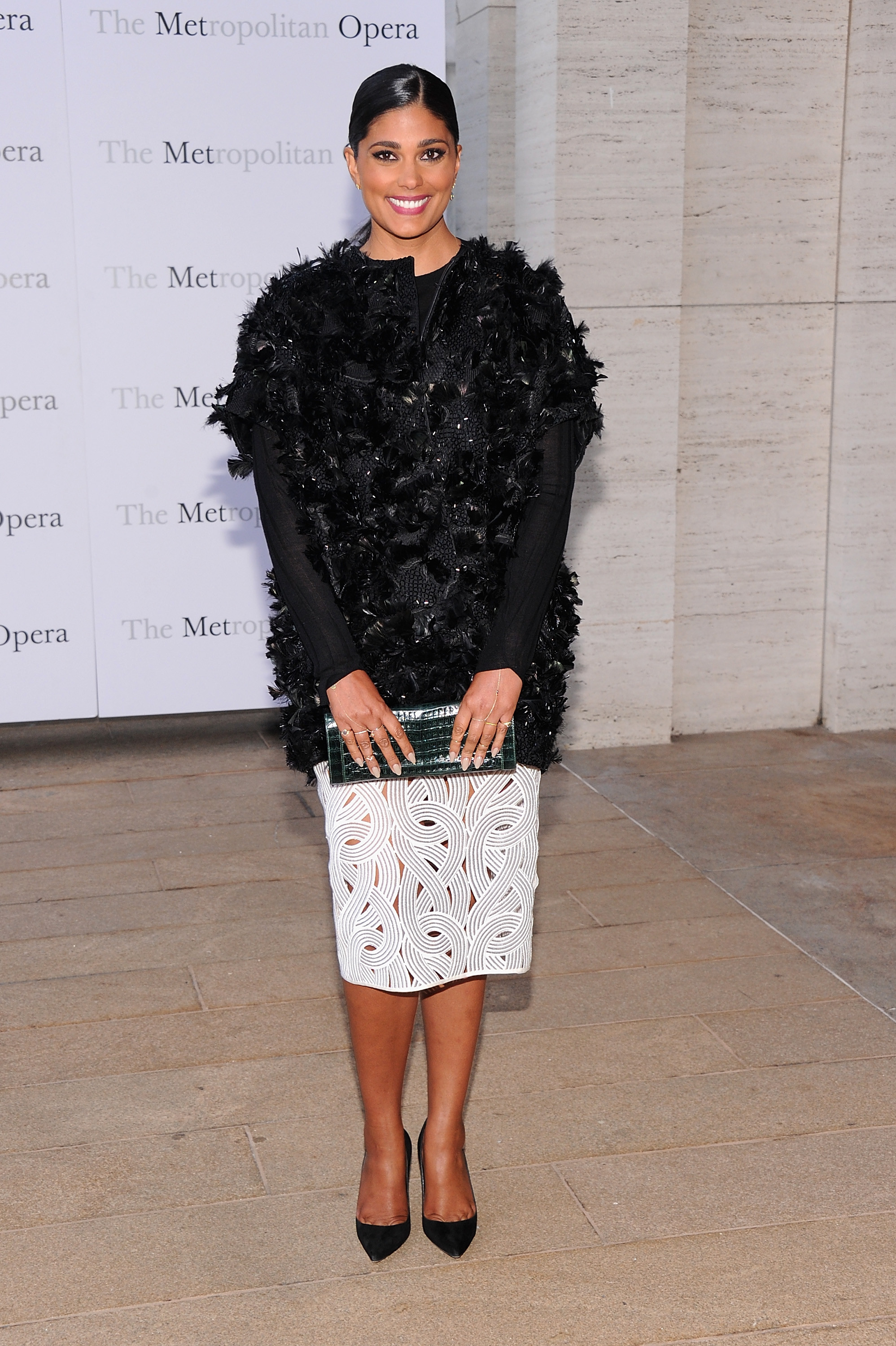 We understand what the fashion designer was trying to do here, but there are a few problems with execution. While we love the white skirt, we wish its hemline was a little higher to elongate her legs and to help balance out her extremely bulky top.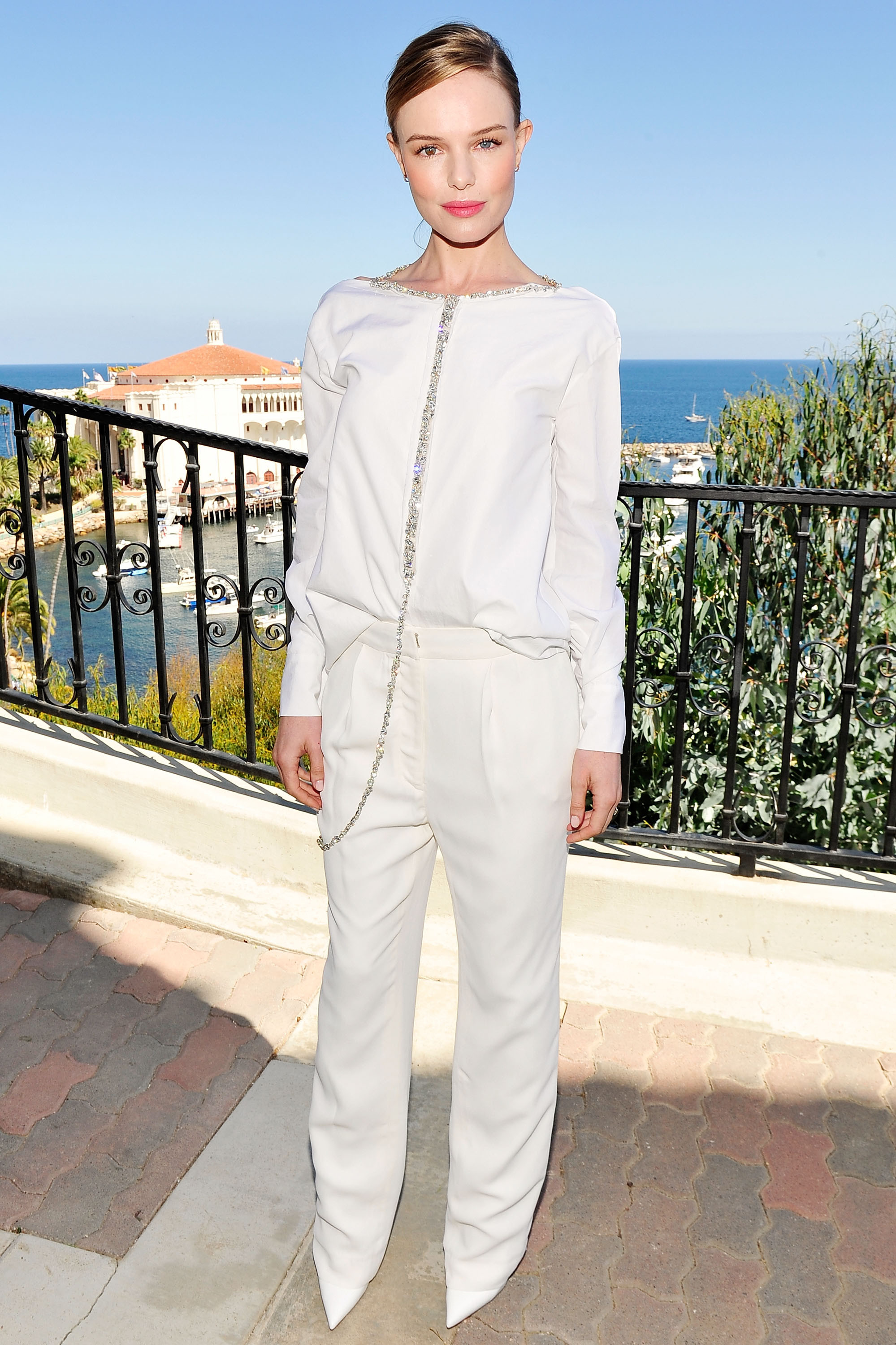 Bosworth's outfit is in desperate need of some tailoring. The pants are far too long, her top is bunching in weird spots and that bizarre body chain needs to be removed, immediately.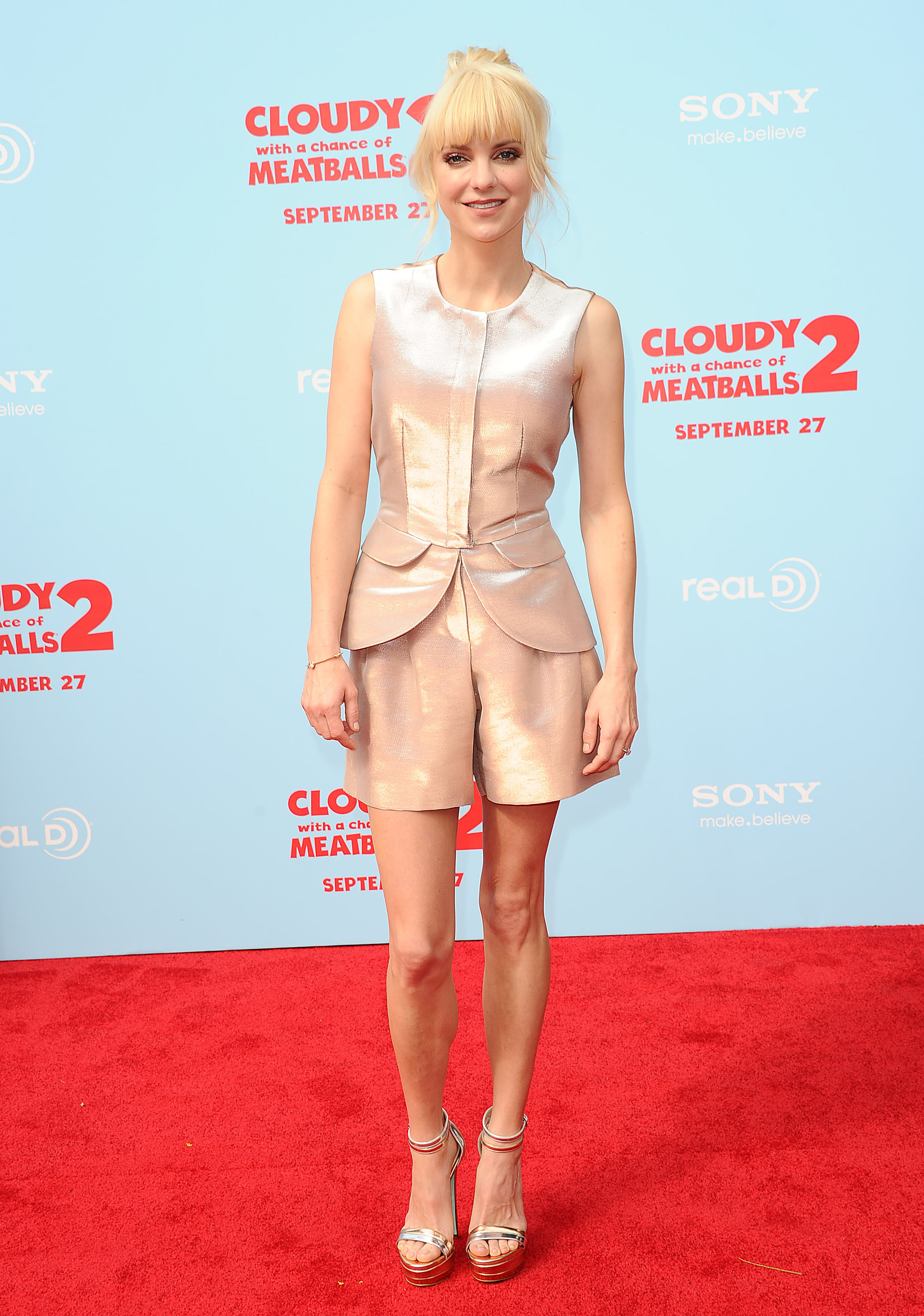 This color is all wrong for Faris' complexion. Her jumpsuit is blending into her skin tone and totally washing her out.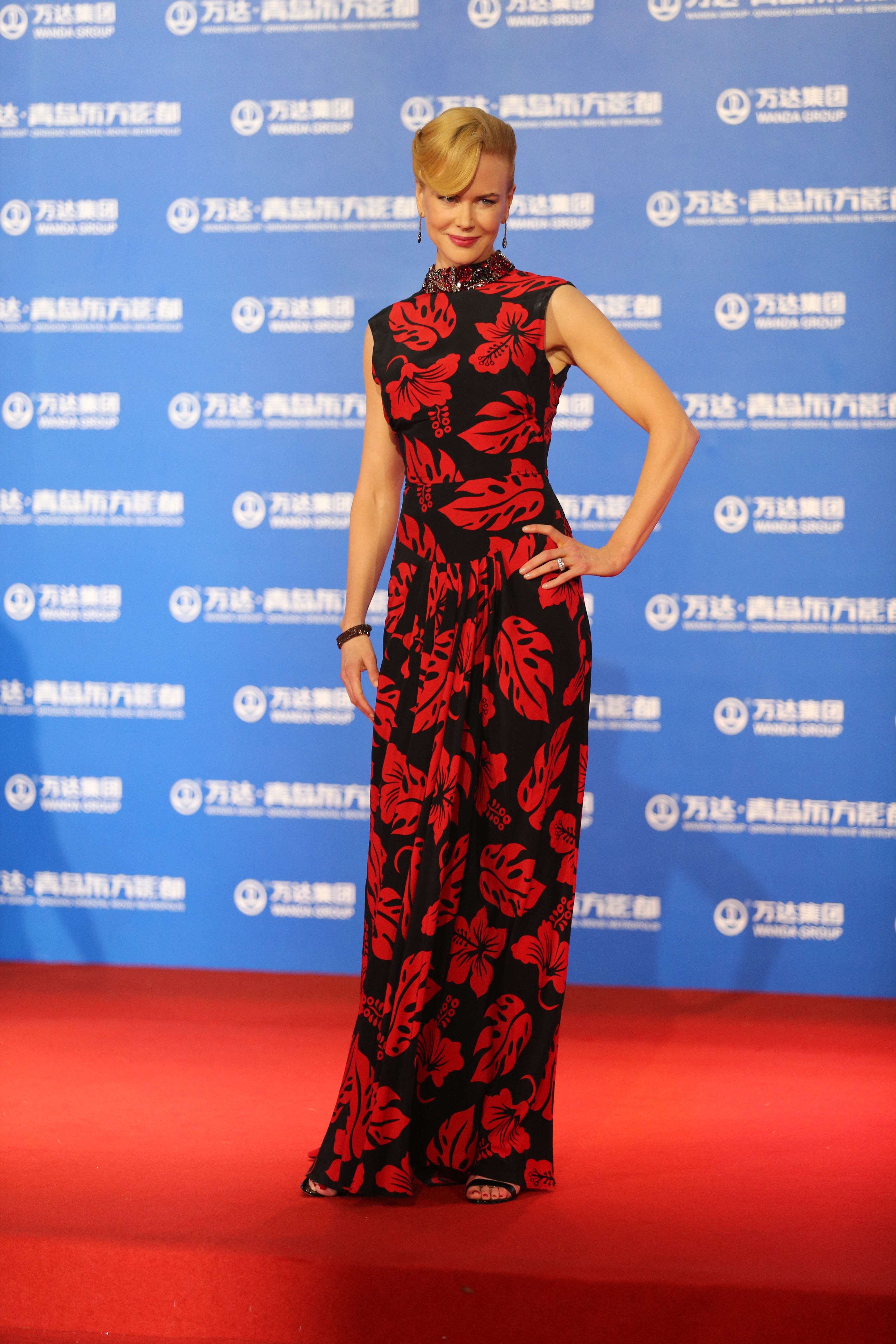 The print on Kidman's dress isn't awful, but wearing it head-to-toe is. It looks like a beach cover-up. Had she picked a more modern silhouette, this ensemble would have been brought into the 21st century.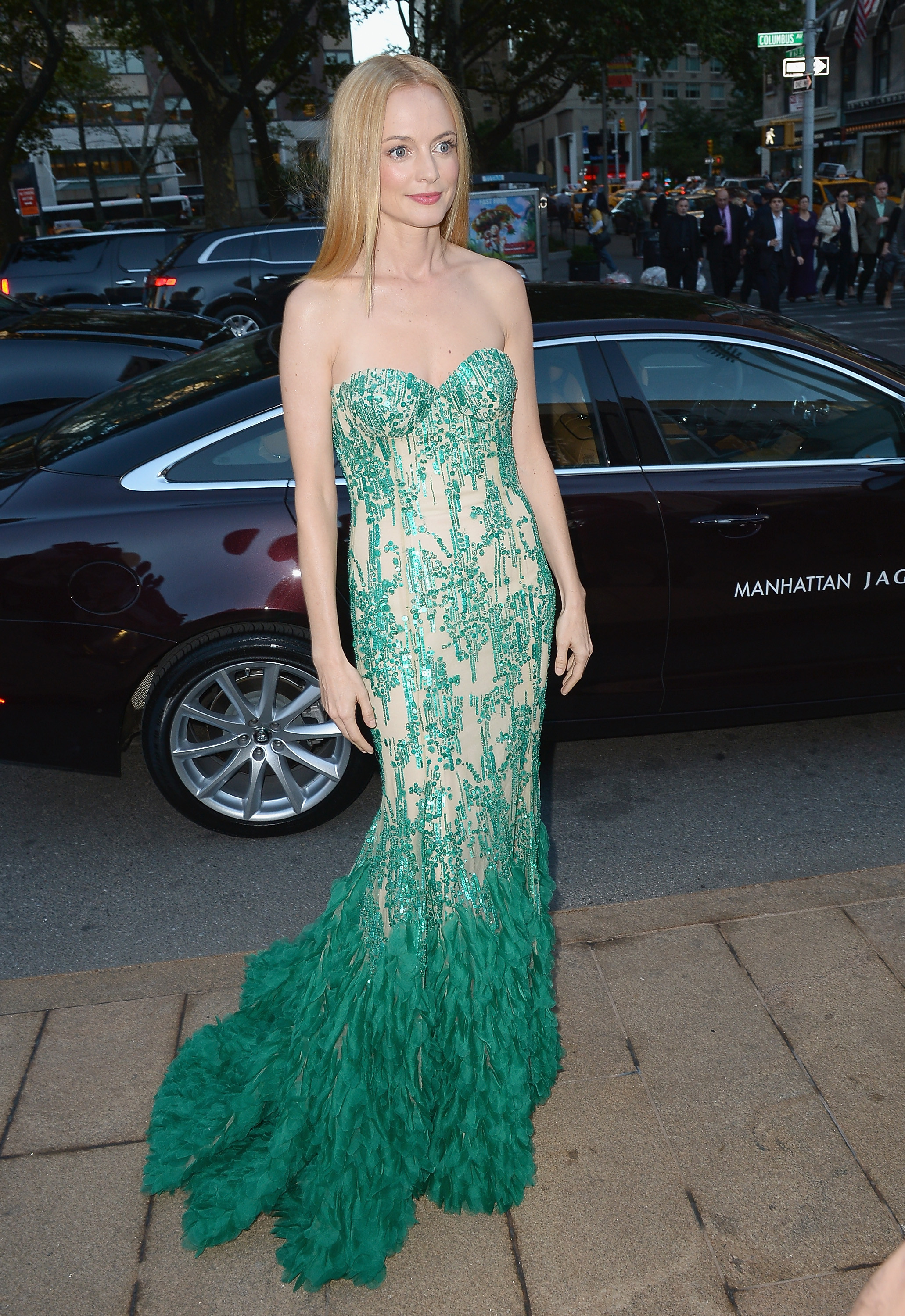 We want to like this dress, but something is off. Maybe it's the color or perhaps it's the long feather train, but one way or another, all we can think of is "The Little Mermaid."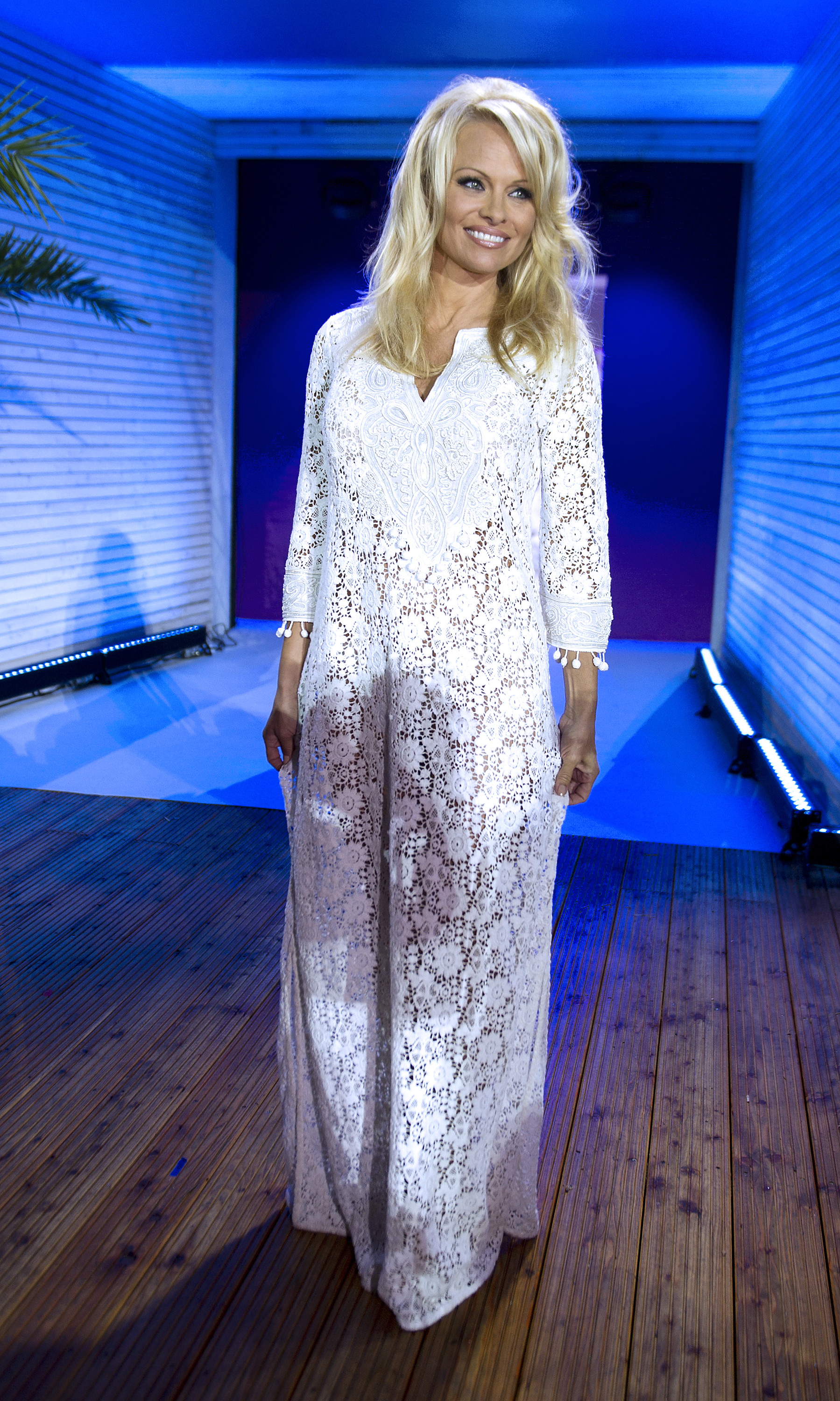 We appreciate that Anderson covered up for once, but this is extreme. The loose, long dress is giving her no shape, while the lace detailing reminds us of a night gown.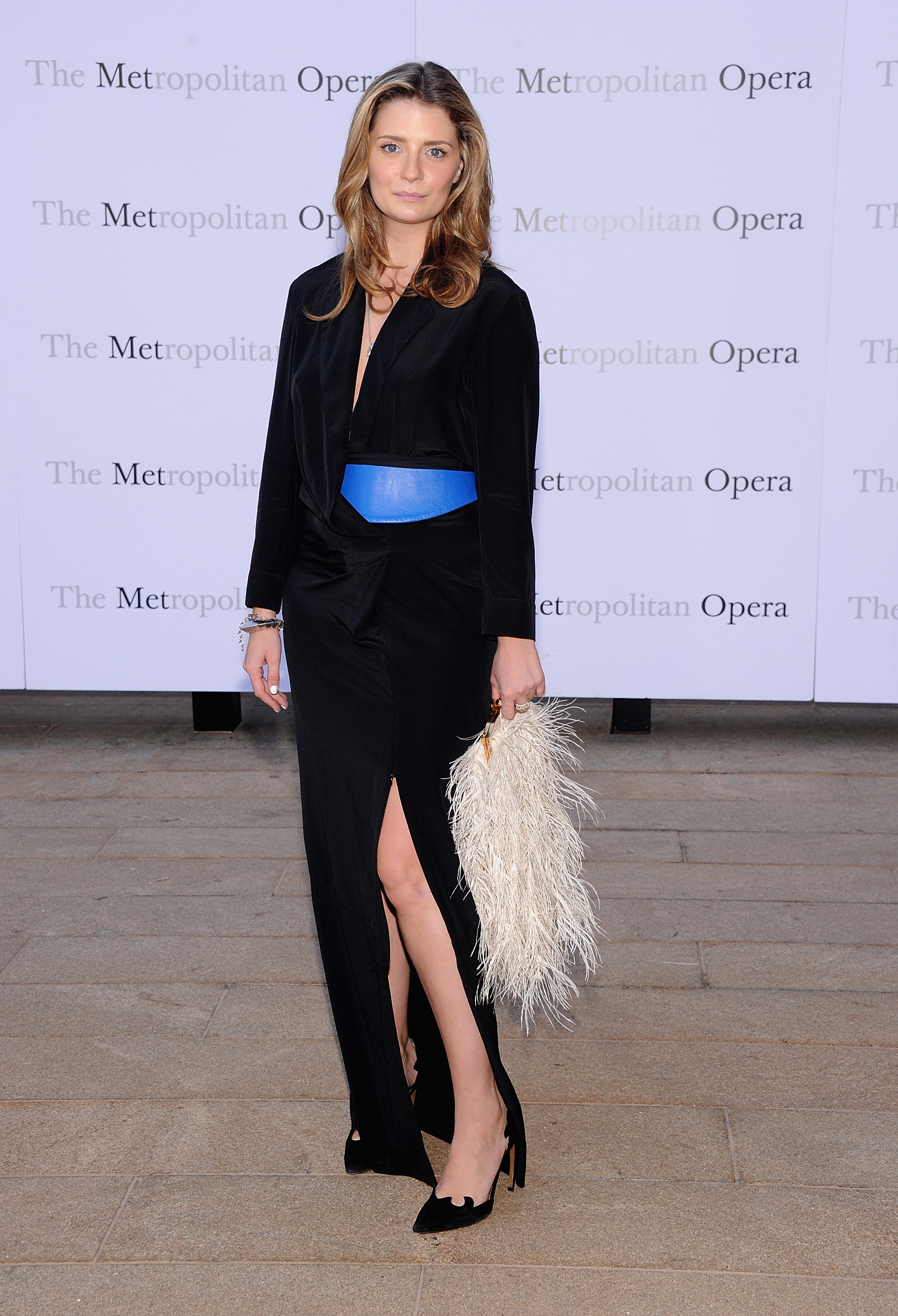 There are a few things that are wrong with this outfit. For starters, her black dress does not fit properly. It is way too big in the stomach area, creating extra bulk, while that feather purse looks like she brought a dead animal onto the red carpet.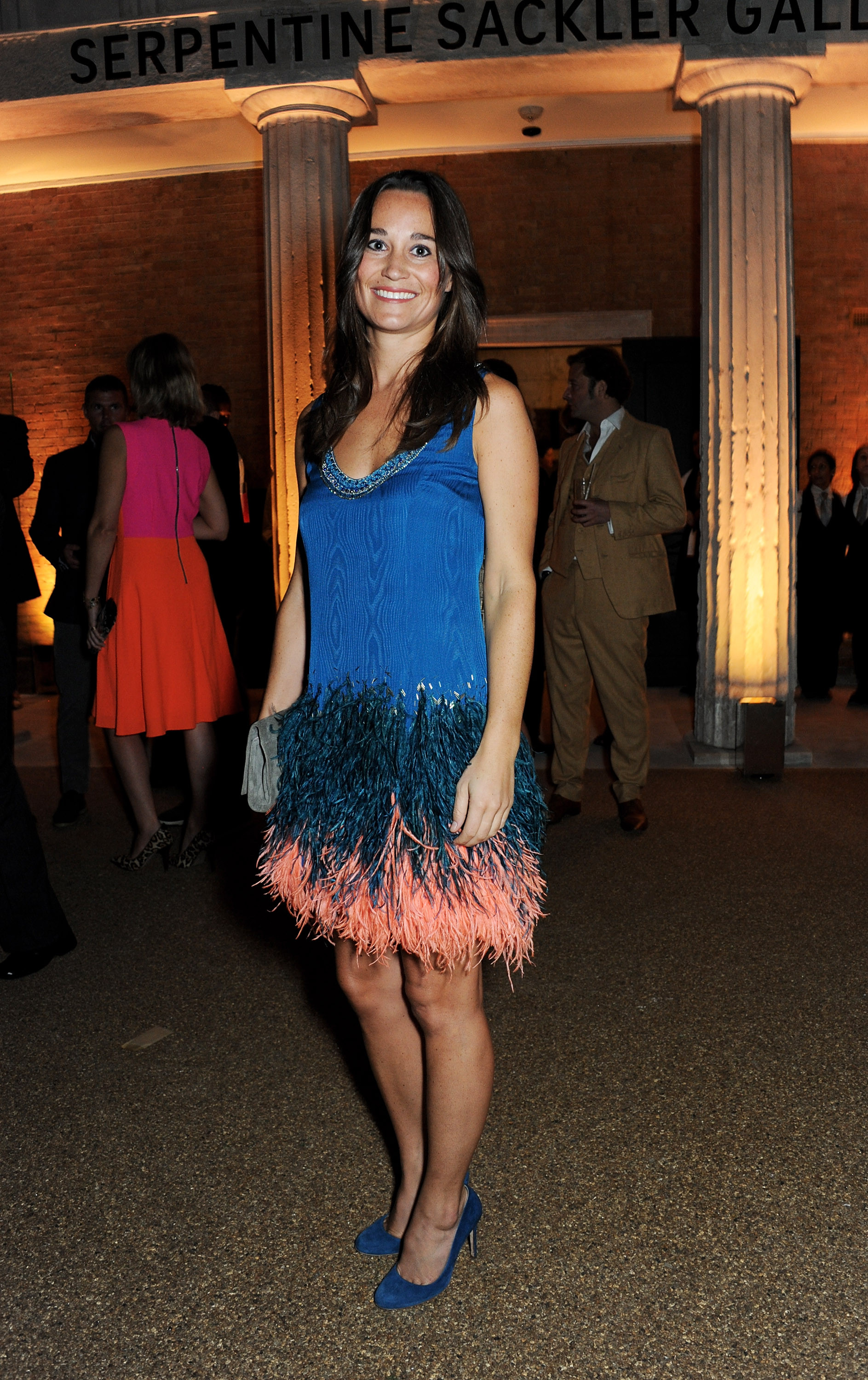 This look screams Las Vegas, not British high-society. Between the teal plumage, embellished neckline and matchy-matchy pumps, it's clear that Pips needs a new stylist.
More stars who missed the mark:
PHOTO GALLERY
Worst-Dressed List: Fall 2013