Whether you prefer the raw, trendsetting styles of New York or the unguarded sex appeal of Milan, Paris is the undisputed capital of old-school chic. So it makes sense that one of the city's leading mayoral candidates, Nathalie Kosciusko-Morizet, would make it a point to stop by one of the most anticipated runway shows during Paris Fashion Week.
The French politician, in the running to become the first-ever female mayor of Paris, joined the likes of Kanye West and Miroslava Duma in the front row of Cᅢᄅline's Spring 2014 show at the Tennis Club de Paris. Decked out in a sleek black Dior pantsuit, Kosciusko-Morizet embodied the understated fashion her country -- and city -- is known for.
While the right-wing politician (she's with the Union pour un Mouvement Populaire party) may already be hard at work on the campaign trail, it certainly seems like a good idea that she's opting to champion Paris' garment industry with such a high profile appearance. But since it's been reported that Kosciusko-Morizet is the leading candidate, she rightfully doesn't seem to consider fashion show attendance part of the campaign.
Should she win the race and nab the role of mayor of Paris, we imagine we'll be seeing plenty of Kosciusko-Morizet front and center at Fashion Week. But the question remains: Will she make small talk with socialist President Hollande's wife and fellow runway attendee, Valerie Trierweiler?
See Kosciusko-Morizet at Cᅢᄅline's fashion show yesterday below.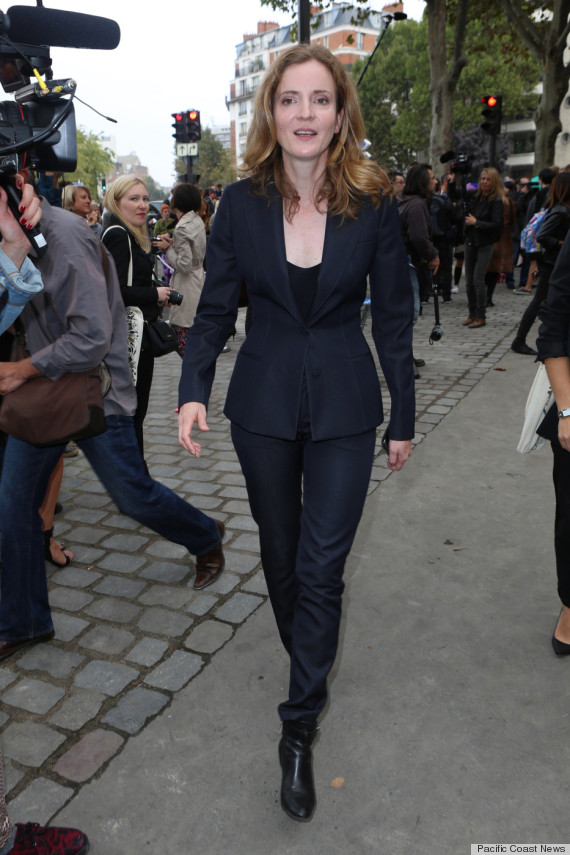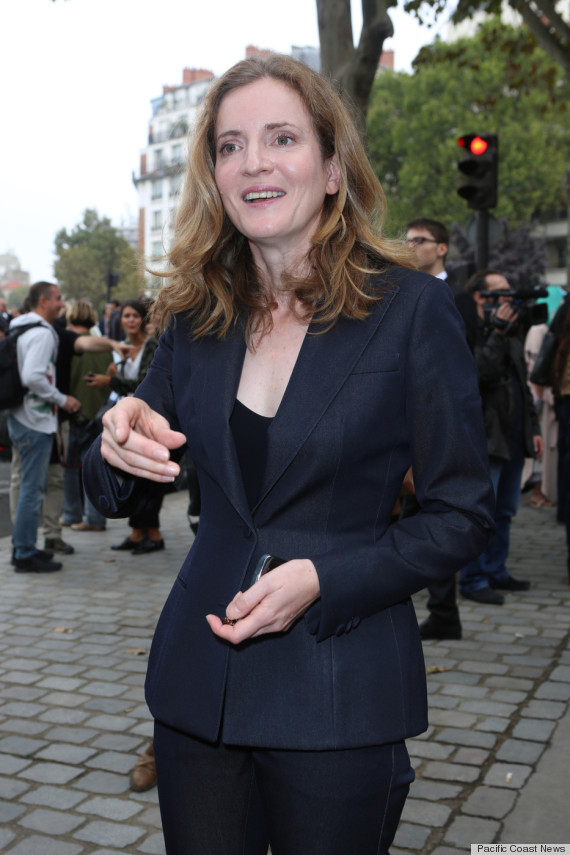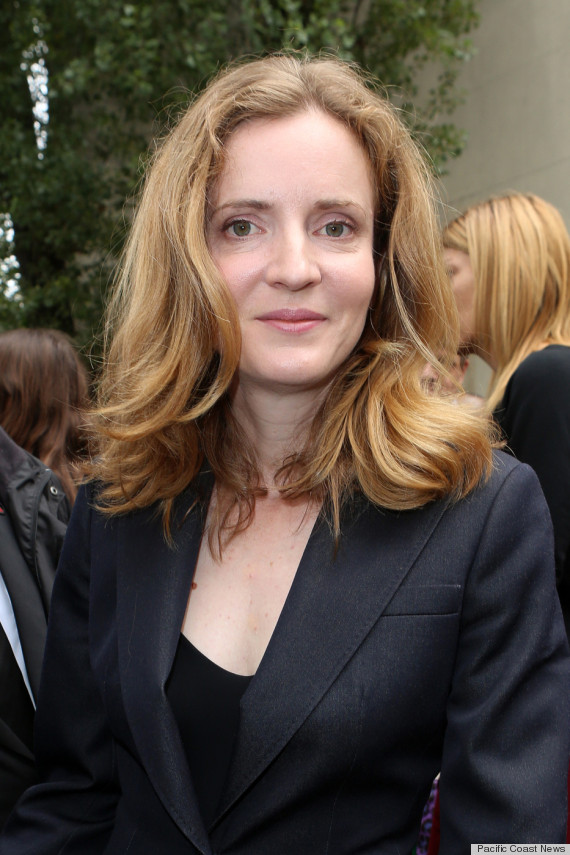 More fashion conscious politicos:
PHOTO GALLERY
Politicos In Sunglasses