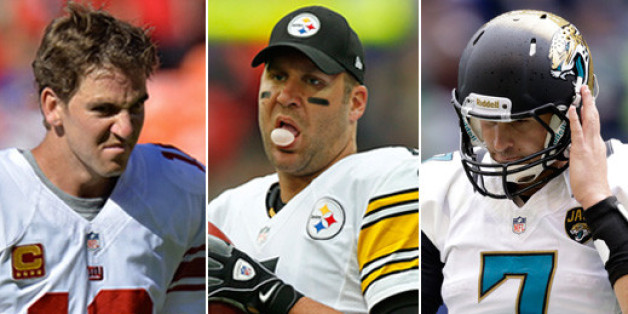 Steelers quarterback Ben Roethlisberger thinks he knows which team might be the worst in the NFL so far this season: his.
"Right now, you could say we're the worst team in the league, and that hurts," Roethlisberger said after Pittsburgh's 34-27 loss to Minnesota in London, via NFL.com. "And as a competitor, you don't like that."
Along with the Steelers, there are three other teams that have finished a quarter of their season without a win: Jacksonville, Tampa Bay and the New York Giants. Six teams only have one win through their first four games. The Falcons, who made it to the NFC Championship game last year, surprisingly fall in the one-win category.
However, all of these teams have something in common. They all have fewer wins than the Browns and Jets. So which team do you think is the worst in the NFL so far?
(Teams that had a bye in Week 4 not included)