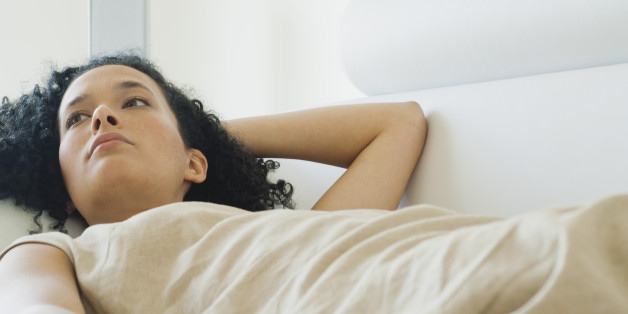 More than half of people with depression don't see their doctors for mental health reasons within the following year, according to a new study that looked at data from Ontario residents.
The study, published in the journal Health, shows that 55.3 percent of people in Ontario who self-report having major depression did not use physician-based mental health services in the year after being interviewed for the study.
However, researchers did note that it's possible those who didn't use the services sought help from another, non-physician-based source, such as a religious leader, social worker or psychologist, or from a practitioner of alternative medicine. "But we don't know for sure, so the gap remains of concern," study researcher Katherine Smith, an epidemiologist at the Centre for Research on Inner City Health at St. Michael's Hospital, said in a statement.
Data from 24,677 people from the Canadian Community Health Survey was analyzed for the study. Researchers found that women with depression were slightly more likely than men with depression -- 30.4 percent, compared with 24.6 percent -- to seek physician-based mental health services.
However, among people without depression, women were far more likely to seek mental health-related medical care than men (21 percent of women, versus 13 percent of men).
"The significant interaction between gender, depression and mental health contact may be related to gender differences in help-seeking behaviour," researchers wrote in the study. "Men may be more likely than women to delay seeing a doctor for minor mental health concerns, but will seek help once a mental health problem reaches a certain threshold. This idea has the support of previous research which has found that once men recognized they had an emotional problem, they were equally as likely as women to use mental health services."
Treatment for depression includes psychological counseling and/or medications, according to the Mayo Clinic.